Under the new FDA regulations vape shops are no longer allowed to get hands on with their customers new products.  If you take the product out of the packaging you have to register as a tobacco manufacturer, and while that process costs nothing to begin with over time that will change.  We are continuing to fight the regulations here at GuideToVaping, doing as much as is humanly possible and we want to take a step that will aid you and your customers as much as possible.
On top of the 2000+ posts we already have on the website, reviews, advocacy and a general guide to vaping we are in the process of creating a data-base of every single product on the market and developing a simple how to manual/video for each and every one.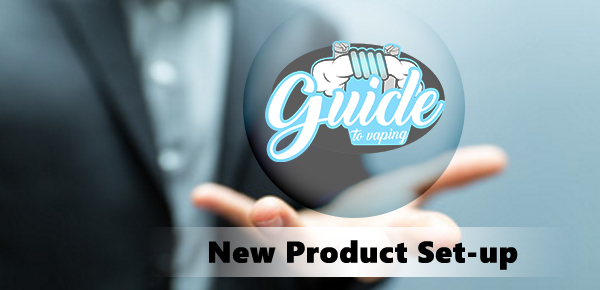 We want to make it simple and painless for everyone to stay within the confines of the regulations.  If a customer comes in and buys an RX 200 and a Theorem RTA, we will have step by step instructions on putting the tank together, filling it for the first time and talking about which settings to use on a device.  All you have to do is point them in the right direction.
This isn't going to be a simple undertaking, with the number of products on the market it's actually a scary proposition.  That's a lot of work and a lot of video's to make before we even get into all the trouble shooting tips and tricks that are going to have to be put together.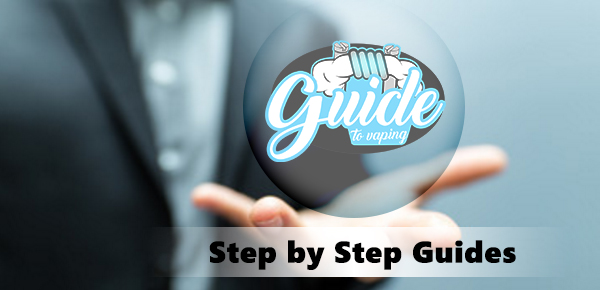 We are hoping that this whole idea will only be temporary as we hope that the current lawsuits do their jobs and that congress will step in to get rid of these asinine regulations, but in the mean time we are doing what we can to help the industry carry on doing what it was designed to do;  help smokers switch to a less harmful alternative.
That being said though, we're adding an entire new category to the website purely to aid vape shops as they sell new products:  we already have the knowledge and ability to do this and we want to do our part to keep the industry alive and kicking.  We can't be classified as a tobacco manufacturer if we aren't in a shop putting things together for your customers and you can't get in trouble for pointing people towards vaping school.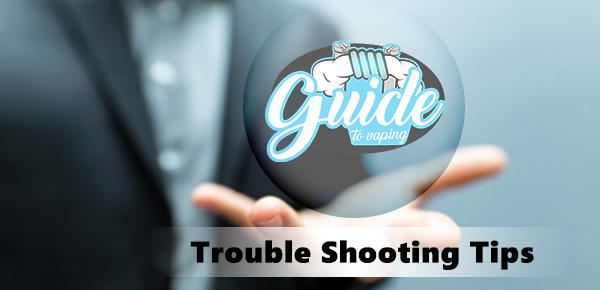 You can't make modified risk claims, but we have plenty of articles reporting on world-wide vaping news, especially developments that come out of the United kingdom and the Royal College Of Physicians.  While the FDA may tell your point of sale that they can't make modified risk claims, they can not stop you pointing customers directly to information that tells the truth.
Our site, and others like it, are going to become extremely useful tools for vape shops in the coming months and we are just letting you know that we are always here to help.  This, in conjunction with vapers stepping in to help their local vape shops when ever they can should help, even when employee's can't.
The FDA may think that they're able to control what's said, but until they figure out how to shut down the internet they can suck my mod! (0.12Ω build on a triple series filled with cinnamon menthol high pg in a 24..airflow wide open).