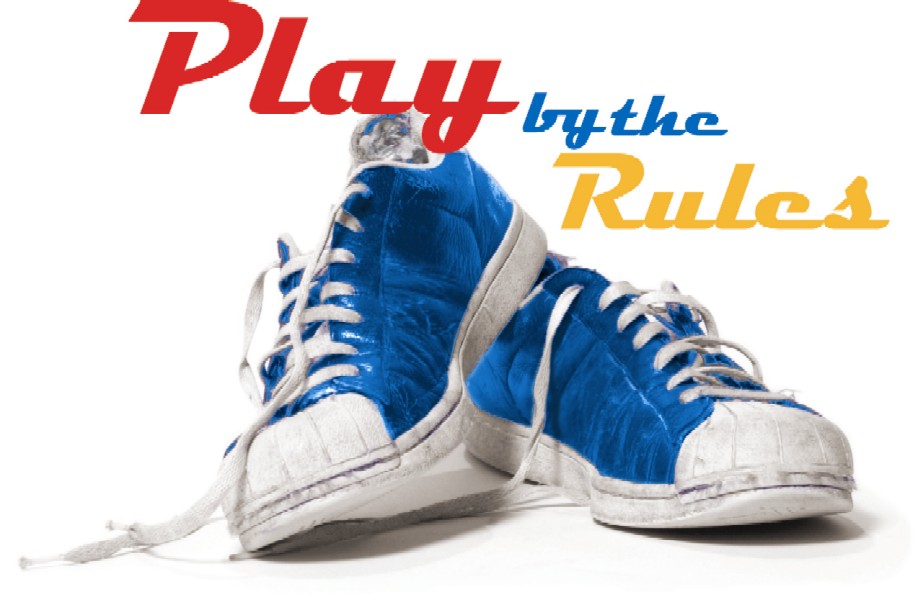 Disclaimer:
Electronic Cigarettes mimic regular cigarettes by reproducing the oral fixation and delivering the nicotine and flavor without the harmful burning of the tobacco leaf, which produces TAR and many life threatening chemicals. The electronic cigarette warms e-liquid up to a temperature that vaporizes into a mist that is inhaled the same as a regular cigarette. When exhaled, this vapor dissipates into the atmosphere, not leaving nasty smoke smells on you or things around you.  Do not take part in any GuideToVaping giveaways if you are not of the legal age to use tobacco products in your place of residence or you are under the age of 18.  All products and/or items in the GuideToVaping giveaway are donated for gifting the vape community, not purchased nor traded.  GuideToVaping.com has no control over the product and/or items donated in the giveaway nor does GuideToVaping.com warrant or should be liable.
Rules:
To have a chance at winning, you must follow the giveaway instructions on the page of the giveaway.
1 win per month.
Only 1 reply to the post per person.
Rules can be altered, added or removed as seen fit by the GuideToVaping admin.
Instructions:
To participate in a giveaway, you must reply to the giveaway post with your contact information along with the other asked information in that giveaway.  Please be sure to read everything clearly on how to participate in that giveaway on the post of the giveaway. By taking part in the GuideToVaping.com giveaway, you are stating that you have read and agreed to the disclaimer on this page.