With the legalization of marijuana spreading across the globe, there's never been a better time to get involved in the industry. But before you jump headfirst into any training program, it's important to do your research and ensure that you're choosing one that will provide you with all the tools and knowledge necessary for success. In this blog post, we'll guide you through some key factors to consider when selecting a training program for cannabis industry professionals.
Accreditation and Reputation
When it comes to choosing a training program for cannabis industry professionals, accreditation and reputation are two critical factors that cannot be overlooked. Accreditation ensures that the program meets certain standards of quality and rigor, while reputation speaks to its standing within the industry itself. It's important to research which organizations accredit training programs in your area or online, as not all accrediting bodies may be recognized by employers or regulatory agencies. Additionally, look into whether the program has received any awards or recognition from reputable industry associations. Reputation is also key when considering a training program. Look for reviews from past students and industry professionals to gauge their level of satisfaction with the program. It's also worth researching where graduates have gone on to work after completing the course – do they hold positions at respected companies within the industry?
Curriculum and Course Content
It's essential to choose a program that covers all aspects of the industry, from cultivation techniques to regulations and compliance. Look for a program or a school for cannabis that offers courses specifically tailored to your areas of interest, such as marketing or extraction methods. The best programs will also cover topics like business management and leadership skills. You should also consider when evaluating course content whether it includes hands-on training or practical experience opportunities. These can be invaluable for gaining real-world experience in a safe environment. It's also crucial to choose a program with up-to-date information on laws, regulations, and safety practices. The cannabis industry is constantly evolving, so you need instructors who stay current with new developments. In the end, make sure that any training program you choose provides resources for ongoing education and support after you complete your coursework.
Instructor Expertise and Relevancy
The instructor should have ample experience in the field and must be up-to-date with current trends and laws. A knowledgeable instructor can provide valuable insights that go beyond what is already available online or in textbooks. It also ensures that you receive practical advice that will help you succeed in your career. Additionally, relevant examples from their own experiences can make learning more engaging. Furthermore, instructors who are actively participating in the industry can offer networking opportunities with other professionals. They may also be able to provide job leads or even mentorship after completing the training program. It's important to do your research on potential instructors before enrolling in any programs. Look at their educational background and work history, as well as reviews from past students if possible. This way you can ensure they have a deep understanding of the material they are teaching.
Networking Opportunities
While mastering the course content is important, making connections with others in the industry can greatly benefit your career path. Attending conferences and events hosted by these training programs offer excellent networking possibilities. These events provide attendees with opportunities to meet and connect with other professionals in the cannabis industry, including potential employers, mentors, or business partners. Online forums and social media groups offered by these programs also provide great networking potential. These platforms allow students to connect with professors as well as other students from around the world who share similar interests and goals. They may exchange ideas, share experiences or even collaborate on projects long after their courses have ended. Furthermore, some programs offer alumni networks that allow graduates to stay connected with each other even years after completing their studies. In this way, alumni networks can be valuable sources of advice, support or leads for future job prospects.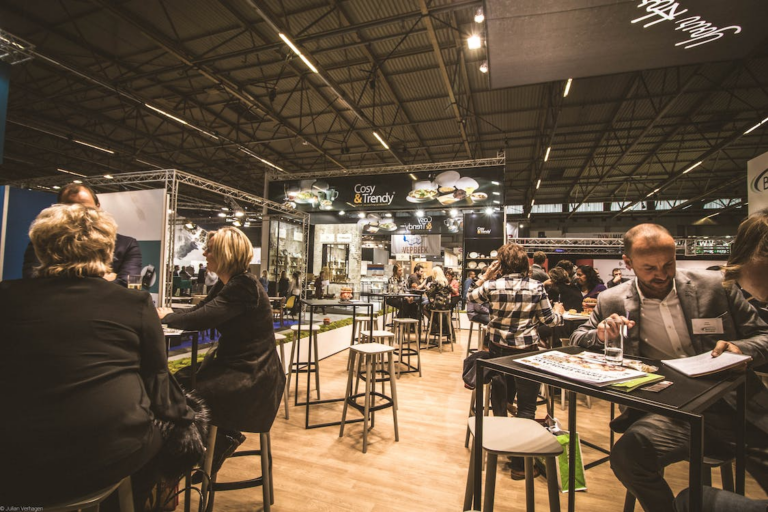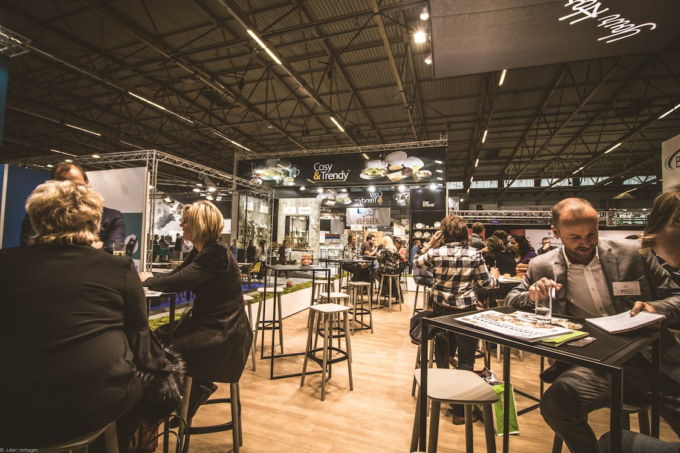 Cost and Return on Investment
The cost of a training program is always an essential factor to consider, as it directly affects your return on investment. However, it's important not to make the mistake of solely focusing on the price tag without considering the quality and benefits that come with the course. While some programs may seem expensive, they could provide you with valuable skills and knowledge that can lead to career growth and advancement in the cannabis industry. On the other hand, cheaper courses might not be comprehensive enough or recognized by employers in the industry. Before making a decision based on cost alone, take into account what you are getting for your money. Consider factors such as instructor expertise, accreditation status, curriculum relevance, and networking opportunities offered during or after completion of the program. Moreover, think about how much value this training will bring to your career in terms of salary increase potential or job prospects. Investing more upfront could mean earning higher wages down the line or being considered for more advanced positions within companies.
Continuing Education and Support
The cannabis industry is constantly evolving, with new regulations, products, and technologies emerging all the time. That's why it's important to choose a training program that provides ongoing education and support to keep you up-to-date. A good training program should offer opportunities for continuing education beyond the initial course or certification. This might include access to webinars, workshops, or other resources that help you stay current on industry trends and best practices. In addition to continuing education, it's also important to consider the level of support offered by the training program. Does it provide ongoing mentorship or coaching? Will you have access to a community of like-minded professionals who can offer advice and guidance?
By considering factors such as accreditation, reputation, curriculum, instructor expertise, networking opportunities, cost and return on investment, continuing education, and support; you can ensure that you invest your time and money into a program that will give you the tools you need to excel in this growing industry. Whether you are just starting out or looking to advance your career in cannabis, there are many options available to help you achieve your goals. Take the time to research different programs and compare their offerings before making a decision. Investing in yourself through quality education is one of the best ways to set yourself up for success in this exciting field.