There were many of you that shared to us that your Mini Volt suddenly stopped working.  No worries though, today I'm going to share how to fix the COV Mini Volt Mod!
Being that I recommended this product to our viewers during the COV Mini Volt Review, I would like to apologize if you by chance purchased it and began having issues. No doubt, this device won me over easily, and sometimes later down the road these devices aren't all they were cracked up to be.  For example, I used the Mini Volt for about a month or two everyday before even reviewing it, then just another month or so after sharing the review, my mod suddenly stops working also (after publishing the review, some viewers shared theirs stopped working after some time).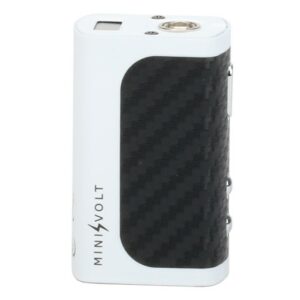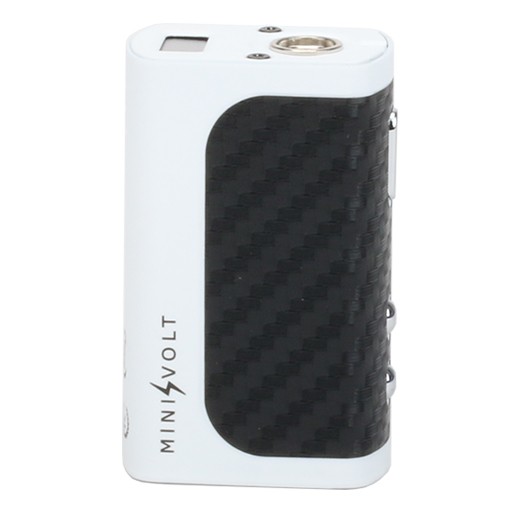 Many of you thought your mod was dead for good, but there is a possibility that you can bring it back to life.  I contacted Council of Vapor and asked how to fix this issue, and here are the steps they gave me.
Charge the Mini Volt for 15 minutes (don't try to turn it on after).
Let the Mini Volt sit for 15 minutes.
Click the fire button 5 times to turn the Mini Volt on.
If those steps do not work, fill out this form and send the mod in for repair.
It's as simple as that.  I followed those instructions and magically my Mini Volt turned back on as if nothing ever happened.  I don't know what may have caused the Mini Volt to stop working, but I'm going to speak with COV and see if they can give us tips on how to avoid this issue in the future.