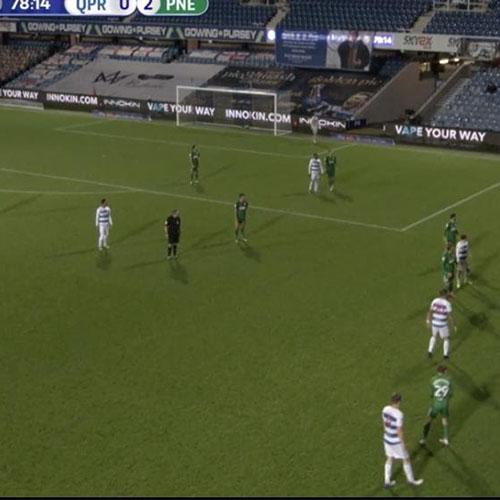 Innokin recently announced that they are glad to reach thousands of people by spreading their message at the EFL Championship matches this year. They hope this campaign brings attention to smoking alternatives. The health risks of smoking are known by everyone but that doesn't mean quitting is easy, especially without help, and they'd like to support you in your journey to finally being smoke-free and living a happier lifestyle.
Innokin has always had harm reduction at the heart of everything they do and this year for Stoptober, they are glad to team up with English Football League (EFL) to advise people to kick the habit and make the switch. Year after year Innokin's starter kits win multiple awards, and more importantly, help thousands of people to kick the habit.
Innokin will continue to work closely with vaping associations and institutes around the world, to sponsor advocacy and education. They hope that more smokers will learn about the alternatives and find support to help them stop smoking for good.
Formed in 1888 by its twelve founder members, the EFL is the world's original league football competition and is the template for leagues the world over. The English Football League Championship, known as the Football League Championship from 2004 until 2016, is the highest division of the English Football League (EFL) and second-highest overall in the English.