For year's and more so now, e-liquid branding has been tossed around carrying the "premium" label to insinuate that it's in with the it crowd, that it's better than others or the best that you can get on the market.  But in reality, the term has been so overly used, it doesn't quite hold the same value or have the same perception it once promoted.  With that said, today I ask you, is your premium e-liquid really premium?
There are many e-liquid manufacturers that slap on the term premium when advertising and marketing their product, and for the most part, we as consumers have perceived the word premium as it implying that the product is the best or much better than others.  However, the term has ultimately become a laughingstock because it is so loosely used.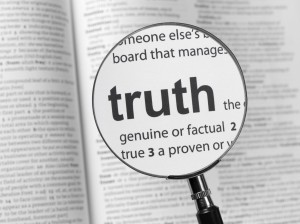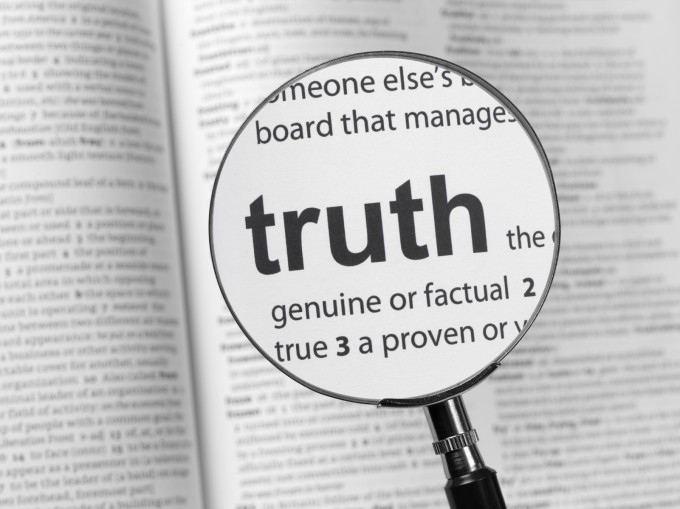 The truth is, there are some e-liquid companies that uses basic and cheap labeling, the cheapest bottles they can find and cheaply sourced ingredients for their product.  What makes it even worse to think about is that some of these companies aren't handling the product in a clean environment.  While all of this is true in the background, behind the scenes, they continue to use the term premium to promote their e-liquid, as if the quality, packaging and handling is above others.  It's silly and unfortunate these are the circumstances we, as consumers, have to deal with.
Though it feels as if we've been tricked with the term premium, it's being perceived in its intended form.  The true term is "premium pricing", because when you talk about something premium, it's a reference to its pricing structure.  The true definition for the term "premium pricing", which is also known as image pricing or prestige pricing, is when the practice of keeping a price of a product or service artificially high in order to encourage favorable perceptions among buyers, based solely on the price.  In other words, companies slap a higher than average price tag on their product to make you think it's better than other products or services.
I've taken the time to contact one of the most respected companies when it comes to e-liquid manufacturing.  I feel that this company, Texas Select Vapor, has completely adopted what it means to practice safe manufacturing and offer a true "Premium" e-liquid product.  I've personally been a customer and loyal follower of this company for year's, and they happen to manufacture one of my favorite e-liquid flavors to date.  Though I don't feel the need to ask what makes my e-liquid premium, I do want to so that the rest of you viewers can get a sense of why you should be asking the question.
Q: What makes your e-liquid Premium?
What makes our e-liquid premium? In our opinion, the phrase "Premium" is simply a word as it holds no substantive value in this industry at this point. We would rather ask the consumer to decide for themselves what the word "Premium" means to them. Does it mean that your bottle includes an image of a half-dressed woman, fancy cartoon character, or font styling that is border-line trademark infringement? I would like to think not. An e-liquid manufacturer that could truly be considered "Premium" is not so desperate for attention that they resort to using packaging alone as a determining factor of what makes their product top-shelf. There is a lot more that goes into making a superior product, and responsible manufacturers know that.  It all begins with ingredients. Unlike many other e-liquid producers, we have a proprietary system that we've developed called NicTrace™. With NicTrace™, you can enter your product's Nicotine LOT or Batch number and retrieve documents for all the base ingredients and nicotine that were used in your bottle of e-liquid. The results include COA's on all the USP Certified base ingredients (PG & VG), 3rd Party Analytical Nicotine Testing (just to name a couple). Having this kind of transparency is what helps the consumer make more educated decisions about the products they are using.
If you would you like to see what this looks like for yourself, please visit https://www.texasselectvapor.com/nictrace/?lot=1504021N where Texas Select Vapor has already entered an active lot number that some customers may find on their bottle.


There's another key factor in what we feel makes our product premium, and that's our manufacturing facility. We manufacture our products in a ISO:14644-1 Class 7 Certified Cleanroom that is dedicated to the production of e-liquid and nothing more. We don't make e-juice on the counter of a store or in a home basement, the liquid that we produce is made in a clean and sanitary environment. Our technicians do not even enter the manufacturing environment without full coverage protective clothing (hair nets, beard nets, goggles, lab coats, sealed footwear, etc). Our company is also a Certified Charter Member of AEMSA. We're not saying that a company has to be AEMSA certified to be considered premium, but they should at least comply with the standards as they are very straight forward, promote good product stewardship, and rather easy to comply with if you already practice responsible e-liquid manufacturing.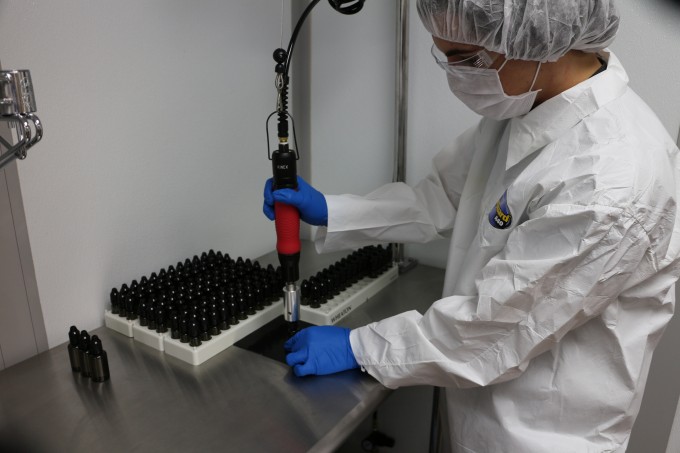 I'll wrap up with packaging. Having a great looking product is always a plus, but it's very important that you're not sacrificing important information for half-naked models and cartoon characters. Our labels include a Born-On Date, Nicotine LOT Number or Batch Number, Nicotine Level (in both % by vol. and mg/ml), Bottle Size (US and metric), as well as ingredient information and caution statements. Since the bottles we use on our standard line don't leave a lot of room for intricate label designs, we opted for the responsible approach of including all the information we felt was necessary rather than a fancy label. On our Trail Chaser line of high viscosity liquids, we had a little more room on our labels so we got more creative with our labels. That being said, you will not see any harlots or cartoon bunnies from our company because we are confident enough in our product that we don't give into this type of marketing. So ask yourself the question again. After considering all the factors that go into the process of making e-liquid, is the e-liquid in your tank or RDA really "Premium"?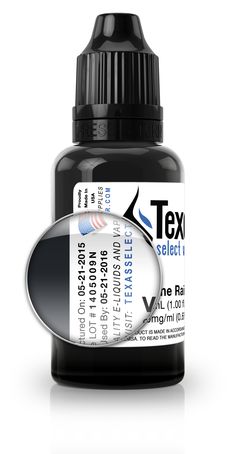 At some point in time you have to start asking questions, and that's what I'm doing today.  I've been a customer of Texas Select Vapor's since around 2012, and I can justify the premium price that comes along with purchasing their e-liquid product.  I feel this company can claim the "premium" term because they've put in the work, dedicated a facility to the manufacturing of their e-liquid and are handling their product with safety and the consumer in mind.  This isn't taking anything away from many other e-liquid manufacturers on the market, as I purchase and use many other brands, Cuttwood being one of my favorite, and with those brands I can also justify that premium term used with those products.  What's unfortunate for the e-liquid market, its manufacturers and its consumers, is that there's so much trickery involved when this "premium" term is used by those that do not deserve the recognition, the spotlight or the sales that it generates.
To learn more about Texas Select Vapor, their e-liquid and manufacturing, feel free to visit:  Texas Select Vapor Premium USA E-Liquid