Being that Cuttwood has become such a known source for fantastic tasting e-liquid, everyone has been anticipating its hyped release of Bird Brains, which is supposed to be a froot loops type flavor.  Judging by their other flavors, I too feel like bird brains will be a big hit.  I literally just placed my order, so I'll know soon!
Bird Brains is Cuttwood's masterful vision of fruity cereal bits mixed delightfully with creamy milk. From the maker's of one of the most critically acclaimed milky flavors to date, Bird Brains is another exceptional example of Cuttwood's quality.
This flavor has been hyped for so long, that it's had us loyal Cuttwood fans anxious and ready.  Wait no more, it's finally available and in stock right now!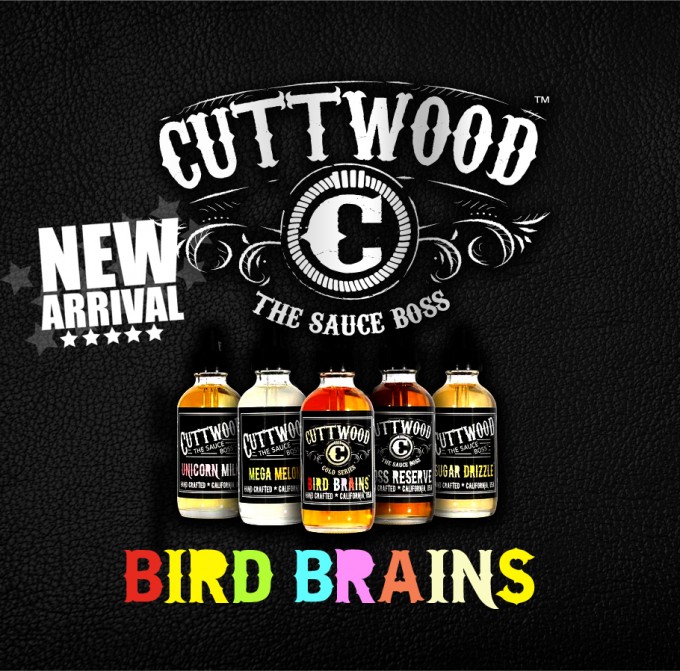 Size: 16.5mL
Price: $11.99
Coupon Code (10% off $11.99 original price): DNA10
Where: GET IT HERE