The Jetsetter Starter Kit is a pretty cool device that many of us will be immediately comfortable with. It has pretty much the same eGo style look that we're all used to, yet it's taking a different route by offering the same 'ol eGo battery that has become very popular and making it automatic, instead of the standard push button activated (manual).
I've done plenty of reviews on eGo style batteries and with the Jetsetter, I can't say there is that much of a difference. It performs outstanding just like the ones before it, but like I said, the only difference is that it's an automatic.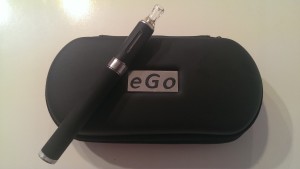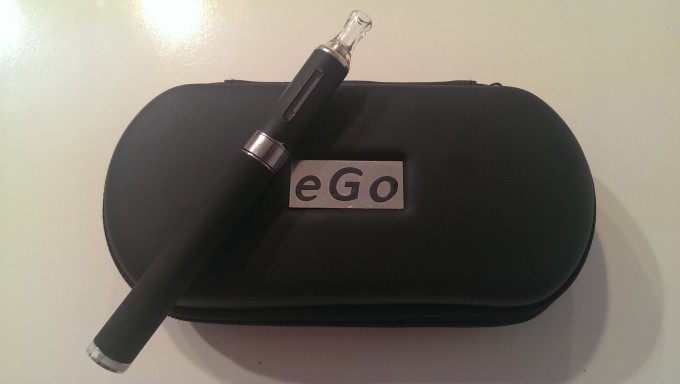 What powers this device is a Lithium-ion rechargeable 900mAh battery, which should last you the most part of the day. The normal working voltage is 4.2 volts and does a fine job supplying enough power for a decent vape.
What I didn't like about the Jetsetter kit, is that it came with CE type clearomizers that are out-dated and have been known for wicking issues. When doing the review for the Jetsetter, I went ahead and screwed on an awesome designed EVOD and the Jetsetter had no problems keeping up with the BCC (bottom coil changeable) tank.
Overall: The Jetsetter is a pretty nice battery. I like that it's not following in the path of the many other eGo style kits, and instead offers an automatic version of the eGo battery. However, with the experience I have with CE style clearomizers, I wasn't pleased to see them in this kit. For those of you who are interested in an automatic eGo, this is right up your ally.
Interested in the Jetsetter Starter Kit? Click here to visit the Vaping Style website.