Feast your eyes on this all new Joyetech Cubis Tank Review, where I share my opinion on how this new tank from Joyetech actually performs.  For some reason, Joyetech has always made some great atomizers that offer a great vapor production, but they seem to never keep up in the wicking department.  Let's see if this innovative Cubis Tank can break that pattern.
Note: I received the Joyetech Cubis Tank from HeavenGifts.com for reviewing purposes.
Appearance
The Cubis Tank looks pleasantly pleasing, much like most Joyetech products.  It boasts a stainless steel body, utilizes pyrex glass for its tank portion, and being that the Cubis has this new innovative "cup" design, there is no bottom base.  With the elimination of a bottom base, this tank almost look bare, like it's missing something.  Who would've known that just a small portion removed at the bottom of a tank can completely change its appearance.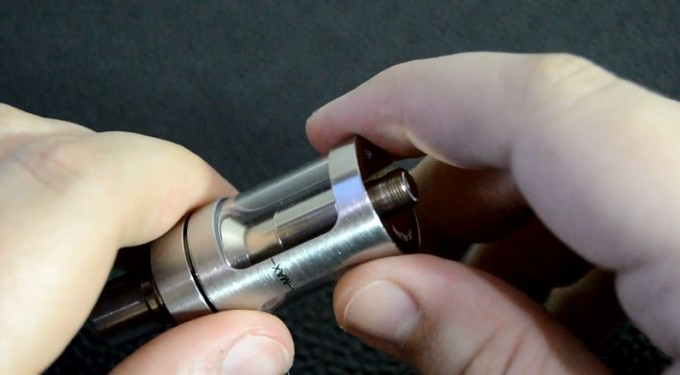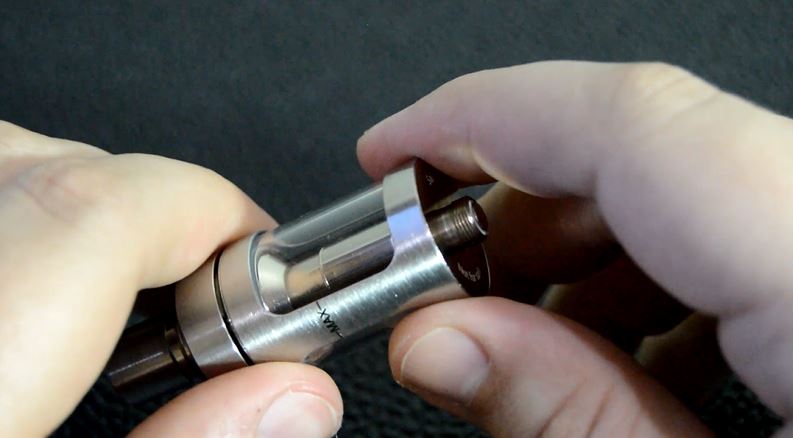 It does have a stainless steel drip tip to match, and if you're feeling frisky enough, you can substitute it with its included glass drip tip.  One of the big features on this tank is that its adjustable airflow control value is located at the top of the tank, and just so happens to be hidden, Joyetech continuing that sleek appeal that the Cubis tank easily captures.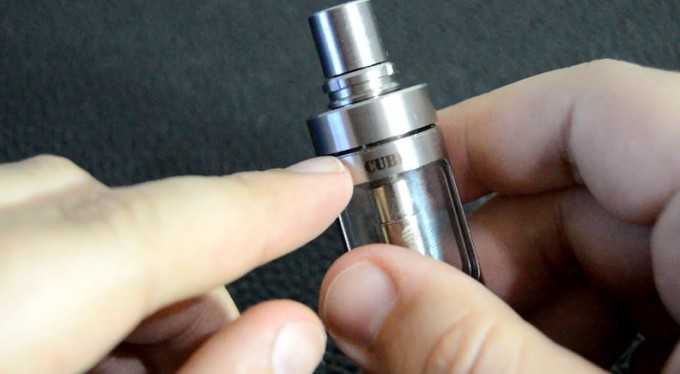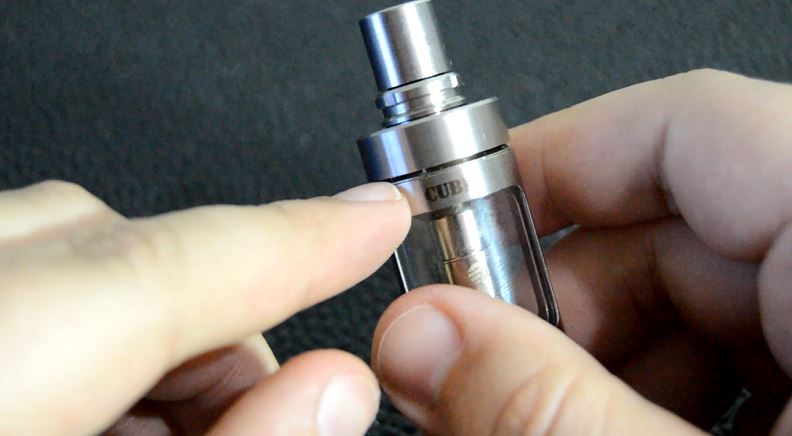 Features
When it comes to features, you bet your ass Joyetech will come out offering something new, innovative, and of course something that will turn an already implemented idea into something with more user-friendly functionality.  For example, the adjustable airflow control value is positioned at the top of the tank, which has already been implemented on many tanks, but none of them are, well… hidden.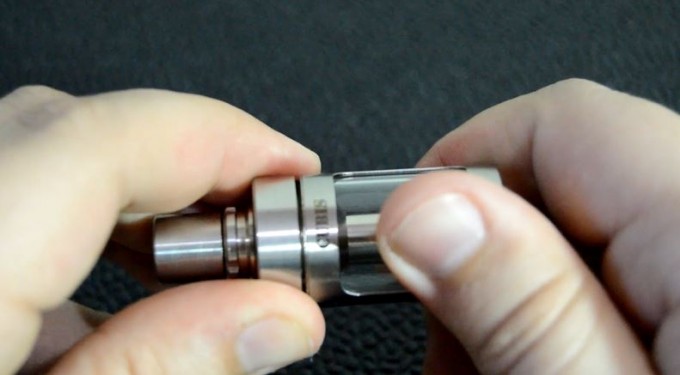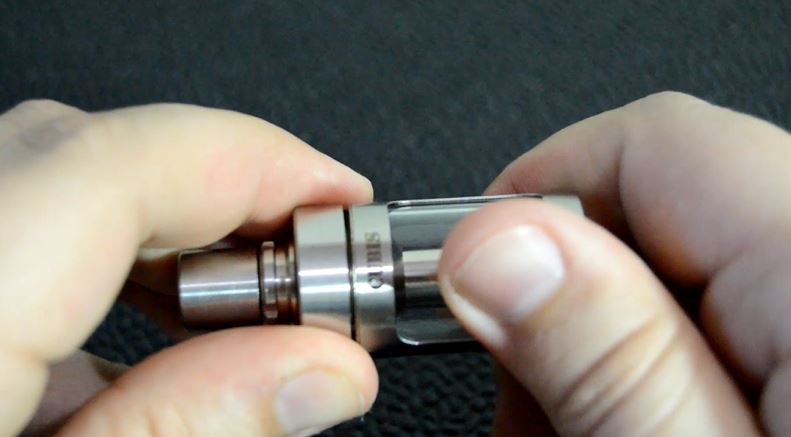 And, then there is the idea of the tank, which has already been implemented with a bottom base to change coils and refill with e-liquid, but none of them have a cup design that completely eliminates the worry of leaking.  It's features like this that really sets Joyetech apart from the rest of the manufacturers within the market.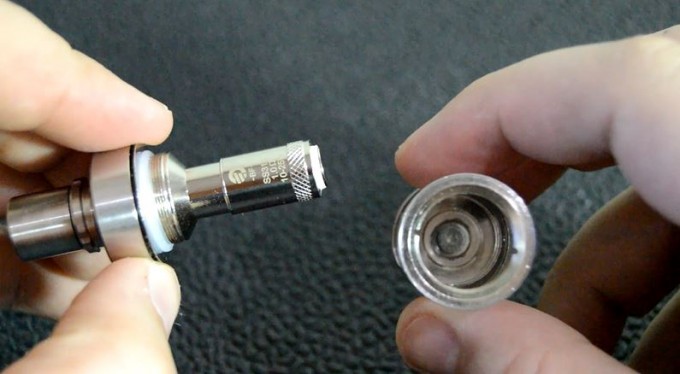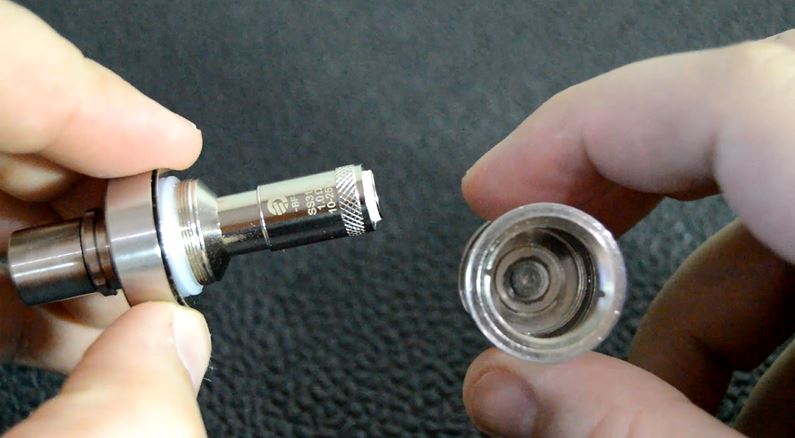 There are other notable features, such as its stainless steel wide bore insulated drip tip, its ability to taken apart for easy cleaning, and its coil head options that come included with the tank, such as the 0.5Ω 316 stainless steel coil, the 1.0Ω stainless steel coil, and the 1.5Ω claptonized coil.  Like really?  Why even claptonize a coil that you're only offering in a 1.5Ω resistance.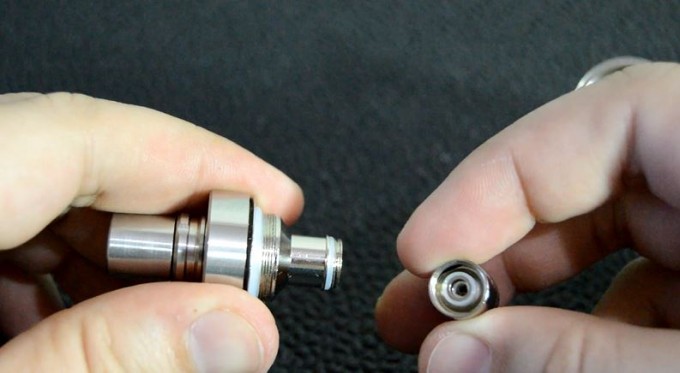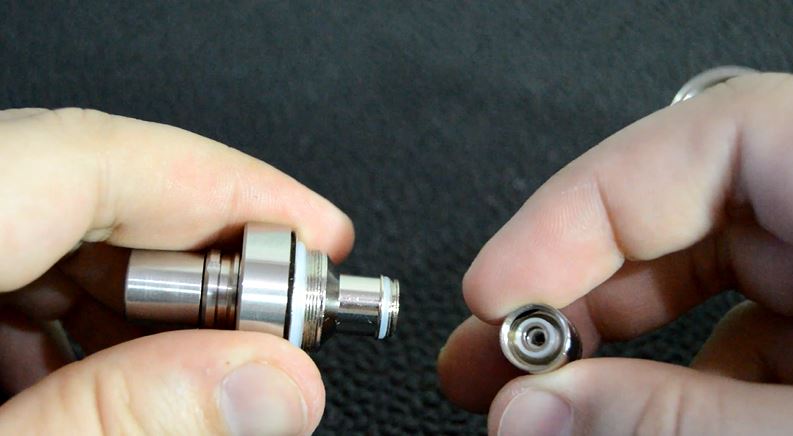 Performance
Good looks, great quality, and plenty of features is something we expected from any product Joyetech releases, but the performance is what we should focus on, especially since Joyetech hasn't had the best track record for atomizers ever since the "original" disposable 510 atomizer was surpassed years ago.  I gave the 0.5Ω stainless steel coil head a go, and it produced a great amount of vapor, but as I continued to vape I began noticing that it just couldn't keep up as far as wicking goes.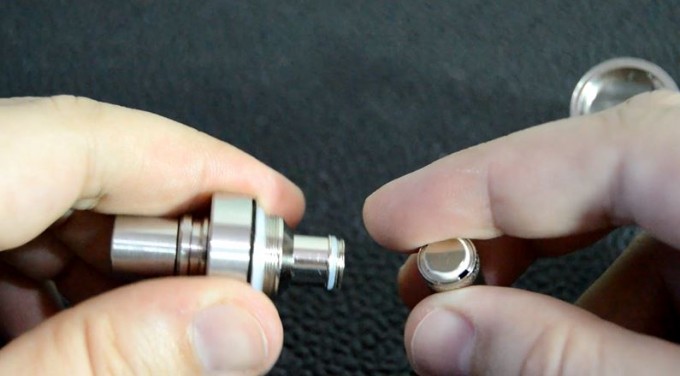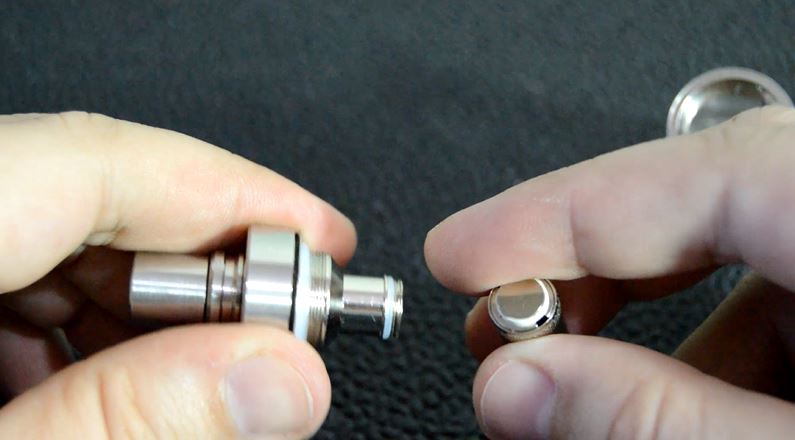 So, I tossed that coil head in the trash and for the sake of doing this review, I screwed on the 1.0Ω stainless steel coil head – you know I'm desperate to get the review completed if I go that high in resistance.  The 1.0Ω SS coil head performed a bit better as far as the wicking, especially since the airflow was heavily restricted on the coil.  However, the vapor production was mild, but obviously got better when I took hour and a half long pulls.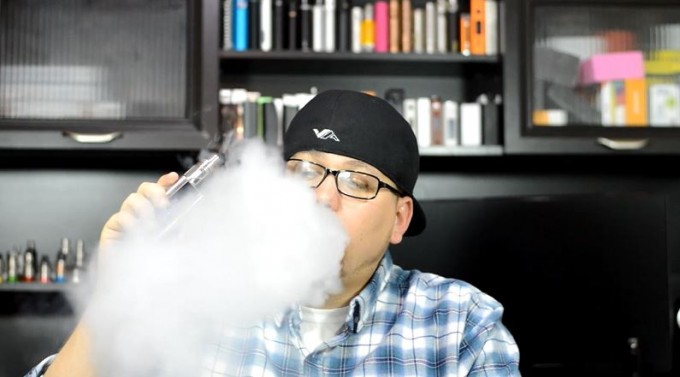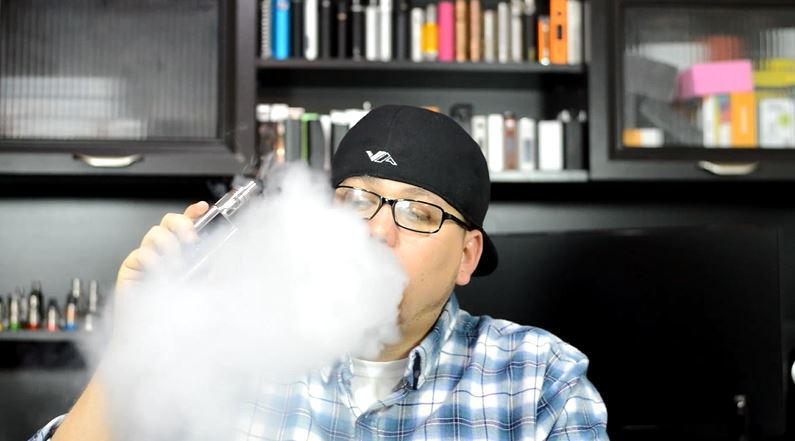 Unfortunately, the Joyetech atomizer curse continues… great vapor production as always, but once again these coils just aren't given large enough wicking ports for it to keep up with high VG e-liquids, nor my consistent way of vaping.  It's a no go for me on the Cubis.