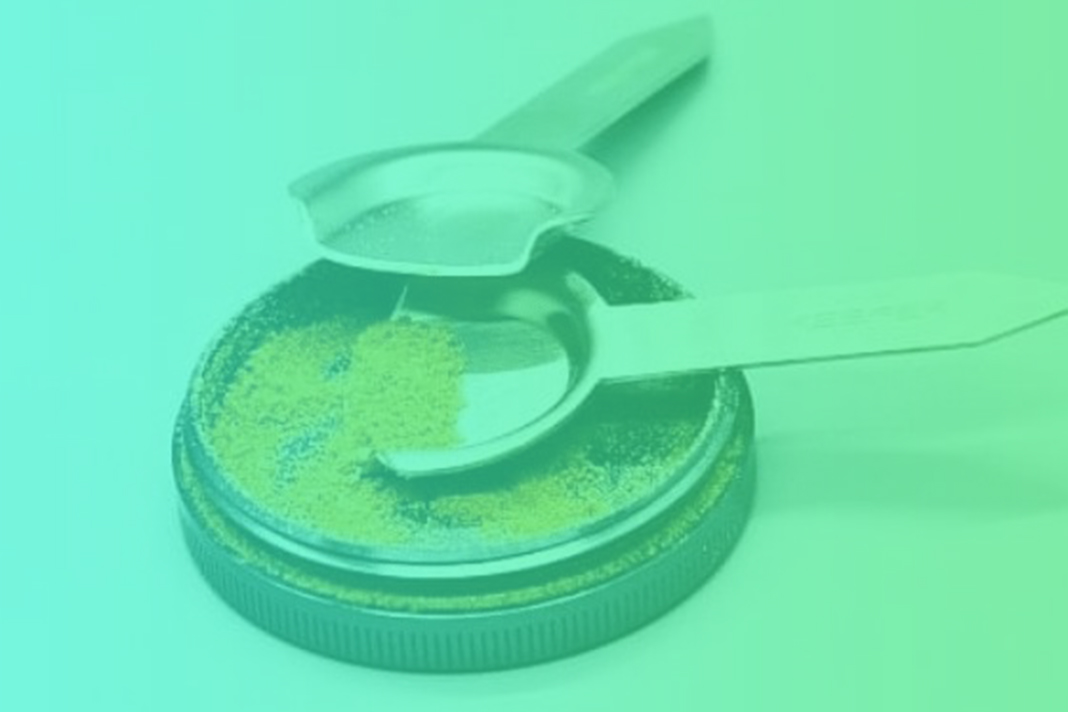 Dabbing is one of the most flavorful ways to experience cannabis. Extracting the essence of weed's most potent components is an art form, with the result being a sticky, creamy, buttery, golden, amber, translucent, crystalized honey of a treat. Whether you like shatter, live resin, rosin, kief, or crumble—dabbing is a cannabis connoisseur's delight.
Dabbing can be a bit high maintenance. Elaborate dab rigs require bangers, torches, and a few stoner tools and accessories to help you handle that sticky oil. So, of course, one way to simplify and streamline your smoke sesh is with a dab pen.
How Does a Dab Pen Work?
Let's face it—a dab rig is not the most convenient way to dab, and sometimes you need your wax on the go. That's when a dab pen comes in handy. Unlike pre-filled vape pens, a dab pen allows you to smoke an extract of your choice in a hand-held pen.
Vape pens are made for liquid and viscose forms of cannabis extracts, but a dab pen is built slightly differently. All you need to do is place your extract into the chamber with the heating coil, and it will vaporize the dab as you inhale. There are plenty of great dab pens out there, and they all work similarly.
Stoner Tools to Handle Your Dabs
Extracts have many different textures, but they all share one thing in common—they are incredibly sticky! So, to handle them easily, you need a reliable stoner tool to help you out. This is where Keefer Scraper comes in handy.
Keefer Scraper specializes in stoner tools and accessories to enhance your smoking experience. Their flagship product is a multi-purpose kief scraping tool designed to help you get all of that tasty, terpy kief out of your grinder or sifter box. One side has a pointed end that is perfect for scraping every last bit of hard-to-reach containers, and the other end is a shovel for scooping the kief.
You can use the kief scraping tool to place a little kief in your dab pen, but reach for their dabber tool if you are dabbing waxes and oils. Keefer Scraper created this dab tool with all types of extracts in mind. One side is sharp and pointed, and will allow you to portion out the perfect size dab for your dab pen. The other side is flat and blunt, but curved just right to scoop up a small amount of extract for your rig or pen. 
Made for even the juiciest of terp sauces, Keefer Scraper knows what a stoner needs! The Keefer Scraper kief and dab tools are stainless steel and will last a lifetime. Simply clean with alcohol between uses. If you are planning to take up dabbing or are looking for the perfect stoner tool to accompany your dab pen, this is it.