Just when you think vaporizers couldn't get any convenient and easy-to-use, you discover yet another masterful device from the PAX brand. This time introducing the PAX 3 Dry Herb and Concentrate Vaporizer that comes with a hefty amount of features, capabilities, and performance to deliver the perfect experience throughout your time using it.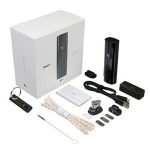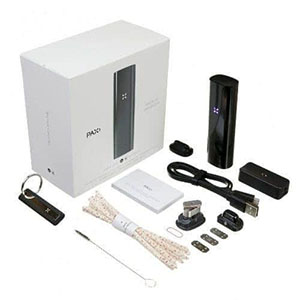 With the PAX 3, flower meets power with a vaporizer that offers a high performance, while always staying discreet for the times you don't need it, and definitely there for the times you do. The PAX brand has always been known for introducing high-quality vaporizers. It proved itself when it created the PAX collection, in the past introducing devices such as the PAX 2 and PAX Era. The PAX 3 is the way of the future for premium vaporizers capable of dual-use, both flavor, and waxy extracts. If this is something that piques your interest, we encourage you to continue reading more about this brilliantly crafted PAX 3 Vaporizer.
PAX 3 Vaporizer Preview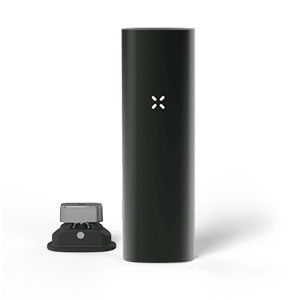 Backed by a huge 10-year warranty, the PAX 3 Vaporizer is truly the best portable vaporizer for dry herb and extracts. It delivers a sleek design, yet it's built with durable materials so that it's suitable for any occasion. What's most fascinating about this device is its size. It's compact, super portable, very discreet, and still manages to squeeze in a built-in 3500mAh rechargeable battery. Remember, this is a device of the future that is here now, so you can expect only the best tech, such as quick and easy dock charging to making the charging process just as easy as could be. And, it takes just 1 hour to recharge the device to full battery life.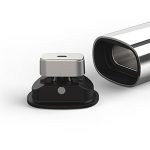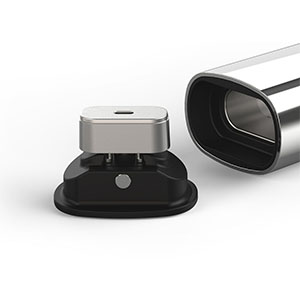 To deliver the perfect hit every time, whether you're using loose leaf, wax, or any buttery extracts, the PAX 3 Vaporizer has been equipped with technology that makes the experience hassle-free. It offers rapid heat-up time, allowing you to enjoy the device fully activated and ready-to-go within just 15-seconds. When it's time for a full sprint, there are 4 temperature settings to choose from that will best fit the material you're using.
If that isn't techy enough for those of you that enjoy the modern convenience of devices in today's era, this incredible also comes packed with vibration feedback, signifying when the device is ready to use. Utilizing the PAX Mobile App, you can connect and receive vibration feedback through its game and party modes that can be shared with friends.
Conclusion
When it comes to the PAX 3 Vaporizer, it simply doesn't get any better. It features remarkable quality, craftsmanship, and it performs outstandingly well when paired with dry herb or concentrates. Equipped with some of the best technology and features that make the experience effortless, you will find that this high-quality vaporizer is the most well-rounded device with top-tier qualities that you'll come to love from the first moment.