I've created a small video showing you all the Best of 2015 Awards.  It was brought to my attention last year that many of you didn't know that the Best of 2015 category actually received real awards.  With that being said, I wanted to explained that I do in fact send awards to those 3 winners, and I wanted you to see what the award looks like.
For some reason, the video didn't upload in 1080p, so below there is an image where you can see the image before it was placed on the piano black plaque.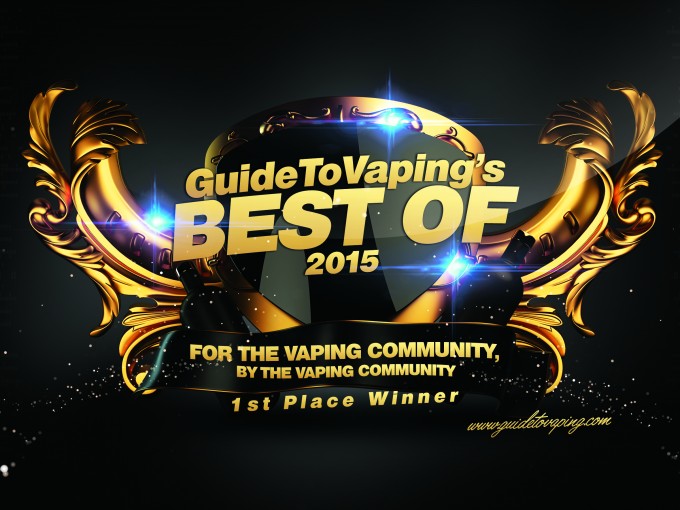 I hope you all found this quick video useful, and I hope to see you at this year's Best of 2015 event!