Our mods have evolved and continue to do so, and as you expect our atomizers are evolving as well.  The new Syntheticloud Alpine RDTA is a brilliant new atomizer design that's designed for performance and ease of use in mind.  We already have the perfect atomizer, the rebuildable dripping tank atomizer, but what could make this design even better or what could manufacturers do to improve a what-seems already perfect tank.  Well, Syntheticloud asked this same question, went to the drawing board, and then came the Alpine RDTA, a center hole top filling RDTA that incorporates a top and bottom airflow system for an enhanced performance.
GET THE SYNTHETICLOUD ALPINE RDTA HERE
The all new Syntheticloud Alpine RDTA is a rebuildable dripping tank atomizer that offers up a 24mm diameter on a stainless steel construction.  It utilizes pyrex glass for its tank portion, which has a reasonable 3mL e-liquid capacity.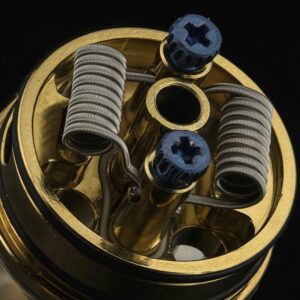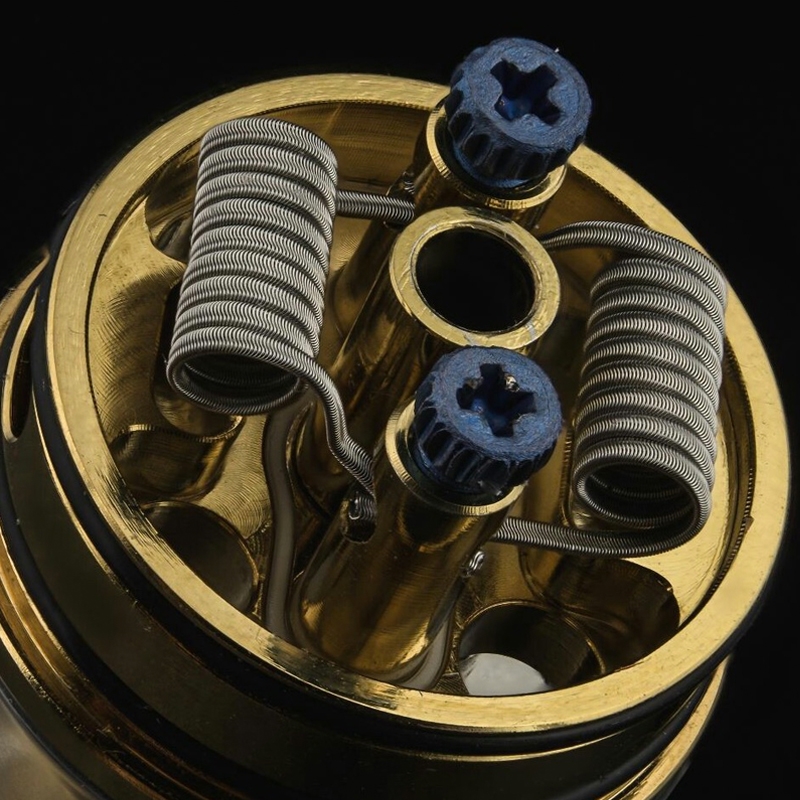 It also offers up a gold-plated 510 connection, a delrin wide bore drip tip, and a cyclonic dual airflow system that is fully adjustable on both the top and bottom of the tank.  When you remove the top cap you expose an innovative center fill port, a design we have yet to see from any other tank available.  This center fill port makes filling the tank easier and with less hassle, so that you can get back to vaping quickly.
The Alpine RDTA sports a 20mm spacious build deck, where there is a two-post single terminal design, top secured from titanium flathead screws, a deck milled negative post, and a PEEK-insulated positive post.  In addition, the post holes have a 3mm diameter, meaning inserting large and more compex coil builds will be painless.  Furthermore, you'll enjoy the anti-spitback protection that comes equipped on this RDTA, and we're sure you'll enjoy its appeal as well.  It's some-what of a high class RDTA for the high class vaper.