Wouldn't it be amazing if you could get the same performance you receive from a big battery mod, in a small form fact?  Well, you actually can with the Mini Volt Kit by The Council of Vapor.  Feel free to read or watch this interesting Mini Volt Kit Review.
Appearance
The Mini Volt Kit looks amazing, both matching with its white and black/carbon fiber, and both adding a small touch of chrome to add to its appeal.  The Mini Volt Mod has a white colored rubberized coating, while a portion of it has a carbon fiber vinyl wrap to increase grip and appeal.  At the top there is a 510 connection, and just to the side of it is a very small LED display.  On one of the Mini Volt you have a chrome firing button and two chrome tactile adjustment buttons.  The other side sports 3 slits towards the top for a better grip on the mod, and towards the bottom there is The Council of Vapor logo.  At the very bottom of the device you'll see a micro-USB port, which is used for charging.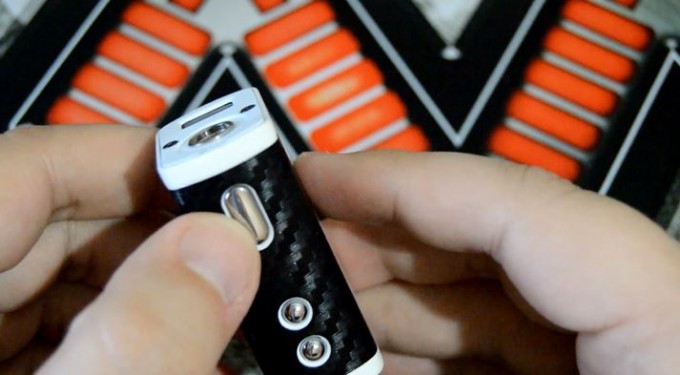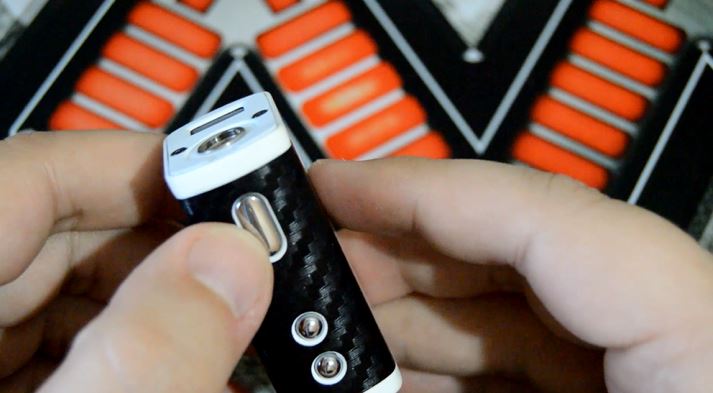 The Vengeance Mini Tank on the other hand, perfectly matches the Mini Volt Mod.  It's constructed of stainless steel, but has the same white rubberized coating.  Starting from the top, there is an AFC wide bore drip tip that has airflow holes, which are not adjustable.  This drip tip screws onto the top of the tank, but when unscrewed it reveals a top fill design.  The tank itself utilizes Pyrex glass and has a 2mL e-liquid capacity.  Towards the bottom there is quad adjustable airflow slots, which provides plenty of airflow.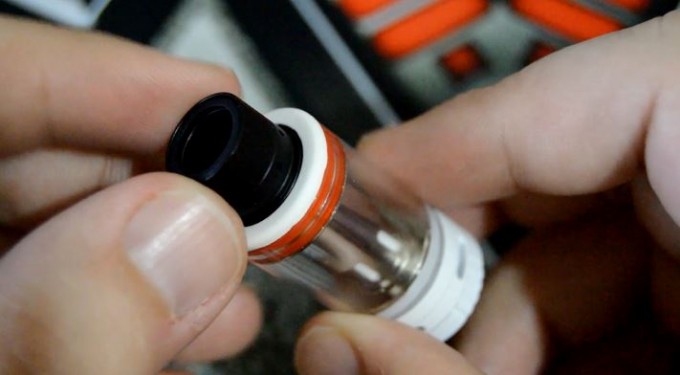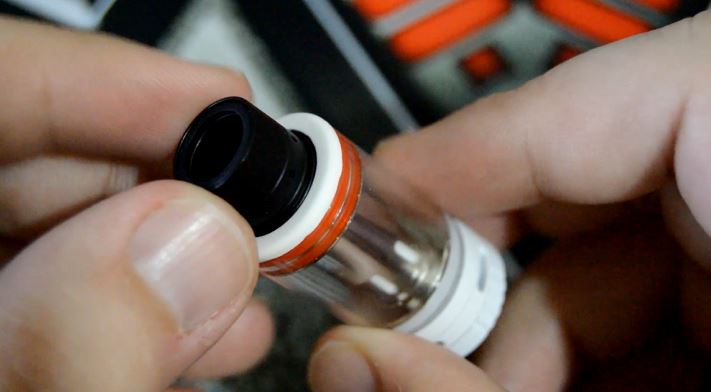 Features
With the Mini Volt Mod, you can first expect to see the LED display at the top that indicates the wattage, battery life remaining, resistance and 1 of 3 different power modes: soft, standard and power.  These three modes basically offers an increase or decrease to the power initially, then straightens out after so many seconds.  With the Mini Volt Mod, it allows you to reach up to 40 watts and it also has a built-in 1300mAh battery.  What's most impressive about this device though is its small size, being smaller than an 18650 battery in height.  Though 1300mAh doesn't sound like something you would be into, you must understand the purpose of this mod before you make any judgement.  This device is perfect for those times when you don't want to haul around a clunky big battery mod, like when you're going to a public setting, going to the grocery store, you know – places you don't want your mod buldging out of your pocket.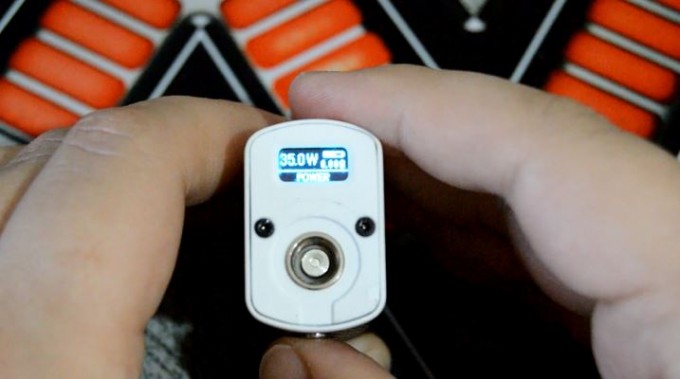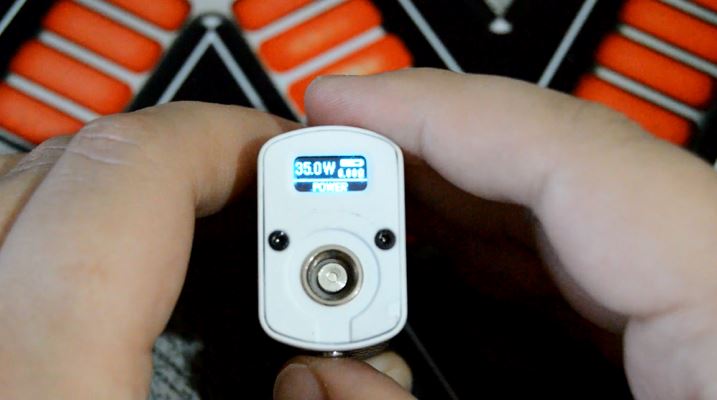 The Vengeance Mini Tank may be small and you probably haven't even heard much about it, but let me be the first to tell you, this tank performs amazingly well.  In fact, I would say that it performs better than my beloved SubTank/TopTank Mini, which I've used exclusively for years now.  What's so impressive about this tank is its consistency.  It can keep up with chain vaping, it can keep up with high VG e-liquid, and because of its 6 wicking slots, it continues to suck up that juice for a perfect vaping experience.  Because of the quad adjustable airflow slots, this tank will allow you to produce some large clouds too.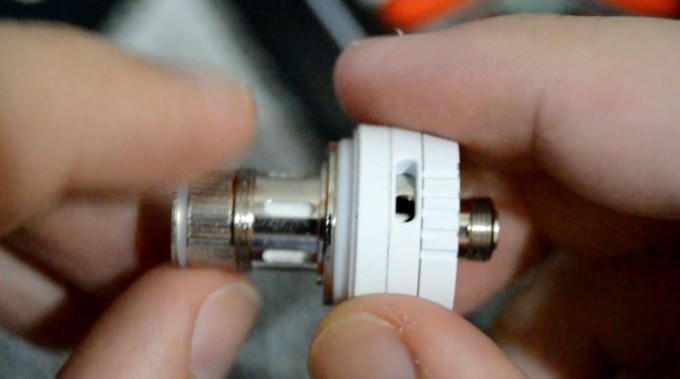 Performance
The Mini Volt Kit by The Council of Vapor performs great!  This kit will surprise you at how great the vape is.  Producing big clouds with the Mini Volt Kit is quite easy, and you'll be blown away when you first get your hands on this little setup.  It typically stay at around 35 watts and keep it in the power mode to get me that little bit of umph I need at that low of a wattage.  Remember, the coil is 0.8Ω, so it won't require much power.  I honestly couldn't ask for any better from this kit, and I'm super glad that I shelled out the small $45 for it.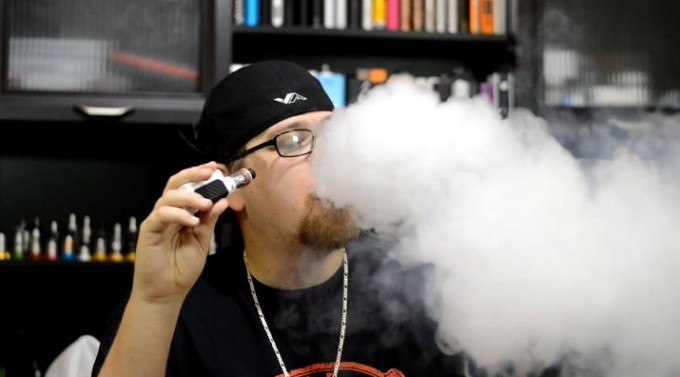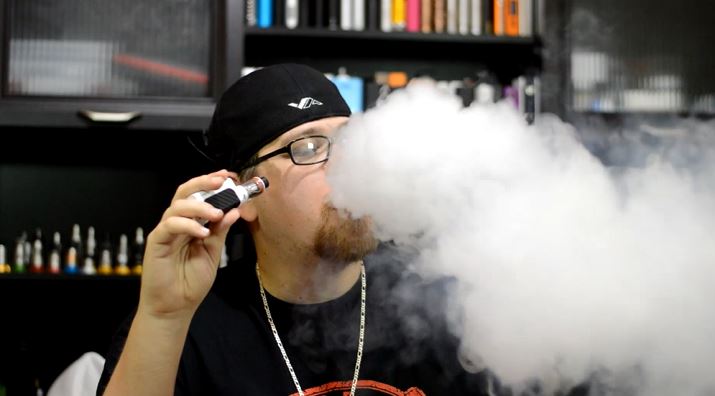 Where To Buy?
Mini Volt Kit: GET IT HERE
Mini Volt Mod Only: GET IT HERE