The new Acacia Q-Watch Pod Kit is a must-have if you love all things tech… and vape. It's one of the industry's latest products that's incorporating the modern world by combing a vaporizer with a watch. While it wasn't the first on the market, it's certainly making an impact on those who have become a collector of vapor products, and of course those who enjoy the idea of modern convenience when it comes to vaping. Sure, it isn't for everyone but it's definitely a must-have for someone. For those interested, let us tell you all about it.
The Acacia Q-Watch Pod Kit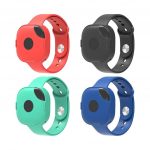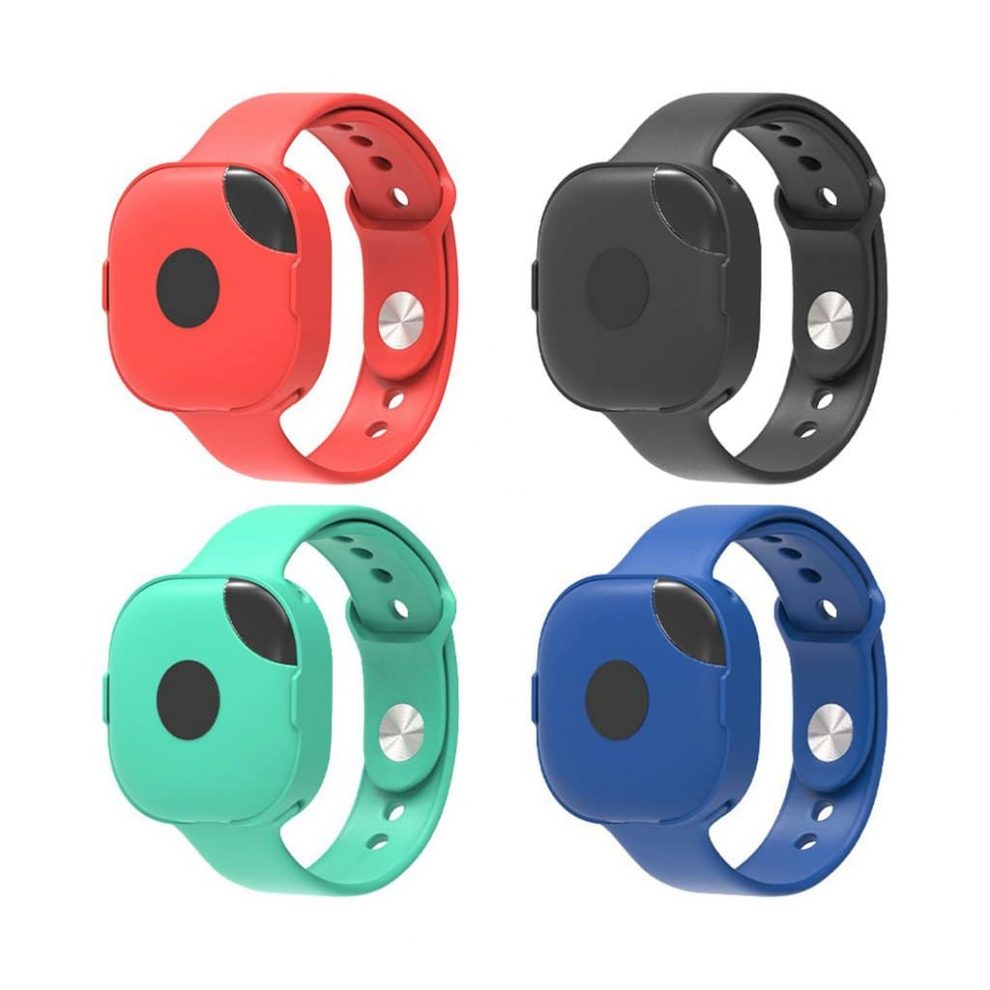 Acacia, a manufacturing brand that hasn't quite gained a recognizable name, has developed the new Q-Watch Pod Kit for those daring enough to slap it on their wrist. It's a watch-style pod system that boasts an integrated 270mAh rechargeable battery. It offers up a 2ML e-liquid capacity and utilizes a ceramic coil. The unique coil structure has been built to promote the best flavor possible, while also featuring a 1.5-ohm coil resistance for extraordinary vapor production.
More than just a watch, the Q-Watch Pod Kit by Acacia will not only tell you the time from its onboard display, but it will also show a puff counter and remaining battery life. It isn't your average watch, and it most certainly isn't your average pod system.
A micro-USB port is equipped on its compact housing and when it's time for a recharge, it takes less than an hour to be fully charged, and you're ready to get back at it again. After you're charged up and ready to hit wide open, you'll have upwards of 350 puffs until another charge is needed. The device is rather durable and uses a just-as-sturdy wristband to hold the device in place. While resting on your wrist, you'll be able to take draws from the food-grade PTCG mouthpiece, making the new Acacia Q-Watch both convenient, easy-to-use, and definitely the stealthiest in your arsenal.
NOTE: You can get the new Acacia Q-Watch Pod Kit from ProVape.com and check out their Acacia Q-Watch Pod Kit Review.
What Is Included In The Kit
Within the kit, you'll receive the Q-Watch Battery device, a Q-Watch Cartridge, a wristband that holds the device in place (on your wrist), a USB charging cable that takes around 45 minutes to charge the battery, and a user manual that will tell you how to operate it all.
Acacia Q-Watch Pod Kit Features and Specifications:
Dimensions of 45mm by 45mm by 11.8mm
1.1ML to 2ML E-Liquid Capacity
Integrated 270mAh Rechargeable Battery
Takes Less Than 1 Hour To Fully Recharge
1.5-ohm Coil Resistance
Ceramic Coil Heating Element
350 Puffs Per Refill
Durable and Stylish Wristband
PCTG Food-Grade Construction Mouthpiece
Visual Display: Puff Counter, Battery Life, Clock
Deals on E-Liquid Flavors
At this moment, ProVape is currently running a super sale on e-liquids, where you can get your favorite flavors from your most preferred brands with up to 70% off! Check them out and take advantage of the current super sale!