The Nivel Chip was brought to light by Russ from ClickBang. He's the only one that I know from the US that has gotten his hands on them. Is this just another story on an unattainable product? With this list of features on this next generation board- let's hope not!
Boosting one 3.7v battery with next-gen features of the Nivel:
– Variable voltage. Boosts from 3.0 to 6.0 volts with 0.1v step;
– Variable wattage. Masures your Ohms and gives the voltage needed. Regulated from 5 to 14 Watts;
– Boot loader, gives a possibility to update firmware online, so not needed to buy "next version" mods.
– 3.5 Amps limit;
– Ohm-meter;
– Second menu for "few clicks" fast up and down switching;
– Short circuit protection;
– On/off switch;
– Battery monitoring;
– Thermal monitoring;
– 16 seconds cutoff;
– Reverse battery protection(with indication);
– Inhales per hour suppressor (if you'd like to use it);
– Work-time counter (allows you to find the best battery);
– Can be used with any charger/pass-through slot;
– 7 gradations of brightness for display and button;
-Pre-wired;
Accessing the menu allows you to set either variable regulated voltage vaping (from 3v – 6v) or variable regulated wattage vaping (from 3W – 15W).
Just like with the DNA board, max Watts with the Nivel chip depends on the resistance of the carto/atty – the lower the resistance the higher the max; the higher the resistance the lower the max.
Cost: The retail price of the Nivel chip is $67 plus shipping (from Russia).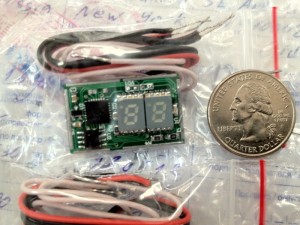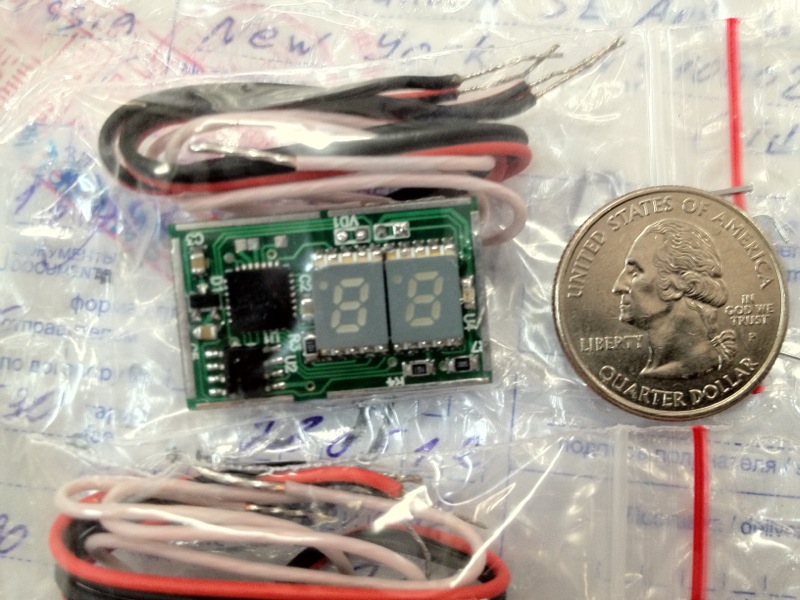 MAMU shows off the Nivel Chip's features
Russ @ Clickbang interviews Alex Innaov on the Nivel chip. (audio)
I'm sure the next question will be "Where can I get one/some?"  Word on the street is that they are made by a small shop in Russia, that is already backed up. So- nothing now, but keep your ears open.
Here are a couple of threads to follow if you don't want to wait for GTV's next article on the Nivel Chip.
http://vapeporn.com/2012/04/nivel-chip/
ECF Thread on the Nivel Chip. (Thread 2)