We all have at least one friend who smokes. Most of them nowadays go for vape at first and try other smoking accessories. If you have some smokers in your life, you will need a different gifting agenda for these people. Do not worry as it is not too difficult to find a gift for your smoker friends.
Here is a list of gifting ideas that are perfect for your smoker friends. It ranges from the best grinder, vape, lighters, and other fabulous accessories. Say goodbye to overthinking what gifts to give them and check out this great list. 
1. Inverted Lighter
Of course, what is a smoker without his or her own lighter? Get them this cool inverted lighter that will light up at any angle without burning your thumb or the device itself. It has a hole in the middle for enhanced grip and a sleek, modern design. The fuel tank is refillable too, you do not have to worry about buying a new one once it is out.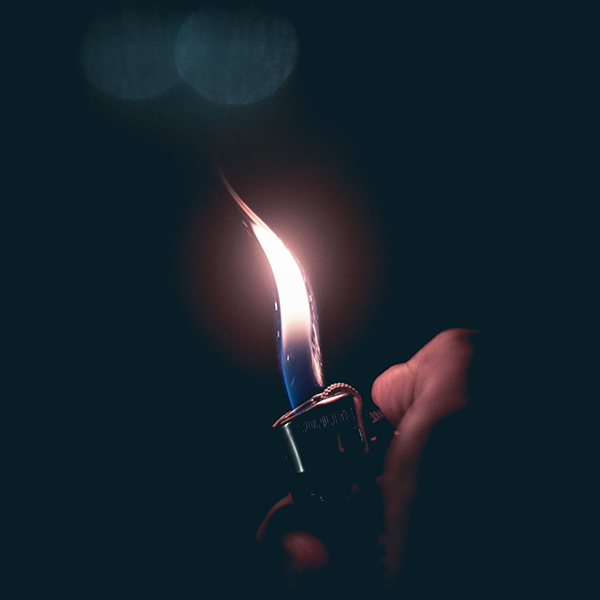 2. Portable Grinder
This portable herb grinder is a two in one deal. Aside from grinding your herbs, it also has a storage valve so that you can easily access it anytime, anywhere. Trust us when we say that your smoker friends will definitely love the convenience of avoiding sticky fingers and spilled grinders. 
3. Vaporizer
Get them their own portable vaporizer with enhanced flavor control and less herb consumption. In other words, they get a higher quality of smoke without consuming too much from their stash. Dual-use vaporizers have the ultimate flavor and control to track their daily dose with smart and sleek features.
4. Ashtray
An ashtray will serve as a useful tool for your friends who smoke. It comes in various styles and designs and an Ashtray can double as a holder or house decoration. There are also portable ashtrays to have their smoke ashes in one place before proper disposal. It is sealed tight and will not make a mess in their bags or pockets.
5. Smoking Case
Give your friends a great gift that they are sure to love. A smoking case is fit for every smoker's convenience. Choose one with an elegant and sleek design that can fit all their smoking essentials in one pocket. Some smoking cases are uniquely designed, made from various materials such as wood or leather, and can serve as elegant accessories to a smoker.
6. Ceramic or Glass Bong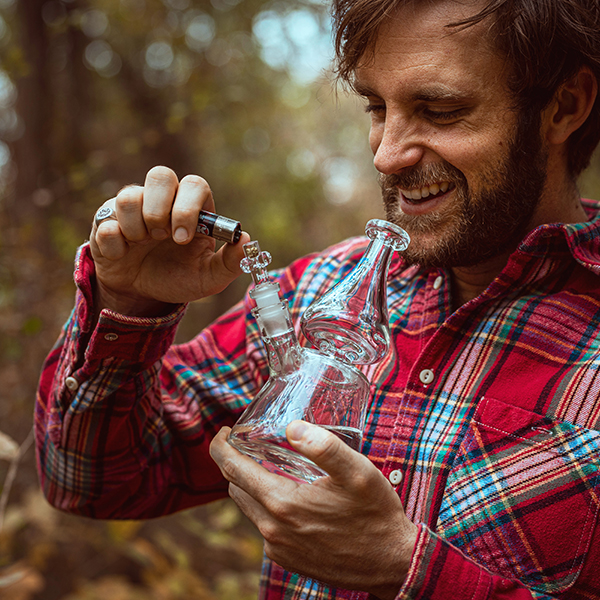 This classic design is timeless. Smokers will definitely enjoy the satisfaction of carrying around such an authentic and uniquely designed bong. Ceramic bongs with high-grade silicone grommet invigorate cleaner hits with better airflow. You can choose from a variety of colors that suit their style. 
In general, smokers are not that difficult to please. But it is okay to give them something non-smoke-related. Whatever you decide to give your friends is up to you. Just choose a well-thought-of gift, and they are sure to love it. 
You do not have to spend too much time nor money on gifts. Gift-giving is about the thought put into them. However, it would be nice to receive items that serve a purpose and last them for a long time.