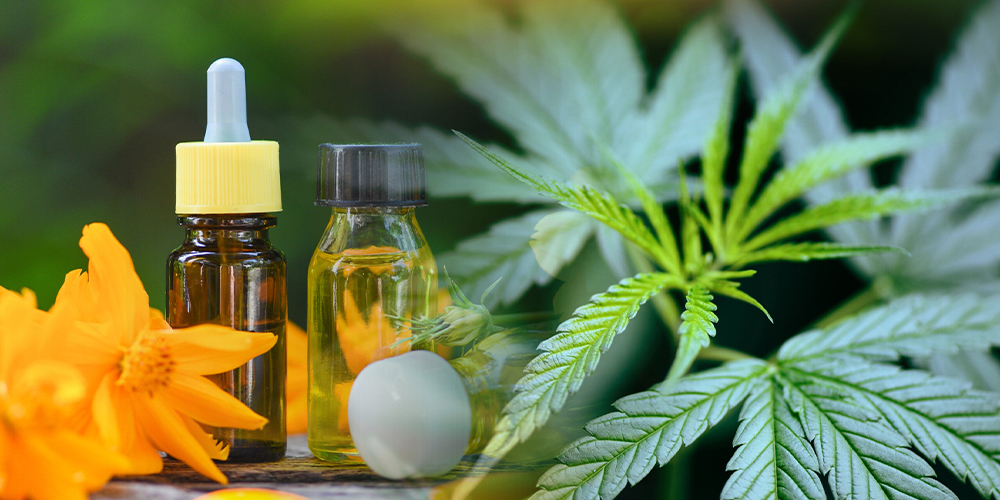 Cannabis relaxes your mind and body by reducing your mental and physical stress. Regardless of how you use it, you can experience anxiety escaping your body, making you quite relaxed. Consequently, cannabis benefits you greatly if you suffer from anxiety, inflammation, muscle pain, seizures, and other bodily ailments.
You should always buy cannabis from legal dispensaries because they offer reasonably priced items that are authentic and stored hygienically. To make your task quicker and more convenient, you can find cannabis products on AskHoodie or similar websites, which contain details on dispensaries, products, and other related information. 
If you want to know what you should pay attention to while buying these items or the type of product you are receiving, here is the information.
What is the purpose?
Before using your cannabis, you should first decide what you want it for. Some consume it for recreation, while others require it for medicinal purposes.
Recreational cannabis has a higher amount of tetrahydrocannabinol (THC). The primary psychoactive component gives the high, which many consumers relish thoroughly. Moreover, it also relieves pain, reduces nausea, and improves sleep quality.
On the other hand, the medicinal weed has more cannabidiol (CBD) and helps treat inflammation, insomnia, anxiety, and chronic pain. It also enhances the brain's cognitive functioning, besides increasing your energy levels.
What type of product do you prefer?
There are multiple ways of enjoying the benefits of marijuana without experiencing a high.
Products made from cannabis are of various types: edibles, flowers, pre-rolls, concentrates, vapes, orals, and topicals. Each of these has its specific benefits and methods of use.
The most popular are vapes, concentrates, and flowers, which you can smoke using glass pipes, bongs, blunts, and vape pipes. Edible ones are in the form of brownies, pills, candies, chocolate, and seasonings.
You can also choose topicals, such as balm, oil, and lotion that contain cannabis and work by reaching the inner layers of the skin.
Do you prefer a particular strain or substrains?
Strains and lineages are two terms you should acquaint yourself with. Strains are mainly of three types: Sativa, Indica, and hybrid, and each work differently on your body.
If you feel low on energy and require a quick pick-up, Sativa is best. It contains a substantial amount of limonene which refreshes you completely. It also gives you a high feeling because of the presence of THC.
Indica strain works differently than Sativa, leaving you relaxed, stress-free, and often sedated. While they have higher levels of CBD, the THC presence is also noticeable. You should choose this if you are depressed, anxious, and angry.
Hybrids one combines the characteristics of the above two. It relaxes you when you are anxious and re-energizes you when you are short of energy. Breeders combine the attributes of Indica and Sativa plants to produce hybrids.
Besides these, you will find other substrains like 9 Pound hammer, 707 Headband, 309 OG, 10th Planet, and 4 Kings.
Will you find these in all types of dispensaries?
You can easily find cannabis products on AskHoodie. It will show you many dispensaries. A good one will usually have all the main strains mentioned above. They might also have different substrains, which is why you should research beforehand. Moreover, you should check its THC and CBD content, consumption method, dominant strain, and rating before buying a product.
Conclusion
Thus, there are many popular cannabis products that you should know about before you start using them. You can take the help of cannabis specialist websites to help you find the items.