Though regulations still do not exist for the vaping industry, this state requires a "vapor product" license to sell vaping products.
Typically, if you own a business, you get a business license, and that's it.  However, in Montana, if you have a vaping business you are required to be licensed with a specific license, as of January 1st.  And not only that, once a vaping business has been issued this specific license, the seller is also agreeing to periodic inspections and regulations.  This includes any business that sells e-cigarettes, vaping pens or pipes (basically, if you carry a vaping device, you're required to have a license issued by the state).
Since January 1st (the date vaping businesses were required to have the license), there have been 680 "alternative nicotine or vapor product" licenses issued.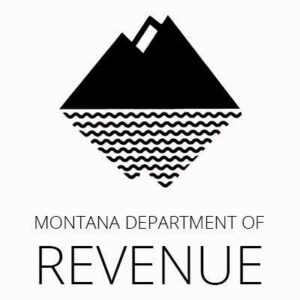 Montana's Department of Revenue recently announced that the retail inspections of the stores will start the next month.  For many of us vapers, that seems a bit much compared to how it is with our local vape shops.  Though many states have a specific category of license you're issued (just says vapor, tobacco or something related), it doesn't mean you're forced to endure inspections of your business, nor do you have to agree to any regulation that can easily be sprung upon you out of nowhere.
If you're a Montana vaping business owner and you are doing everything the right way, within the law, you really shouldn't have anything to be worried about with the inspections.  However, it's an odd feeling to know there are guidelines and such that have to be met, other than the norm, if the state begins issuing further regulations for the sector.  For years the vaping industry has offered an open ground for businesses, but as the wait continues with the FDA's regulations, it seems as if states are beginning to become impatient and take matters into their own hands – which will then pose a disaster from either end.