While many are now aware that San Francisco residents voted to ban all flavored tobacco, including menthol cigarettes and e-liquid flavors, there are several people that didn't know that an actual tobacco company tried to stop the ban. In fact, this tobacco company put up more than $11.6 million in a huge effort to stop the ban. Unfortunately, even big tobacco's big money couldn't stop it.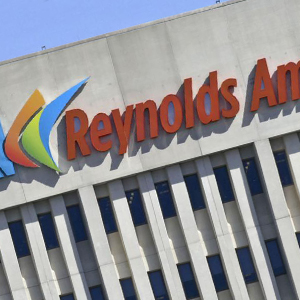 Which tobacco company was it that gave up such a large sum of cash towards the effort you ask? It was tobacco giant R.J. Reynolds, the maker of the best-selling menthol cigarette brand, Newport. However, it wasn't only R.J. Reynolds in the fight, there were many other businesses and organizations that were making leaps to eliminate a flavor crisis for San Francisco — and, it wasn't only for the locals of the hilly city, it was an effort to stop the spread of what could become a major setback for harm reduction. Right now it's San Francisco, and next, it could be your city if something isn't done to show the public that flavors aren't being targeted towards kids, which is the reason behind the new law, according to officials.
There are critics that question whether fruity flavors even appeal to adults, however, they ignore the fact that in 2016 alcohol sales rose to $25.2 billion in the United States, with a launch of flavorful spirits being a part of its success. The truth is that adults do like fruity flavors, and there's nothing that has proven otherwise. In fact, even the FDA has adopted the idea that flavors could be used to help adult smokers switch to e-cigarettes and even other nicotine alternatives.
Although many vapers have some-what of a grudge towards big tobacco companies, it feels like we have some relief now that they're helping us towards a common goal, even if it is to protect their own interest. Any help at this point is great, although the help we're receiving is from those we're rebelling against, to begin with. The vaping industry has faced a long uphill battle from the start, and things could get worse if we all do not rally together to prevent future bans on e-liquid flavors and these harm reduction alternatives.