In this article we're going to share the top 5 best mouth-to-lung clearomizer tanks, as well as providing some vital information about these specific tanks.  In addition, we want you to know exactly what a mouth-to-lung (MTL) tank is, how they're different from other tanks, and what features to look for in them.  This is a very in-depth article about mouth-to-lung tanks, so we ask that after reading this first page that you view the following pages to view the rest of the content.
What Is A Mouth-To-Lung Tank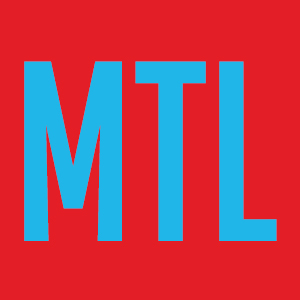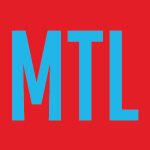 A mouth-to-lung tank is a tank that was designed specifically for those vapers that takes a draw from their tank and allows the vapor to first rest in their mouth until they've pulled in the desired amount — in this particular case, we're going to be talking about MTL Clearomizer Tanks.  Once the user has inhaled the desired amount, they then complete the draw by inhaling the vapor into their lungs.  The type of vapers that vape this way are called MTL vapers, because they first pull the vapor into their mouth and then into their lungs, rather than doing a Direct-Lung (DL) draw.
What Is A Direct-Lung Tank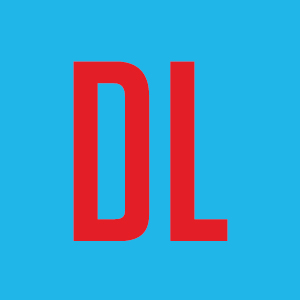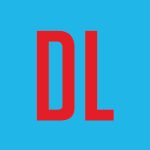 A direct-lung tank is a type of clearomizer that was designed specifically for those vapers that takes a draw from their tank and as they're doing this, the vapor immediately travels directly to their lungs, bypassing the step where vapor rests in the mouth.  There are tanks designed with an unrestricted airflow, allowing the air to travel freely and at a quicker pace.  With the free-flowing airway, users can easily pull in larger amounts of vapor, quicker, and more easily than other tanks on the market, such as mouth-to-lungs tanks.
Mouth-To-Lung Versus Direct-Lung
Typically a new vaper starts out being a mouth-to-lung vaper due to the way we're naturally used to taking a draw from a traditional cigarette.  In order for the mouth-to-lung experience to be satisfying, the tank has to have a restricted airflow, meaning there has to be some resistance in place so that the user can create enough suction to generate an ample amount of vapor.  As you would expect, MTL vapers generate far less vapor production due to the restricted airflow, but since the vapor is so condensed, the flavor is phenomenal and provides a great experience.
When vapers want an increase in vapor production or they've moved on to more commonly used tanks, such as direct-lung tanks with unrestricted airflow, they receive a much different experience.  Since the airflow isn't being restricted or limited in any way, the vapor is vaporized and extracted from the coil system at a quicker pace.  When the vapor can be extracted quicker it gives the user the ability to generate more vapor within the same amount of time as something like a mouth-to-lung tank.  A decrease in coil resistance, and an increase in power is also commonly used with direct-lung tanks to enhance the flavor and vapor production.