Well it's that time of year again folks. Memorial Day is just around the corner, heralding the beginning of summer with raucous celebrations of American exceptionalism, lively displays of nationalist pride, and, most importantly, remembering the ultimate sacrifice made by those who fought in our country's many wars.
With the dog days of summer coming up and our chests swelling with American pride, why not take the opportunity to pick up some delicious vape juices by some of the best American manufacturers in the business. Here are our top five vape juice companies of 2019, whose juices will add a touch of refreshment and class to your summer days.
7 Daze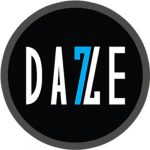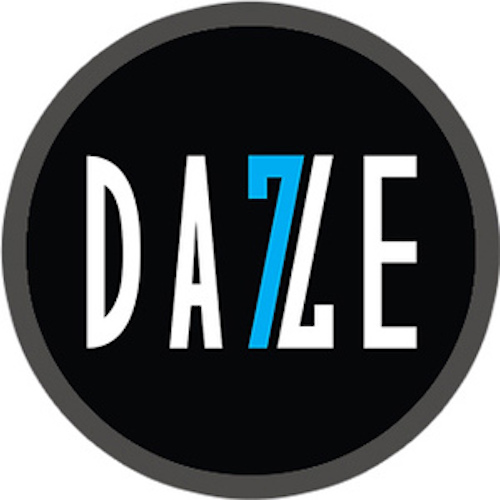 7 Daze is a relative newcomer on the scene, founded in early 2014 by a group of dedicated and passionate engineers with backgrounds in food production and air/vapor analytics. With this scientific approach forming the backbone of their company, 7 Daze quickly expanded under the company motto "Give People What They Want". From this point, they've successfully created several different product lines, including the extremely popular and iconic Reds Apple E-juice line of apple-inspired and apple-tinged products. In just the past couple of years, 7 Daze has even constructed a record-breaking 44,000 sq. ft. factory in sunny Southern California from which they consistently set industry standards. What better way to kick off summer than with a light refreshing apple-flavored e-juice by 7 Daze?
Vapetasia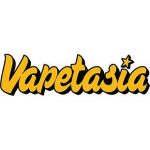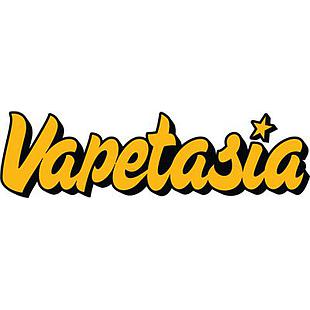 Based out of Sin City itself, Vapetasia has a long history of creating sinfully delicious vape juices from its manufacturing headquarters in Las Vegas, NV. Vapetasia is also one of the most active companies in the community, hosting events like cloud & trick competitions, toy drives, and more. This dedication to the lifestyle and culture of vaping has earned them incredibly dedicated fans, but ultimately it is their craftsmanship when mixing up vape juice that makes them such an icon. Their Killer Kustard flavor arguably put them on the map, but dozens of spinoffs and several years later, Vapetasia is still at the top, having proven their ability to create high-quality e-liquids in a huge variety of flavors.
Humble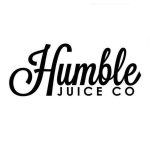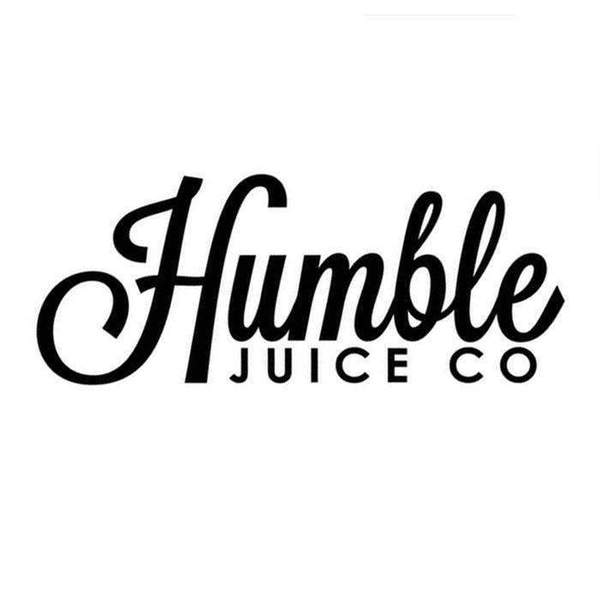 Humble Juice Co. is a quintessential West Coast brand, with a whole lot of attitude wrapped up in one single company. Their flavors are evocative of the lifestyle the live, from skating down by the beach to cruising through downtown in lowriders. In fact, just a glance through the names of their products gives a perfect idea of who these guys are. With flavors like "Tsunami", "Billions", "Aftershock", "Sugar Daddy", and "Pay Day", you get the picture. These guys are all about the grind, and fortunately for you, their grind just happens to be churning out hit after hit in the e-juice world. No matter where you're located, add a bit of Southern California flair to your summer festivities with a bottle of their fine vape juice.
Solace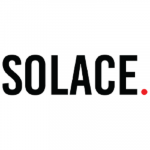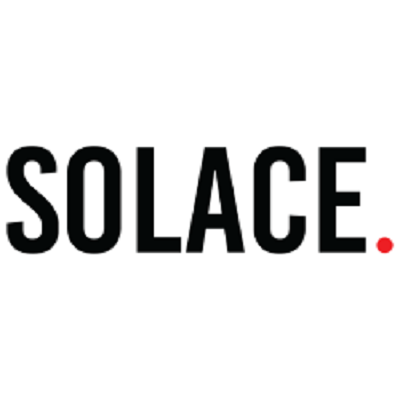 One of the true innovators in the vape industry, Solace was built from the ground up starting in 2015 by four entrepreneurs looking to turn the vape industry upside down. You may know Solace for a lot of reasons, but one of the biggest reasons to remember the name is that they were the first to synthesize nicotine salts for open pod systems. Truly a groundbreaking company, Solace has since blown up, becoming one of the most widely sold and instantly recognizable vape brands anywhere. From their origins as trailblazers to the present day, Solace is always looking to advance the technology, push the envelope, and constantly drive vaping forward into the next generation of delicious vape products. Some of their more popular product lines include the legendary Salty Man, and each of their products is free from benzoic acid and set the industry standard for safety and regulation.
Naked 100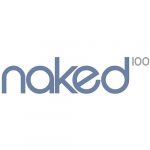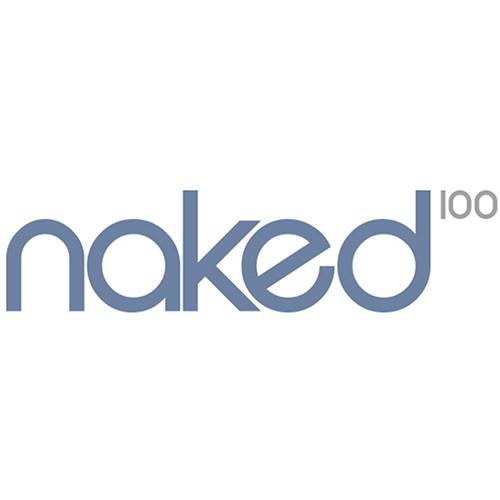 One of the newest companies on this list, Naked 100 has positively exploded over the past few years, rapidly becoming one of the most dominant forces in the industry. When they were founded in 2016, their goal was initially to market yogurt-flavored e-juice under the name "The Schwartz". Times have changed since then, as Naked has won an incredible amount of awards and general recognition for their flavors in such categories as fruit, cream, menthol, and salt nicotine. Another southern California vape company, Naked 100 uses their own USA Vape Lab. This top-of-the-line laboratory allows Naked 100 to use some of the most stringent quality control systems along with crafting the most recognizable and authentic flavors anywhere. Be adventurous – go skinny dipping with Naked 100 this summer and make it a year to remember.
If you're looking to kick summer off right, there's no better way to do it than with a truly American celebration of ingenuity, entrepreneurship, and high-quality craftsmanship. Right now, each of these 100% Made in the USA vape juices is 50% off at ProVape.com, so come on by and let's get this party started.