Many are aware that vape pod systems have made an incredible impact on the vaping industry ever since their debut. They're now the industry's most popular devices and it has even become such a hit that veteran vapers are tossing the mod and switching to the pod. What's incredible about these devices is that there is no experience gap, meaning everyone from entry-level vapers to the most seasoned vet can benefit from using a vape pod system. If you're on the hunt for one yourself, you've come to the right place, as we're listing the top 5 pod systems under $30.
Pod Systems Under $30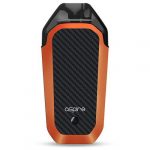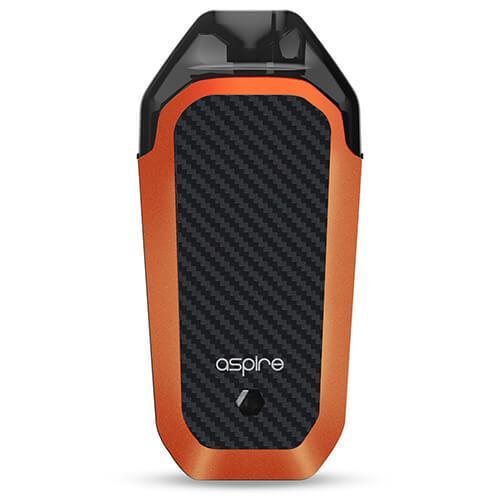 Boasting a zinc-aluminum alloy chassis and designed to deliver an extraordinary appeal, the Aspire AVP AIO Pod System is a solid choice amongst this list. The device is rather compact, making it very portable, yet it's capable of delivering a range of 8W-12W with the support of a 700mAh integrated chargeable battery. You can expect draw activated firing, a power adjustment button, and a nichrome heating element that has no problem with promoting a fantastic performance. The pod itself is refillable and offers up a 2ML e-liquid capacity, making it one of the best pod systems available on the market.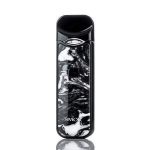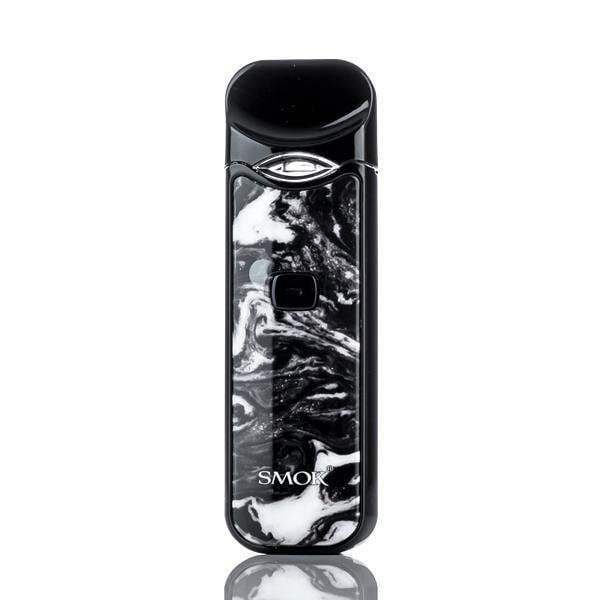 If it's the charm and a mix of high performance you're looking for, without sacrificing any battery life, the SMOK Nord Pod System Resin Edition is one that should certainly catch your attention. Standing just 94mm tall and made from quality materials, this pod system is one you can look forward to using when you're more mobile. It utilizes a 1100mAh rechargeable battery and direct voltage based output with a one-button firing mechanism to deliver the performance you hope for. The resin edition sports remarkable and very appealing resin panels on its body, delivering the charm you seek. The pod offers a 3ML e-liquid capacity and has a refillable design, and not to mention there are three coil options available for the Nord Pod System to better suit your preference on airflow, flavor, and overall performance.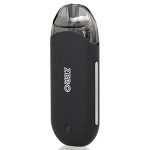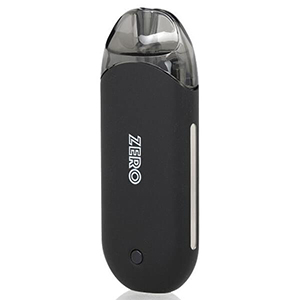 It's unique, simple, yet boasts a comfortable design that is very portable, this compact powerhouse is one that you should really read into. It comes equipped with a 650mAh rechargeable battery and has a colorful LED battery light indicator so that you can monitor the battery level. The device has a single button that is used to turn the device on or off, yet it's capable of 7W-12.5W using its direct voltage based output. What's fascinating about this pod system is its use of the intelligent OMNI Board Mini, which offers many features, such as auto temperature control and low liquid detection, which are useful features to have. The pod has a refillable design and a 1.6ML e-liquid capacity, along with using Vaporesso CCELL Coil Technology to enhance its performance capabilities.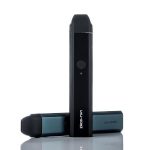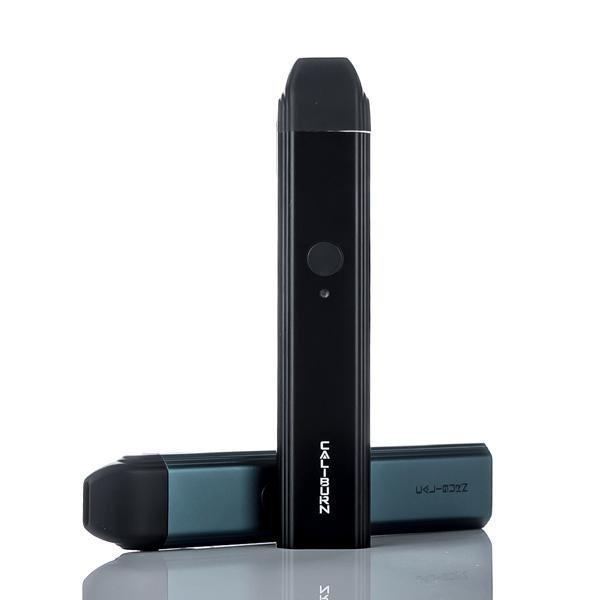 The Uwell Caliburn Pod System is a slender device that makes it comfortable to hold and use. In a simple way it offers quite the appearance to look at, but what's special about this pod system is the dual firing mechanism that allows for draw activated or button activated firing. The Caliburn Pod System has an aluminum-alloy chassis and it houses a removable 520mAh rechargeable battery. As you can quickly notice, the Uwell Caliburn is more unique than any other device on this list, and that's something you can really appreciate. It's capable of delivering up to 11W and boasts side-mounted airflow holes on each side of the device to really up its performance. The pod has a refillable top fill system and each pod offers a 2ML e-liquid capacity. The pod utilizes Pro-FOCS Flavor Technology by being equipped with a 1.4-ohm Pod Coil Resistance. There is all this and more if you're willing to give the Caliburn Pod System a chance in your arsenal.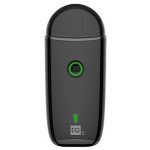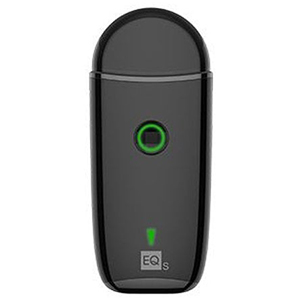 The Innokin EQS Pod System is another remarkable device from one of the industry's most recognized brands. It's a super portable, all-in-one device that features an 800mAh built-in rechargeable battery, with adjustable wattage from 11.5W to 15.5W. It's operated by a single button design and you can really enjoy an outstanding performance from utilizing PLEX3D Mesh Coils, which offers a serious flavor boost. The device is compact, lightweight, and is even smaller than the original Innokin EQ. The pod itself has a twist refill design and boasts a 2ML e-liquid capacity, which is plenty enough features to catch your attention.