In this vape resources guide you will find a hefty choice of some of the most trusted stores in the United States and China.  We're also going to share vendors that carry the best selection of e-liquids, vendors that offer the best prices on hardware, the best prices on e-liquid, and the best prices on accessories.  In addition, we have the scoop on how to earn money to help pay for all you new gear, so we're also going to list some of the best affiliates to use.
Your Vape Resources Quick Guide
We've created this vape resources post to point you in the right direction and to end any trial and error.  Use this vape resources quick guide anytime you feel the need, and we would also appreciate it if you could help us share this vape resources guide throughout the web.  Furthermore, we want to note that the links below are mainly sites we personally use, trust, and are affiliated with — meaning if you click one of the links and buy a product, we receive a small commission.  Thank you for using our links and supporting the Guide To Vaping blog!
Trusted Vape Stores (United States)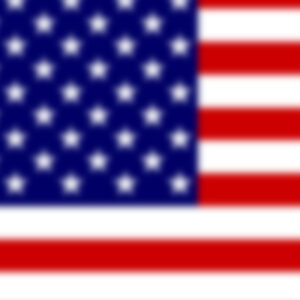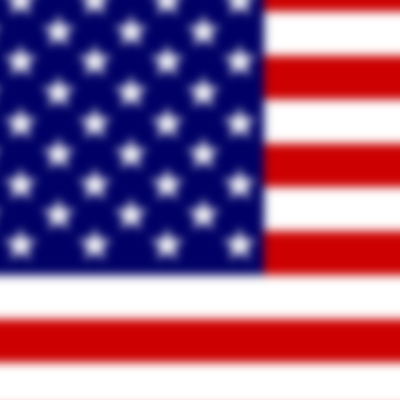 If you're looking for a selection of trusted vape stores in the United States, we have them listed right below.  This list of vape stores are one's that we've personally ordered from, one's that have quite a bit of popularity, and one's that we've had the pleasure of working with.  For a quick example so I don't have to explain this in other sections, I've personally traveled from Alabama to Texas just to visit the Ecig.com headquarters, so I've seen their warehouse, seen how quickly they ship out orders, and met the entire staff.  With DirectVapor, I've worked with them and their parent company for a couple of years providing them with content, such as articles, descriptions for products and blogs.  That being said, I know how these stores operate and give them a higher priority of trust.
Trusted Vape Stores (China)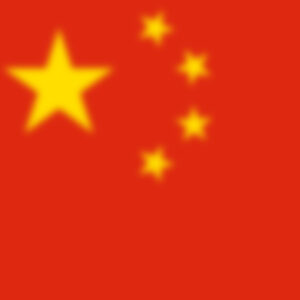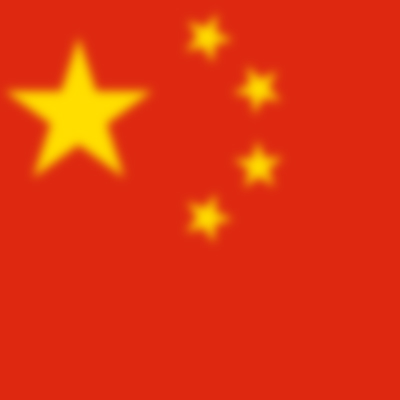 If you want to get the lowest possible price for your vape gear and don't mind waiting a bit longer for it, some of the Chinese stores can get you what you need.  Almost everything we buy is sourced from China, and these stores offer prices that most US based companies just can't compete with.  Many people don't trust shopping in China but I've never had a problem with any of these companies.
Vendors With The Best E-Liquid Selection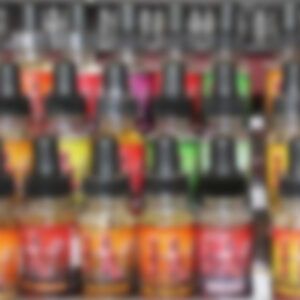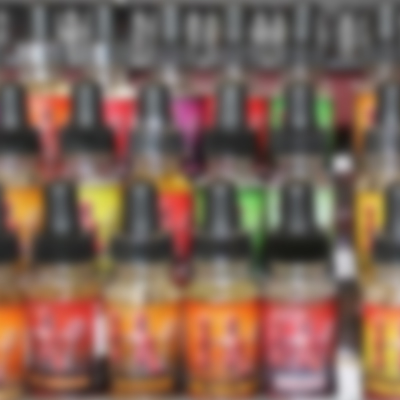 We all fall into the trap of having one or two favorite e-liquid brands and becoming loyal customers, but there is a whole world out there filled with the magic and wonder of e-liquids you haven't tried.  Sometimes, using websites with massive selections of e-liquids can be a great idea as new choices rapidly come in to view and the companies listed below have some of the best selections around.  The customer service from each of these sites is phenomenal and they normally get your orders shipped within a couple of hours of you placing your order.
Vendors With The Best Prices On Hardware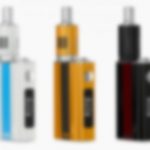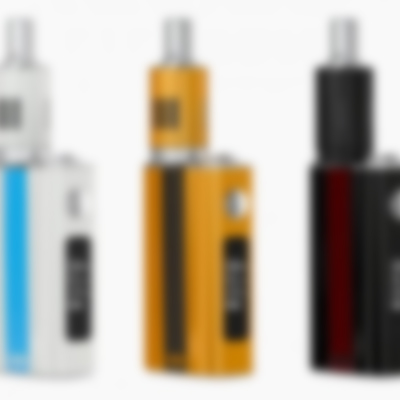 Normally, the largest part in any vaping decision and as much as we hate to admit it to ourselves, the cost of a device is important.  For those with frugal minds, spending hours searching out the lowest prices can become a chore, but sometimes saving $20 is worth it. However, for the rest of us who just want to go to the sites that have been proven time and again to have the lowest prices on your latest mod, these are the ones that I have found have the lowest prices.
Vendors With The Best Prices On Accessories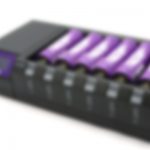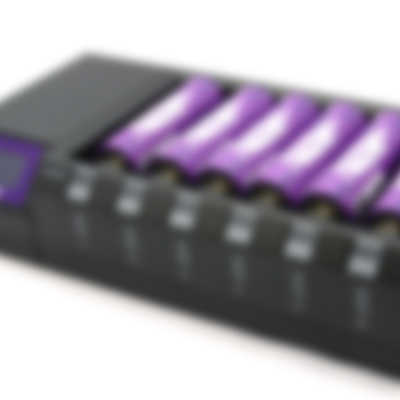 Drip tips, tools, mod wraps and other accessories are available for vaping devices and if you don't know where to go you could pay much more than the manufacturer originally intended.  Something as simple as battery wraps or as complicated as a 521 Tab Ohm reader, thee vendors will steer you in the right direction.
Best Vape Affiliates
If you're looking to make a little bit of extra cash to keep the vape gear, and life's other essentials flowing using affiliate links on a website is an ironclad way to pay the bills.  While they may not pay a thousand dollars for every lead that you send them, the money builds up over time.  If you have a website with some spare space, got a friend that's looking for a place to buy vape gear or visit social networks such as Facebook, this is definitely a route to take.