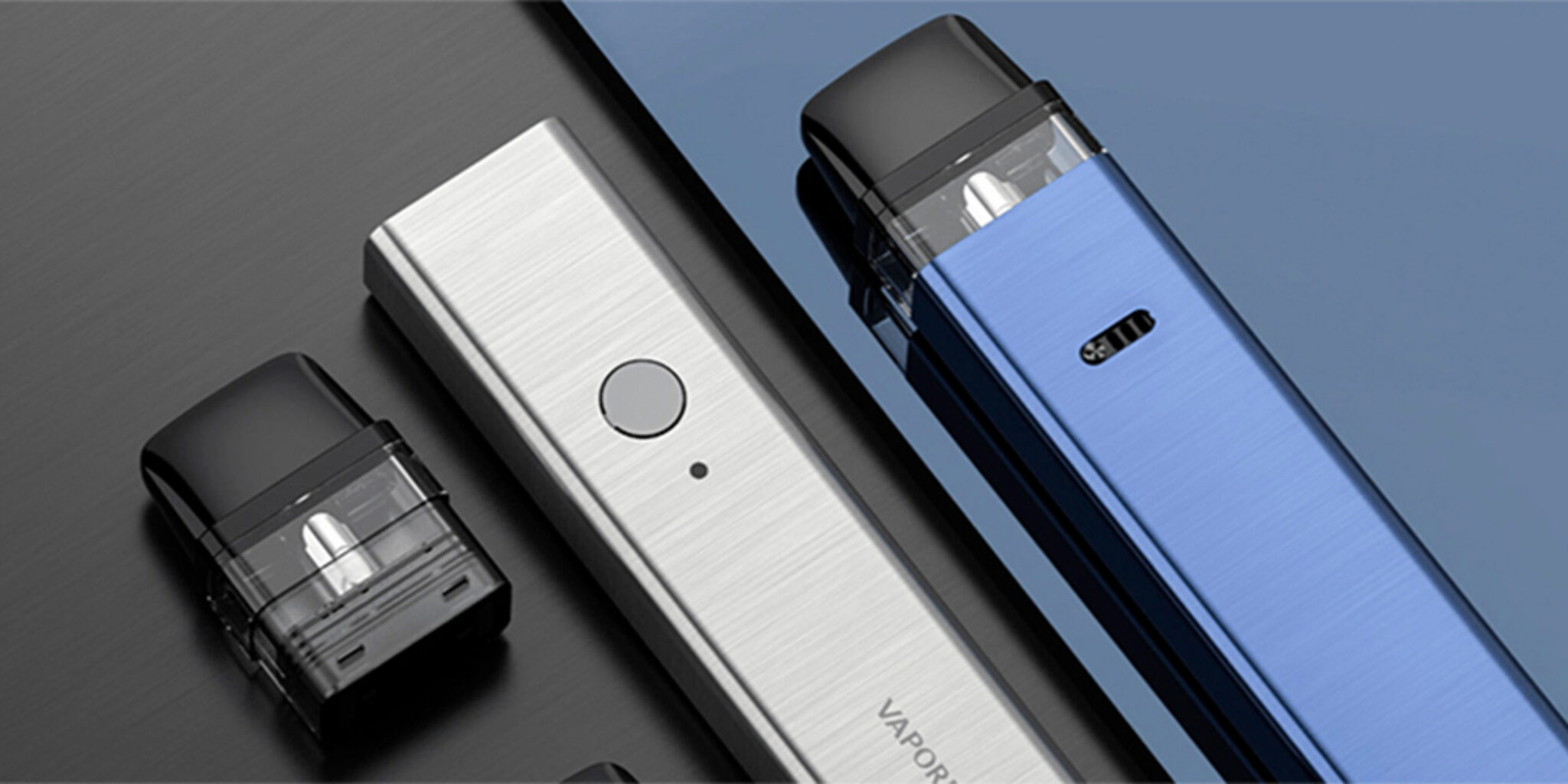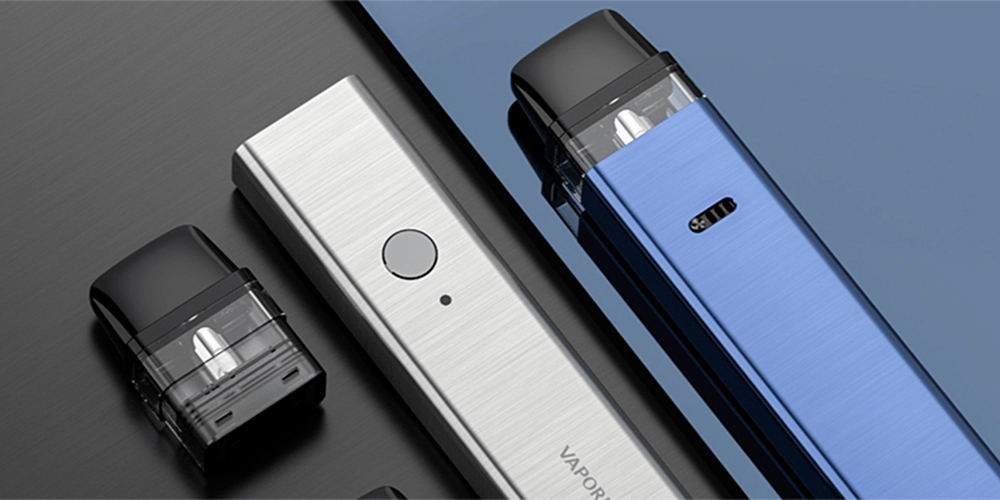 The Vaporesso vape brand is synonymous with premium, practical, and user-friendly vapes. The China-based company has built itself a reputation as the go-to choice for a wide range of vape pods, mods, and disposables. The XROS series of vape pods is one of its popular line of vapes. It includes iconic vapes like the XROS kit, XROS Nano Kit, and XROS mini kit.
This piece focuses on the XROS kit, one of the earliest releases from this series. The vape is feature-packed and provides a solid MTL vaping experience. This device comes highly recommended for anyone looking for a hard-hitting, durable, and cloud-producing vape pod. Below is a highlight of the top features you can expect from the XROS kit and a recommendation of a smoke shop in Chatsworth where you can get the vape at affordable prices. 
What to expect from the XROS kit
Appearance and feel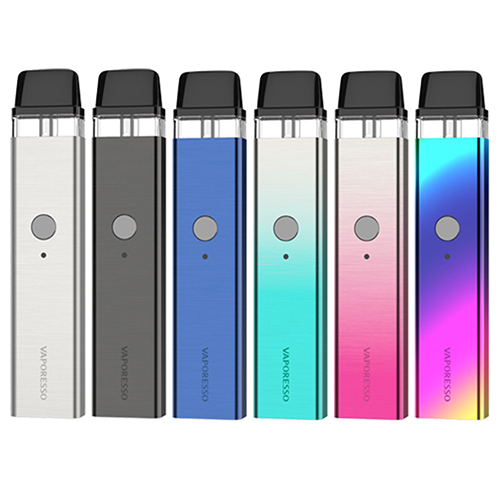 The XROS kit has a pen-like appearance. This compact, portable device measures 112mm x 23mm x 12mm and weighs 50 grams. The stainless steel body gives it a unique and stylish appearance, a refreshing feature from the plastic chassis we are used to. 
Its mouthpiece is made using PCTG material known for its incredible, comfortable finish, heat and chemical resistance, ductility, and sturdiness. The XROS Kit comes in varying aesthetic hues for each flavor. Additionally, the pods are transparent, making it easy to keep track of the vape juice and know when to refill.
Pod capacity 
The XROS kit has two pods with a 2ml capacity each. The pods are refillable, ensuring you use the device for much longer. You also get to enjoy different flavors from the same device instead of incurring the cost of buying different vapes. Unfortunately, the coils are not replaceable, so once you experience a change in flavor and vapor production, look for another pod. You can find the XROS kit replaceable pods from the top smoke shop in Northridge – Quick Vapes. The pods are attached to the device via a magnet. 
Refilling process
Vaporesso believes in making things as simple and seamless as possible. The XROS kit pods can be refilled in 4 easy steps;
Remove the mouthpiece
Take your vape juice bottle needle
Open the hole that is situated on the side
Fill the vape juice until the pod is full
Return the mouthpiece to its original place
Remember to give the device at least 10 minutes to soak the vape juice to avoid dry hits.
Anti-leakage features 
There is no greater disappointment than having a vape that leaks! It not only affects the overall vaping experience but also can get messy. The XROS pods are fitted with four layers of silicon at the bottom that keep the vape juice intact, allowing you to enjoy every drop until it is depleted.
Dual activation modes
Do you prefer to turn on your device automatically or via buttons? Whichever your preferred method, the XROS has you covered. The device has dual activation modes, making it easy to operate, whether a beginner or veteran vaper.
Coil resistance 
The two pods contain mesh coils with varying resistance to provide performance variation (both MTL). One coil has a 0.8Ω resistance while the other is 1.2Ω. You can easily differentiate the pods by looking at the bottom of the pods, where they are clearly marked. Alternatively, you can inspect the color of the O-rings: red for 0.8Ω and black for 1.2Ω. The coils are mesh, which translates to top-tier performance in terms of vapor and cloud production.
Battery capacity 
This rechargeable device has a battery capacity of 800mAh, which is quite impressive. This is enough to last you a full day of vaping. The pod kit has a type-C charging port at the bottom. Unlike many vapes, the XROS kit has a charger included at no extra cost. The device completes charging within 30 to 45 minutes, allowing you to go back to your vaping session in the shortest time possible.
Smart features 
The pod kit is fitted with an Axion chip that detects the coil resistance in place and sets the appropriate wattage for a seamless experience. This smart feature comes in handy, given that the device comes with two pods of varying coil resistance.
Adjustable airflow 
Are you looking for a device that allows you to customize your experience? The XROS pod kit has a control toggle button at the back that makes it possible to set loose to tight MTL draws, depending on your preference.
Ergonomic mouthpiece 
A vape's drip tip acts as a conduit by which vapor passes to your mouth. Consequently, it needs to be very comfortable and easy to use. The XROS kit has an ergonomic mouthpiece that is gentle on the lips, making it easy to take draws and enjoy extended vaping sessions.
XROS Kit Pros and cons
Pros
Ergonomic, practical design
Integrated, rechargeable battery
Large vape juice capacity
Dual activation modes
Smart features
Allows one to customize their vaping experience through the adjustable airflow
Compact, portable design
Easy to use
Sturdy and durable build material
It comes in varying coil resistance
Utilizes mesh coil technology
Anti-leakage features
Uncomplicated refilling process
Produces voluminous clouds and intense flavors
It has an LED battery display that helps keep track of battery life
Cons
The coils are non-replaceable, meaning you will have to change the pods every two weeks.
Take away
The Vaporesso XROS kit is an exceptional device that surpasses the expectations one would have of pod kits by far. The device's performance is top-tier, thanks to the multiple features installed – mesh coil, airflow control, axiom chip, ergonomic mouthpiece, and anti-leakage feature. Its simplicity makes it an ideal pick for novice and experienced vapers looking for a convenient and high-performance gadget.
This device, alongside other vapes from the XROS series, is available at the Quick Vapes store – the top smoke shop in Chatsworth, Northridge, and surrounding areas. Order today and have it delivered within the shortest time possible, or do a pick up (the order is ready in one hour). Quick Vapes offers free delivery for orders above $99.