When it comes to exhaled clouds of deliciously flavored fine particles, there isn't anything available to top CBD vape juice. It is the latest craze is the vaping movement, and it's taking the health and wellness sector by storm as well. With all this talk of CBD, and vape juice having quite the following of its own, many are asking what is CBD vape juice? Well, you've come to the right place because we have the answers.
How To Use CBD Vape Juice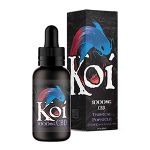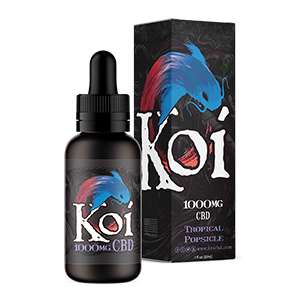 The way you use CBD vape juice is by pouring the thin liquid, also known as CBD E-Liquid, into a tank, pod, or device that contains an atomizer to vaporize the liquid. Once the liquid is vaporized, inhale the vapor to enjoy its flavor and experience its relaxing effects. If you're wondering how much you should vape, there isn't any exact indication of how much a person should vape CBD vape juice. Instead, you'll want to rely on the feeling you receive from it to know when to pause from using it. While you can't overdose, if you vape too much of the CBD vape juice, you will likely experience drowsiness. Start by taking a few draws, give it some time to see if it affects you, then continue slowly taking draws until satisfied. In other words, you'll know when enough is enough.
What Are The Ingredients of CBD Vape Juice
Don't mind the media, when you buy CBD vape juice from an authorized retailer, locally or online, it will not contain any harmful ingredients. Many people are concerned with the vaping scare, which has caused several deaths around the United States. Do not be alarmed, as these deaths are being caused by black market THC cartridges that are tainted and made by counterfeit brands. Authentic CBD Vape Juice, however, only contains Propylene Glycol, Vegetable Glycerin, Flavoring, and Hemp-Derived CBD Extract.
What Are The Best CBD Vape Juice Brands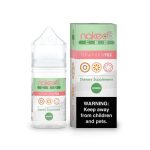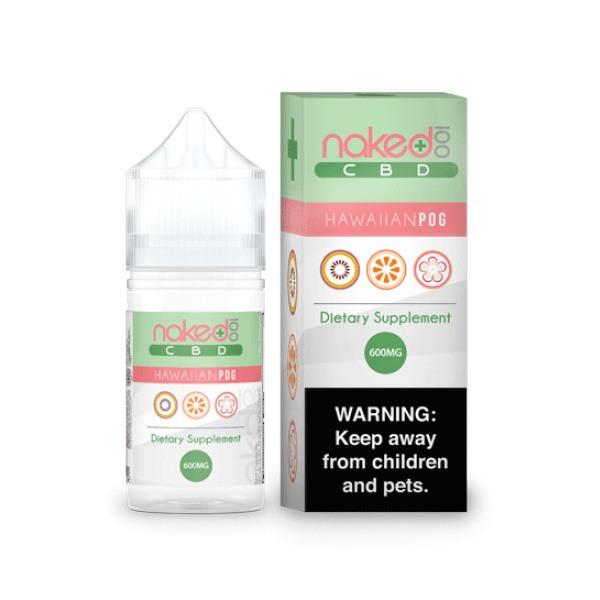 There are many CBD Vape Juice brands on the market today, yet not all of them are created equal. Some deliver better quality than others, some offer a greater potency than others, and there are even some that just taste better than others. We've found that the two most popular brands are Koi CBD and Naked 100 CBD, which provide great quality, potency, and deliver some of the industry's best tastes from its collection of CBD Vape Juice flavors.
What Is CBD Vape Juice
CBD Vape Juice is an e-liquid vaping product that contains CBD, instead of the traditional nicotine that is often used with e-cigarettes. You can vape the CBD vape juice just as you would any e-liquid product, however, you will gain the satisfaction that only CBD can offer. Most CBD vape juice is a CBD Isolate, meaning when the extraction process is taking place, the processors will only extract the CBD molecule, leaving the rest of the Cannabinoids behind, such as THC. This makes CBD vape juice a THC-free product, so you won't get high or have the worry of failing a drug test.
How Does CBD Vape Juice Make You Feel
Though you will feel the effects of vaping CBD, the truth is that it isn't about what you feel, but instead what you don't feel. Since CBD is used to help you relax and rid various conditions, many people look to it to feel their normal self, without anxiety, without pain, without depression, and so on. You can use it recreationally to feel the soothing and relaxing effects as well. Vaping CBD is the fastest way to experience it, as it absorbs into your bloodstream from your lungs the fastest since it isn't having to travel through your digestive system, which is very complex.