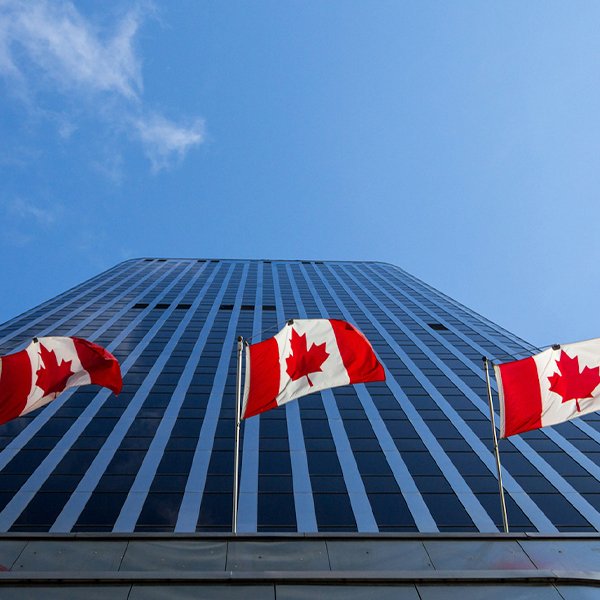 Vaping has significantly risen in popularity in recent years with many people choosing this inhalation method over traditional smoking. Vaping is most popular and commonly used among the youth as well as adults who are looking for an alternative way to consume dry herbs such as tobacco and cannabis. This rise in popularity has led to many businesses opening up to supply the demand for vapes and other vape products. The total worth of the vape industry is estimated to be over $6 billion and this number is expected to continue to rise. If you are an entrepreneur in Canada who is keen to join the vape industry, you will need to know all the considerations including the laws and strict prohibitions against advertising Vapes in Canada. This article will cover all the important considerations to ensure that you enter the market ready to dominate.
Research the laws 
Opening up a vape shop is much different from opening up a traditional retail store and that is mainly due to the licenses and legal requirements that are needed to set up shop. Generally, the same laws concerning the sale and use of tobacco will apply to vape and e-cigarettes. Each state as well as some localities within each state have their own set of regulations so it is important to check in with your local authorities so that you can understand the laws in place that you need to comply with. Additionally, you need to know which licenses you need to acquire and it is best to account for all of this in your initial business plan so that you can save time. To ensure that you don't run into any trouble in the future, you can also consult with a professional like Brodsky Amy & Gould in Winnipeg. That way, you'll be sure you're doing the right thing. 
Find a location that will be profitable for your business
You want to choose a location that attracts plenty of visibility and traffic and this location must also have a storefront that is inviting. Vaping is one of the hottest trends at the moment with an industry value of over $6.09 billion and growing. As a result, you are facing a lot of competition in this industry as many businesses are popping up in this niche. This is why location is vital. You must designate some time to perform a competitive analysis and also study commercial real estate to identify the best location. This is the key to success or failure. 
Get all of your permits and licenses in order 
You need to be familiar with the local regulations that are in place to avoid any trouble from authorities. In Canada, you need to have a vapor product retailer business license if you want to open a vape retailer. Additionally, licensed businesses that sell vapor need to have a vapor product retailer endorsement when they renew their existing business license. You need to have a Canadian passport to apply for these licenses as well as a Canadian birth certificate to name a few. When you apply, you will also need to pay for the application, and then you have to wait for the approval. 
Figure out how you'll market your product
The Canadian government is concerned about the rising number of youth that vape and are taking action to combat this. This has resulted in the Minister of Health, Patty Hajdu, announcing that there are now regulations in place to prevent the advertising of vape products in a way that can be seen or heard by the youth. These regulations restrict the promotion of vape products because the government believes that these advertisements lure the youth to vape. You can, however, advertise in a publication addressed and sent to an adult who is to be identified by name as well as to adults who request publication that has vape advertisements.
Determine what type of products you want to sell 
Finally, you need to determine the type of vape products you want to sell in your store. You can sell Cig-A-Likes, Vape Pens, Mods, and Pod Mods, as well as dry herb vaporizers, desktop vaporizers, session vaporizers, and portable vaporizers. Many shops sell vape juice in Winnipeg, so that is also an option for you. You must determine whether you want to sell vape hardware, juices, or both. You will be able to determine what products to sell by simply researching the market and assessing what products are in demand and most popular.