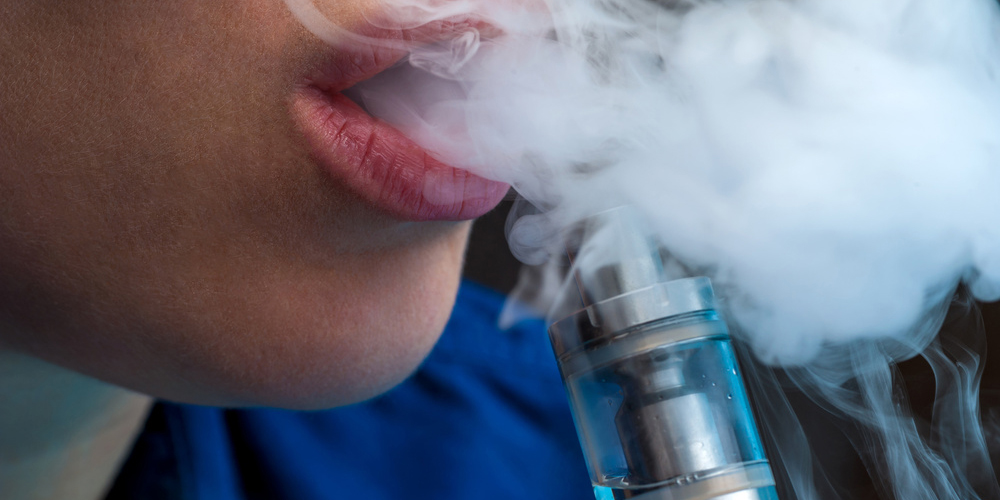 If you're planning to try vaping, there are several considerations to think about, such as the vape device and essentials. Among the basics is the e-liquid or vape juice flavor. This is something to keep in mind to ensure an enjoyable experience.
One of the perks of vaping is the array of e-liquid flavor combinations to try out. If you want to ensure an enjoyable yet potent hit, there are several factors to remember when selecting a flavor that's right for your specific needs. Some of these factors include your personal preference, manufacturer, and experience with different flavors, to name a few. The answer may seem obvious such as choosing a vape juice flavor you love the most on the market, but if you take a closer look at your choices, it'll be clear why some are more appealing than others.
A Close Look At E-Liquids Or Vape Juice
In vaping, vape juice or e-liquid plays an important role. Generally, it's the fluid that produces the distinctively flavored vapor. The vape juice comprises three main components: vegetable glycerin (VG), propylene glycol (PG), and flavoring. Most also include nicotine, but different flavored vapes in many varieties available on the market are nicotine-free.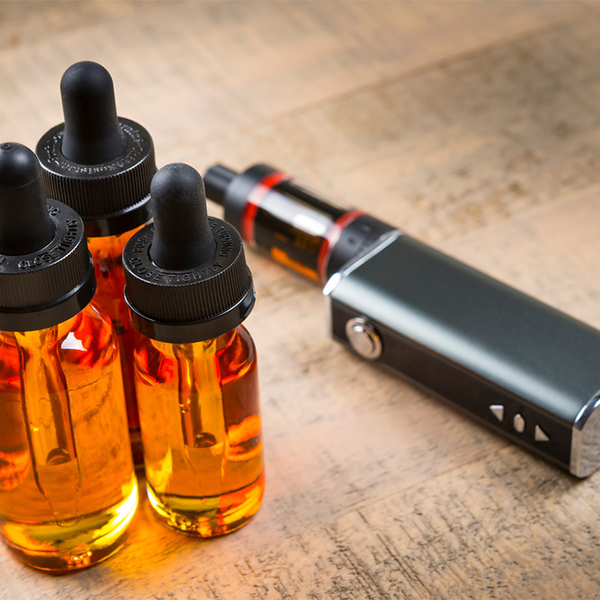 Vape juice with high PG offers better flavor but a minimal vapor. As for VG, it's dense with a slightly sweet taste but generates massive vapor. Due to the differences between the two components in vape juice, manufacturers offer options in all-PG base, all-VG base, or a combination of the two in varying ratios. The most common PG to VG ratio is 40:60, in which most are satisfied with the amount of vapor and flavor the mix provides.
How To Select The Right E-Liquid Flavor
Choosing the e-liquid or vape juice flavor is one of the essential considerations to ensure you'll have an enjoyable session. Generally, it all comes down to your personal preference since you have a vast selection of brands in local or online stores that offer various flavors.
In most circumstances, people go for a tobacco or menthol flavor, especially among those who quit smoking. That's because they prefer and enjoy a flavor that's familiar to a cigarette. However, many eagerly shift to other flavors, such as dessert or fruit-flavored options.
If you need help choosing the flavor, consider trying out brands that offer options in 10ml bottles. The approach will allow you to try various flavors before investing in a full-sized bottle. Once you have shortlisted the flavors you love, you can invest in bigger bottles.
The Common Types Of Vape Juice Flavors
You should check out the main flavor groups of vape juice to ensure a head start. If it's your first time investing in vape juice, these are some popular choices worth checking out.
Fruity: Among the vape juice flavors, fruity options are the most popular, with a vast selection of varieties and combinations to try out. If it's your first to try out a fruit-based flavor, you may opt for grape, watermelon, or blackcurrant. The fruit-based flavors make the ideal all-day vape, providing you with complex yet interesting flavors.
Icy Or Menthol: The next preferred flavor group is the icy or menthol-based flavors. Individuals who shifted from smoking are more likely to go for the cool vape juices.
Tobacco: For some, tobacco-flavored vape juice is the ideal choice. Most are rich, full-bodied, and packed with interesting notes to ensure a good hit.
Dessert Or Candy: Today, dessert and candy-based flavors are also gaining popularity. You can savor ice cream, cakes, or candy during your vaping sessions.
Beverages: There are also vape juice flavors that strikingly resemble popular beverages. You can choose from an array of smoothies, slushies, or cocktails.
The list above is just a few of the flavors you can try. Nowadays, there's a vast array of flavor groups that you can try and explore.
Look For A Reputable Manufacturer
If you need help deciding which flavors to try, consider finding a reputable manufacturer that offers superior-quality vape juices. During the selection process, there are several considerations to remember, such as checking if the brand complies with the industry standards and scrutinizing the ingredient list to see if they contain top-quality food-grade flavorings.
Make sure to do your research by carefully reading online reviews or forums. Note down what consumers say about the vape juices of specific brands. You should also follow influencers or bloggers that focus on vaping trends.
Final Thoughts
Vaping can be an enjoyable experience. With the different flavors available on the market, you can make your sessions unique by trying out each one. Even if you have your favorite flavors, you can readily create concoctions to create a unique and flavorful mix.