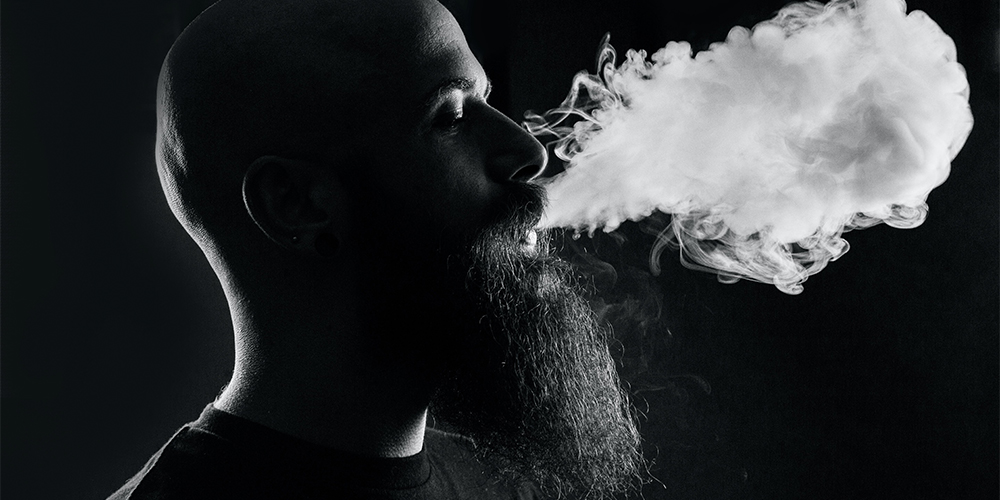 Vaping has become increasingly popular in recent years, and for good reason. Vapes are a great way to get the nicotine you crave without having to smoke cigarettes, which can be damaging to your health. But there's more than just one kind of vape out there – from disposable vapes to box mods, each type offers something different for users. In this article, we'll explore all the different types of vapes available so that you can find the best option for you.
Disposable Vapes
Disposable vapes are a great option for those who want to try vaping without committing to a device. They're inexpensive and easy to use, making them ideal for first-time users or those who only need to use their vape occasionally. Disposable devices such as the Fume Ultra ones come pre-filled with e-liquid, so all you have to do is take it out of the packaging and start vaping. Because they're designed to be used once and then discarded, you don't have to worry about refilling or recharging them.
Box Mods
If you're looking for more power and control when vaping, a box mod might be your best option. Box mods are customizable devices that usually use larger tanks than disposable vapes and require an external battery. This type of device gives you more control over the wattage, temperature, and airflow so that you can get the perfect hit each time. Box mods also generally produce bigger clouds than other devices.
Pod Mods
Pod mods are a great option for those who want a user-friendly vaping experience. Pod mods are simple, compact devices that come pre-filled with e-liquid and use a draw-activated firing mechanism. They don't require any settings adjustments and can be easily refilled when the pod runs out of juice. Because they're small and easy to carry around, pod mods are great for vapers on the go. They also tend to be more cost-effective than other types of devices.
Mechanical Mods
Mechanical mods are for the more experienced vaper looking for an intense, flavorful hit. These devices have no circuitry and are unregulated, meaning that they don't have any bells and whistles like temperature control or wattage settings – you simply press a button, and the device fires directly. Mechanical mods tend to be bulky and require regular maintenance, making them best suited for experienced vapers who know what they're doing.
How To Choose The Right Vape
With so many different types of vapes available, it can be difficult to know which one will be the best fit for you. Consider your experience level, budget, and desired vaping style when making your decision. Disposable vapes are a great option if you're just getting started with vaping, while box mods or mechanical mods are better suited for more experienced users. Pod mods offer a convenient way to vape on the go, while mechanical mods are best for those looking for an intense hit of flavor.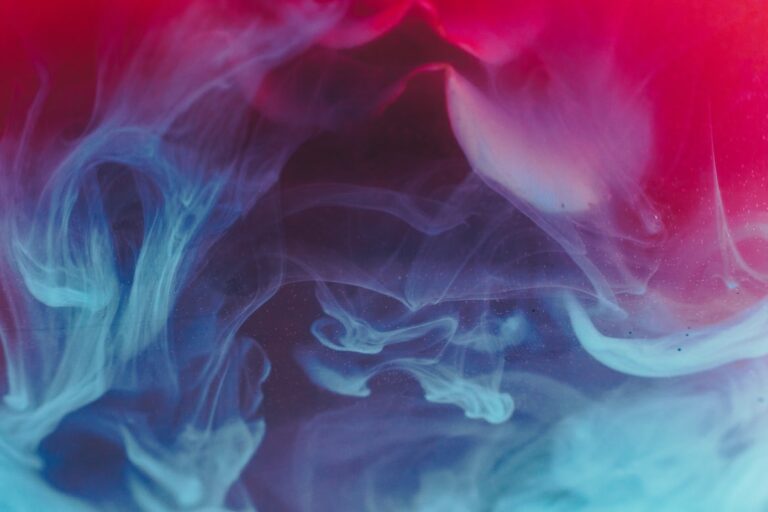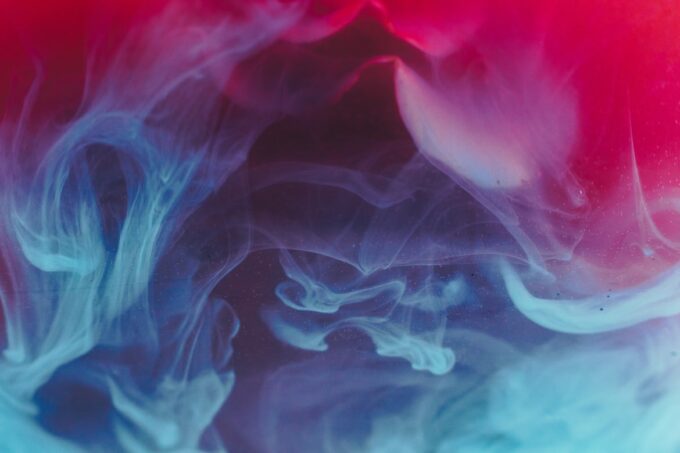 No matter which type of vape you choose, make sure you do your research before investing in a device. Each type offers something different and has its own set of pros and cons – so make sure you're getting one that will meet your needs. Vaping can be an enjoyable experience, so make sure you find the right device for you!