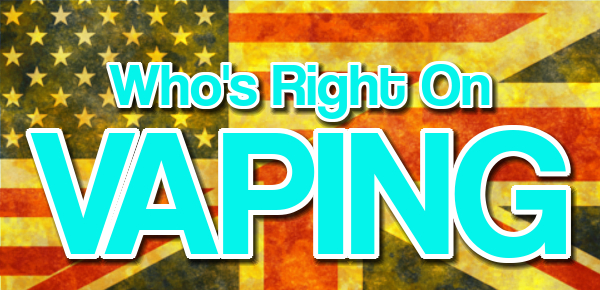 Over the next few minutes, we will be putting forward a tale of two Governments — one on either side of the Atlantic ocean, both facing the same vaping dilemma.  Both are coming to grips with new vapor technology, looking for the best way to protect their citizenry from harm while still trying to understand the ramifications of their actions.  One is under pressure from an outside organization, the European Union, to quash the spreading of this technology at the behest of backroom dealings from global pharmaceutical corporations, the other requires no influence other than its own needs.
While we, and many represented by the vaping industry, agree that some regulations are needed for these consumer products,  treating a technology that has the potential to wipe out a socially constructed plague as if it were Sarin gas is pure idiocy.  One of the Governments we mentioned is going full steam ahead to push this technology back to the stone age; while the other is attempting to find a way out of its contract with a continent.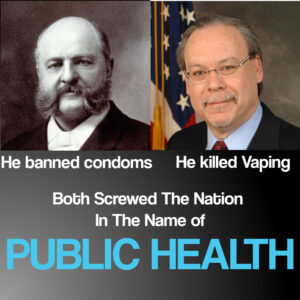 This week, the FDA has put in place a group of regulations that will essentially remove 99% of the vapor technology from the marketplace, leaving only those that can afford the multi-million dollar applications for each product in the consumers grasp.  While Government has not been involved, the innovations brought forward by independent free thinkers has been astonishing.
In the space of a little over a decade, a concept has grown into an idea, which has grown into some of the most amazing pieces of life-altering technology on the planet.  Safety and consumer satisfaction have been high on the agenda of the manufacturers, but the FDA refuses to see sense.  As far as they are concerned, everything must be reset to a date in 2007 or small independent companies have to file applications that cost millions, in the hope of being approved.  They have told these companies that in 90 days, innovation needs to stop and that any company who does not have approval from them within 3 years of 8/8/16 needs to close their doors forever.
Consumers don't necessarily see this as a way to stop smoking: at first neither did I.
For us, it is and always been a less harmful alternative to combustible tobacco: a fact that has now been verified by the Royal College Of Physicians and Public Health England, while being buried under misinformation and lies in America.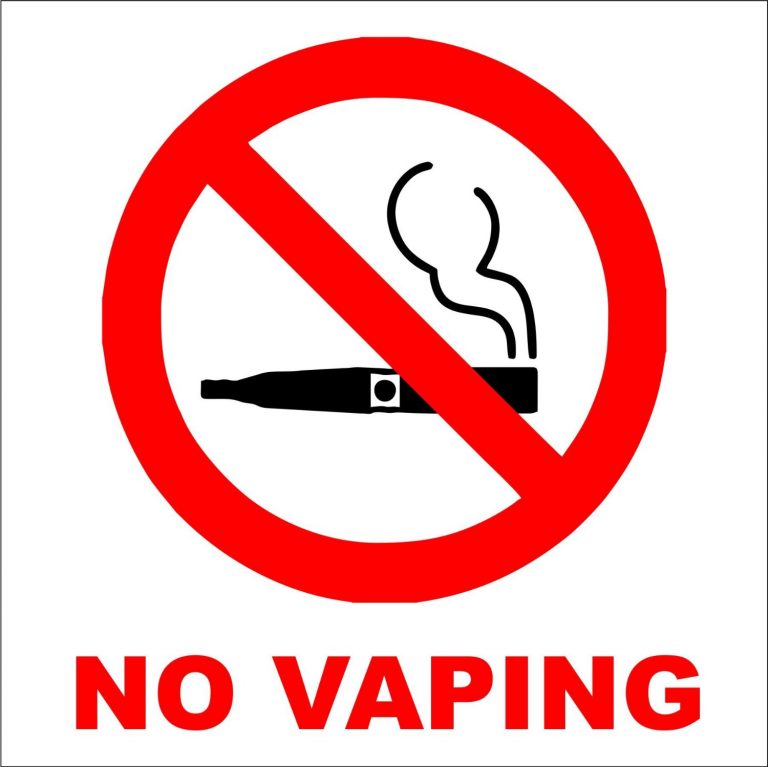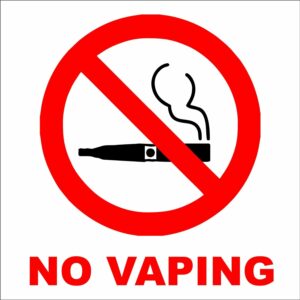 The FDA and US Public Health claims it is fighting for a tobacco-free generation, a worthy goal but they are fighting a battle with the wrong people.  They believe that by labeling these products as "tobacco" they can tax them as such, regulate them as such, demonize them in the public eye. They are attempting to guilt people into taking an abstinence-only approach in life, even if historical evidence tells them time and again that they are acting like _________________ well, you can fill in that blank for yourself.
Looking across the Atlantic at England, we see some hope for the future.  Even though they are less than a week away from the implementation of the European Unions Tobacco Products Directive for this technology, it seems as though the medical and political community may be having serious second thoughts.  As I mentioned, the Royal College of Physicians, a group of 32,000 of the world's most prominent medical professionals, Public Health England and many members of the House of Lords are pushing back saying that this legislation will result in the worst disaster in Public Health history.
I encourage everyone to read this article from E-CigaretteDirect.co.uk, as a means to understand the difference in tone between our Washington-based officials and those in the House of Lords.  You will quickly see where the disconnect lies, you have one country looking to help everyone get away from smoking while you have the other repeating in parrot fashion "but what about the kids".
The major difference between the 2 countries is that one believes in harm reduction, while the other has continually proven that it has no tolerance for such ideas.
Look at the track record.
Whatever is banned or removed from public access just rears its ugly head as a black market commodity.  Alcohol, drugs, condoms, you name it. When it disappears from store shelves, it appears on street corners.  Rather than having products that you can keep an eye on, you end up with unsafe products made in dark rooms by dodgy people.  Although, if you listen to the FDA, that is already happening with e-liquid everywhere.
Our job is not to tell the government to get off our backs, but to help them understand why they are taking the wrong approach.  Every member of the House Of Lords who spoke out in favor of this technology is either a person (or knows someone personally) who uses vapor products and has seen their effects.
Don't just sign petitions and follow calls to actions, actually call and speak to those who can make decisions to change the future.  It doesn't have to be politicians that you speak to, although that will help out tremendously.  You should take the time to inform your friends, neighbors, and colleagues, why this technology is important.  Not just for you but for the generation that Public Health and the FDA are fighting so hard to help become Tobacco Free.