A valued collaboration at it's finest, two of the most popular companies out there decided to join together to make a line of juice that it is easy on the eyes and easy for those thousands of hungry taste buds out there. Juice Dimension is known for their exotic types of juices going from creamy, custard, fruity, and menthol. That also include Yami Vapor so what could be a better duo than this?
Asian snacks are hard to stay away from whether its desserts or their wild fruit, so having it in a vape juice without people looking at you crazy is the best way to go. Who would've thought these exotic juices would be the heart and soul of the vape juice industry? Sweet bodacious flavors from each and every category you could imagine now with the combination of two combinations
Juice Dimension Yami Vapor Vape Juice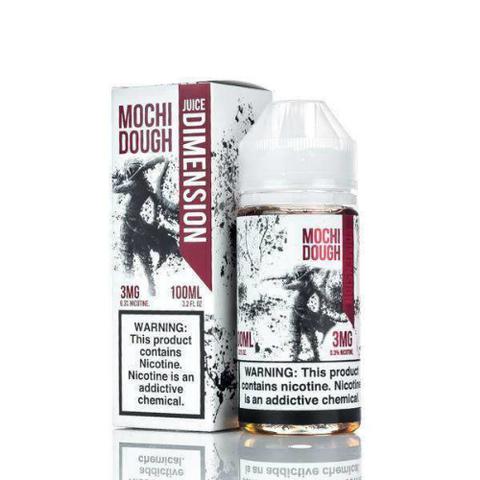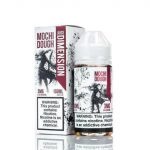 Mochi Dough has a soft and chewy outside layer of sweet rice flour stuffed with a sweet red bean paste filled in the center. Having this as a vape juice is pretty interesting but it's surprisingly super tasty. Smooth creamy mochi dough on the inhale with it's sweet inner and outer layer combining into one drag. As you exhale a nice tangy lemon glaze surprise meets you halfway giving you a full bold blast of flavor that you just couldn't imagine being inside of a vape juice.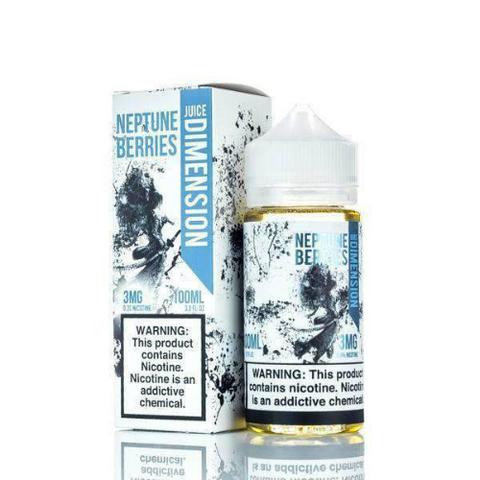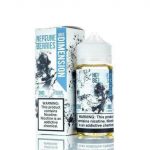 This juice has a trio of 3 troublesome enlightening flavors with a twist of an arctic breeze that carries throughout it all. On the inhale is the ice cool sensation of menthol and a gust of pomegranate wind that just spills right over your tongue soaking on each taste bud. As you exhale the remaining two berries blend into the mix of pomegranate and menthol bringing you tart lush blueberry along with lip-smacking acai berries. This vape juice is a mouthful and will have your mouth watering in seconds.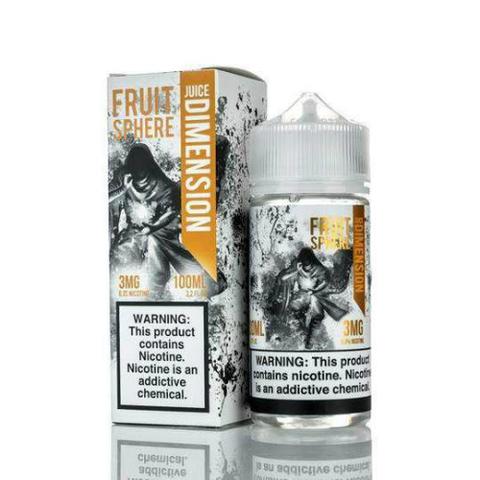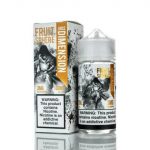 It's the circle of fruits, and it vapes all day long. Tropical fruits and a special guest fruit is known as a kumquat. You can already tell that this juice is going to be one fruity explosion when you get a single puff. On the inhale is the nice tangy note of the orange and kumquat combine together with a splash of tart pineapple colliding amongst them so when you exhale a lush citrus aroma of these fruits will meet together leaving your tongue in paradise.
Conclusion
This collaboration is the greatest thing to ever happen, it's about time these two finally join forces. They're three flavors can stomp any other juice that you might come across. Just remember, Juice Dimension and Yami Vapor do it better.