Being a pet parent can both be challenging and rewarding at the same time. It can be challenging because of all the things that you need to provide for your furry friend apart from food and shelter. Nevertheless, it can be quite rewarding to see that they are healthy, thriving, and full of energy. To ensure the overall well-being of your dog, you can try giving them supplements such as CBD products. This article digs deeper into some of the things that you need to know when it comes to various CBD products for your dogs.
CBD Products in Brief
Cannabidiol, or CBD, is a compound that is extracted from hemp plants. Unlike the traditional cannabis you have known, however, CBD and its by-products such as oils and tinctures lack THC, which is the psychoactive compound found in marijuana. For this reason, you and your pet will have the opportunity to reap the health benefits of CBD without the psychoactive effects.
Health Benefits of CBD Products for Dogs
While many people are now using CBD to help them manage their underlying health conditions, only a few have delved into providing their pets with CBD products. Those that explored the use of CBD for dogs have observed the health benefits of the product to their furry friend. For instance, some vouch for the effectiveness of CBD oil in alleviating their pet from pain. Some even use CBD products to help their pets manage seizures.
The health benefits of CBD for your pet may be attributed to the fact that CBD products have anti-inflammatory properties as well as cardiac benefits. CBD products are also known to have anti-nausea effects and they can also be used to stimulate the appetite of your pet. Some dog owners use CBD products to manage the anxiety of their pets. Just keep in mind that currently, there is no anecdotal evidence yet of these health benefits.
Possible Side Effects
Along with the health benefits of CBD products for dogs, there also come some possible side effects that you may want to look out for. For instance, you have to observe whether your dog experiences dry mouth because there are studies that show that CBD products can decrease the production of saliva in dogs. As a result, your dog may feel the need to drink more water.
Your dog can also experience lower blood pressure or a bit of drowsiness after taking CBD products such as tinctures. There is research that shows that a high dose of CBD products can lower a dog's blood pressure significantly. In parallel to this, the same calming effect of CBD can cause slight drowsiness to your furry friend.
Like with the health benefits though, there is also no scientific data yet backing up these possible side effects of CBD for dogs. Thereby, to ensure that you minimize the risk of these side effects, go for the proper dosage, starting with a small one, gradually increasing the dosage until you reach the right one perfect for your furry friend.
How to Find the Best CBD Product for Your Dog
There are various types of CBD products in the market and choosing the right one perfect for your dog may prove to be overwhelming. In this case, the best thing that you can do is to look for organic products that don't contain any pesticides, fungicides, or solvents. In parallel to this, you should also shop for high-quality products, and not be restricted by the price. The reason behind this is that the higher the quality and purity of CBD products, the more expensive they tend to get. This can be attributed to the complexity of CBD extraction from hemp.
As much as possible, you should also check whether a CBD product that you are interested in for your dog, bears an analysis from the manufacturer. In this case, the manufacturer should provide a certificate that details the amount of CBD present in the product they have produced. This will give you a good insight as to whether the CBD product contains a small amount of THC or none at all.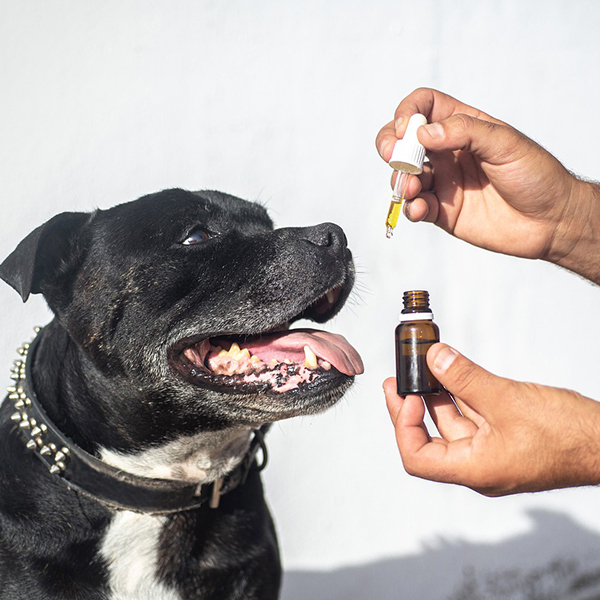 When it comes to CBD products for your furry friend, you need to make sure that you are going for the most reliable ones in the market. Before this, make sure that you are familiar with the health benefits of CBD products for dogs, as well as the possible side effects that your dog may encounter. Rest assured that if you provide high-quality CBD products for your dog, your furry pal will be able to reap the health benefits that you are after.