Much like Kanger, Aspire has too entered the small box mod portion of the vaping market.  Aspire recently announced its latest product, the Aspire ESP 30W Mod.
After some great success with its CF Mod and Sub-Ohm Mod, which are both tube mods, Aspire has began focusing its attention on small regulated box mods, a trend that is spreading like a wildfire within the vape world.  This new addition to the Aspire family will definitely leave Aspire as one of the most talked about manufacturers of 2015, especially if it continues to release quality products as it has done in the past.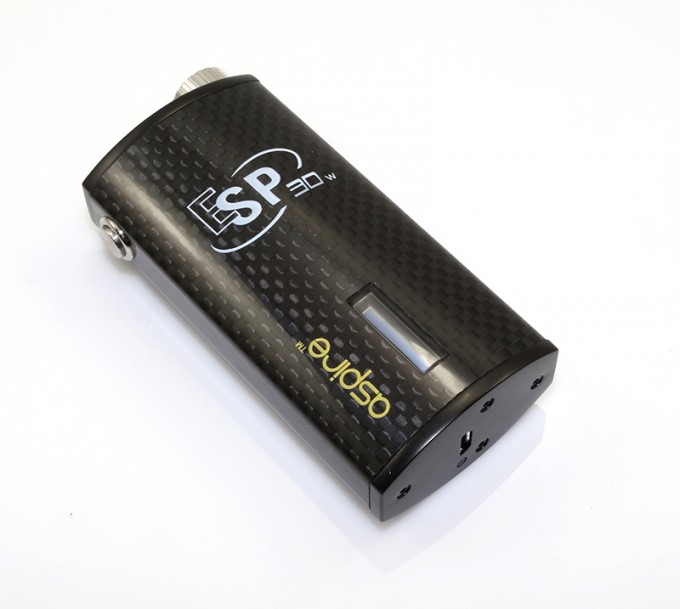 The Aspire ESP 30W Mod is a compact regulated advanced personal vaporizer.  It can reach up to 30 watts of power and reads coil resistance down to 0.3Ω.  Included with the device is a 1900mAh LiPo battery that must be charged internally via the ESP's micro USB port.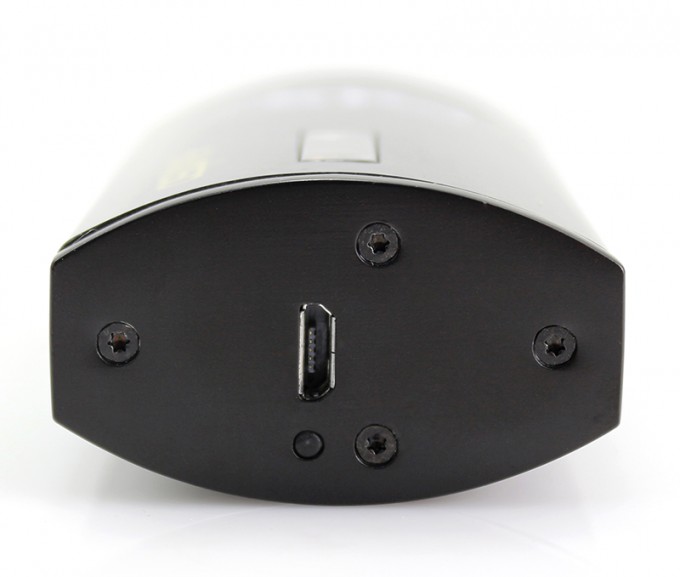 Sporting a small OLED screen, which has the ability to display battery life, resistance, voltage and wattage, the Aspire ESP 30W gives the ability to adjust wattage through its rotary knob that rests at the top of the device.  Along with standard safety features, the ESP also offers the 5-click on/off feature, as well as a passthrough feature that allows you to continuously use the device as it charges.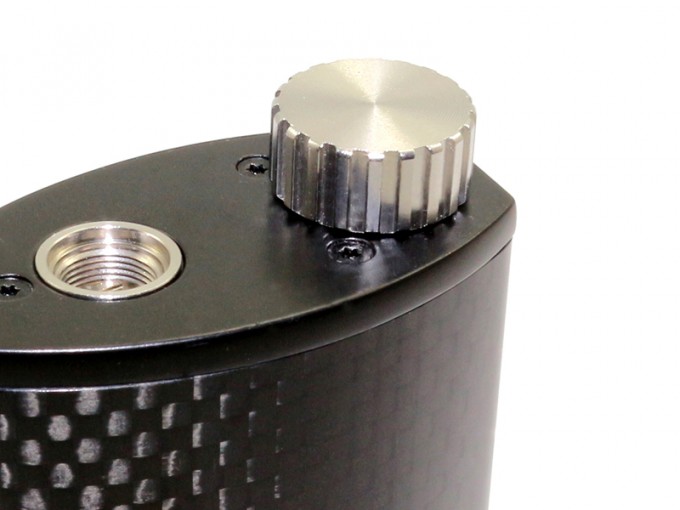 Expected retail price will be around $70.