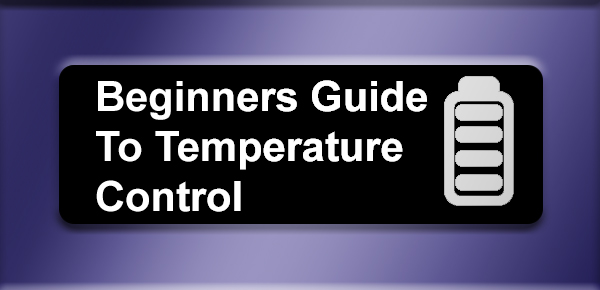 Almost every device being released in 2016 has temperature control, but what does that really mean?  Whether you're brand new to vaping or have done it for a couple of years, the information we are about to offer might actually come in handy.  Over the course of the next couple of minutes we will discuss the concept, why it was created in the first place, how it works, and figure out if temperature control is right for you.
A Snippet of History First
Most of the anti-vaping leaflets and reports you read like to talk about the fact that some studies have shown vaping devices produce formaldehyde.  I'm sure you've heard these stories before, read them on social media, and are aware of the counter claims made by the vaping industry.  These stories began with a study from Poland that showed carbonyl production (or as the news media like to call it, formaldehyde production) in their laboratory tests.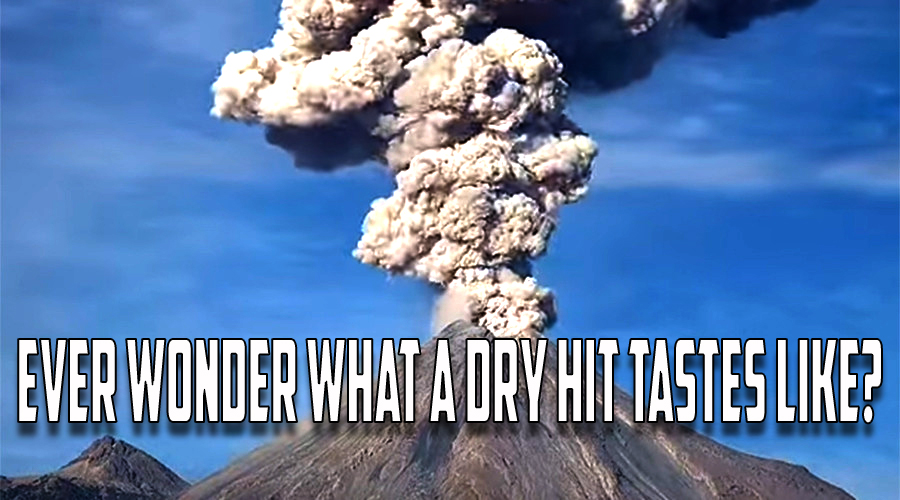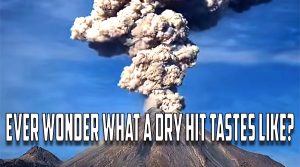 A quick look at the study shows that the testing process they used could never be recreated in a real world setting.  The test used an eGo style battery turned up to 4.8 volts and a clearomizer with a top coil set up for almost an hour.  We don't hear too much about dry hits anymore, but if you've ever experienced one you will know that as soon as that acrid taste hits the back of your throat, you want to throw up.  There is no way you would continue to hit it for 10 seconds, let alone an hour.
What they were describing in the study was the act of inhaling burnt cotton and plastic, not vaping, but the media and anti-vaping groups had already grabbed the story and were using it for all it was worth.  Even though they knew that these results were unrealistic, it set product designers up with a new direction to move in.
Necessity: The Mother of Invention
How do you prevent the coils from becoming so hot that they can accidentally scorch the cotton wicks?  You create technology that limits the power supply to the coil when it reaches a certain temperature.  In reality, it doesn't measure the temperature of the wire but the change in resistance as it heats up.
When the coil gets to a certain point in resistance change, the device it's attached to (if it is in temperature control mode), will either cut off the power, limit the power, or adjust it to keep a constant output.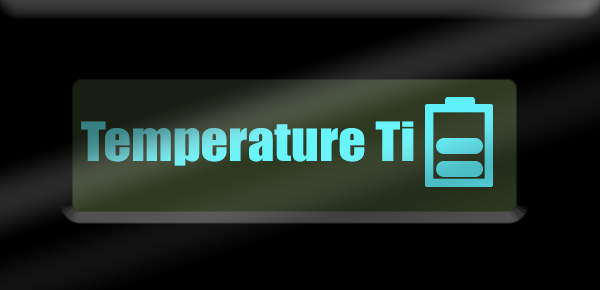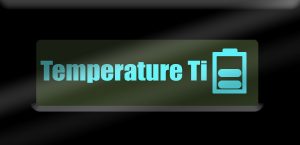 The different temperature control modes on your devices, whether Stainless Steel, Ni200, or Titanium, have preset numbers in their memory, so as you adjust the temperature, the device automatically calibrates to the coils upper limit.
No more burnt cotton, and using this technology is so simple many new vapers can pick it up from day one.  As long as you don't turn up the temperature too much on the device, it will make sure you never get a dry hit again.  As with everything else in the vaping world, as soon as designers become aware of a potential problem, they find a way to work it out.
Who Should Choose Temperature Control?
Temperature control is an option that should be explored by everyone.  If you have a regulated device, chances are you've already got the options at your fingertips.  Choosing temperature control coils for tanks can greatly increase the life cycle of a coil.  Rather than being replaced weekly, if used correctly, temperature control coils can last a month or more.