It is without a doubt that vapor products are becoming even more affordable as the industry continues to grow. The problem is, not all of the distributors have adopted these low pricing structures, so it takes a little searching and plundering through the web to find the best deals. Fortunately, we're here to collect those steals for you and share the best 5 mods under $50 in 2019. Look at it as a source of deals where you have someone doing all the leg work to help you save as much money as possible. You're welcome 🙂
Best 5 Mods Under $50
In this list of the best 5 mods under $50, we're staying true to our budget, not a penny more. When looking over these mods, you'll notice we included some of the industry's most popular and best-performing devices to date, without sacrificing on quality, nor cost. Feel free to scroll throughout our list, who knows, you may find the next device to enter your rotation — or add to your collection.
1. VOOPOO Drag Resin Box Mod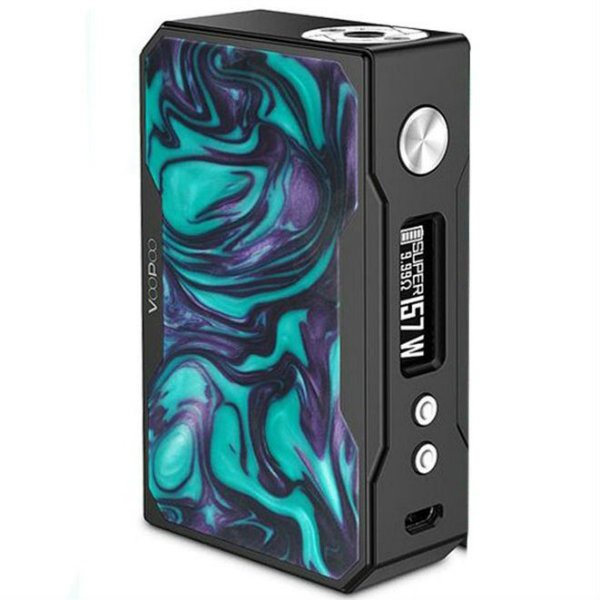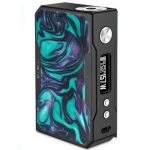 First adding one of the industry's most popular mods to the list, it was a must to include the VOOPOO Drag Resin Box Mod. It's not only popular but also a very well-rounded device, meaning it will exceed your expectations in every facet. The device stands just 90mm by 54mm by 24mm, giving it its compact size. It offers durable construction and beauty like no other by sporting a resin inlay and a solid black frame. The Drag Resin Box Mod by VOOPOO is capable of housing dual 18650 batteries and features the highly advanced 32-bit GENE chip, allowing it to make way for a 157W output, a full temperature control suite, TCR adjustments, and future firmware upgrades.
2. VOOPOO VMate Box Mod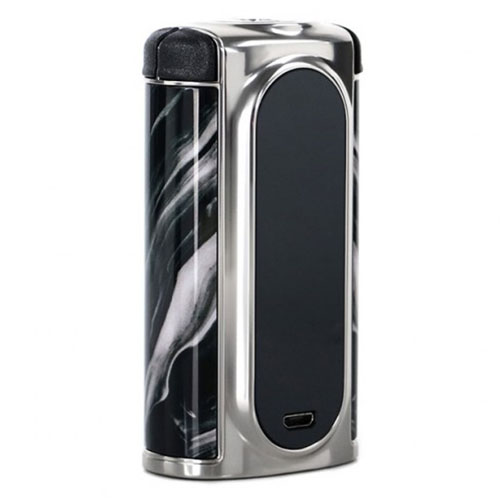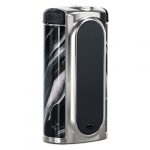 Presenting extraordinary charm accompanied by an advanced 32-digit GENE.Fan chipset, it becomes obvious why the VOOPOO VMate Box Mod is on this list. The device stands just 89mm by 47mm by 30mm and weighs a mere 102g. While still compact, it has the capability of housing dual 18650 batteries, which offers incredible capacity for all-day use. Despite its compact design, the VMate Box Mod delivers an incredible appearance from multiple colorways and its intuitive OLED display. Add in the fact that this device can reach up to 200W of vaping power, on top of a temperature control suite and TCR adjustments, and you're left with a mod that's sure to present that 'wow' factor you've been looking for.
3. Geek Vape Aegis Mini Box Mod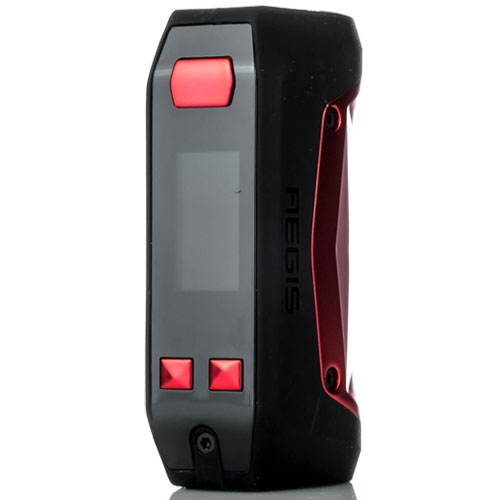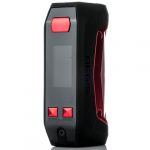 Small but powerful and equipped with all the latest features, you'll find it a joy that the Geek Vape Aegis Mini Box Mod has been added to this list. This compact device is known throughout the industry for its solid construction, quality, and the performance it's able to deliver. Constructed of zinc alloy, leather, and an SLI silicone chassis, you'll find that the materials used are just as impressive as the performance. It's dustproof, shockproof, and IP67 waterproof, meaning this is will certainly stand the course of time. It comes equipped with a 2200mAh rechargeable battery and utilizes the AS chipset to allow for an 80W output, temperature control, and bypass mode.
4. iJoy Avenger PD270 Box Mod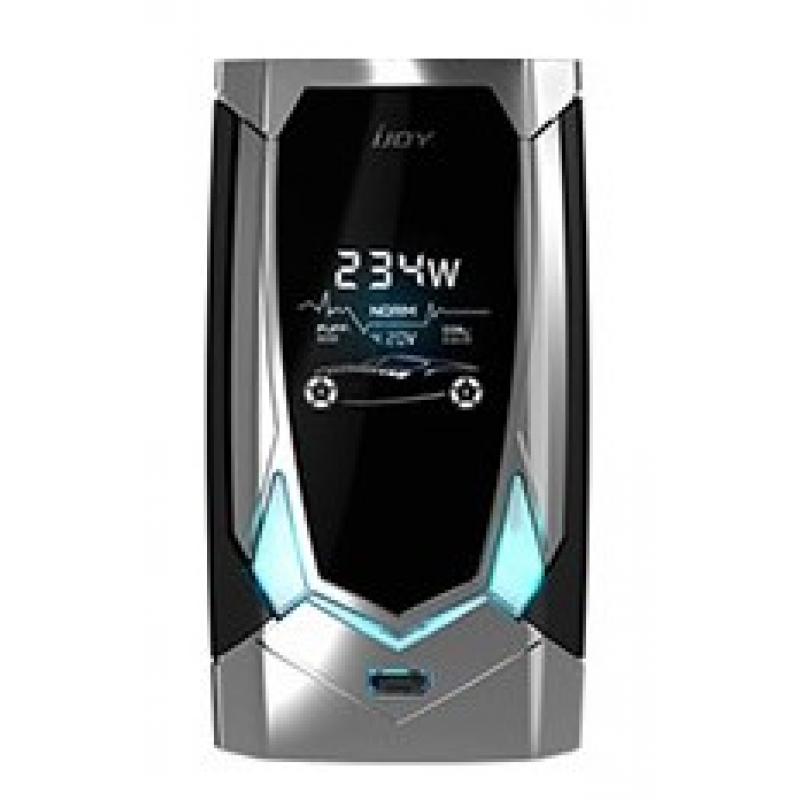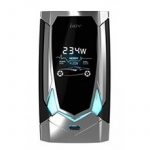 If you're looking for a device that was built on the basis of appearance and performance, the iJoy Avenger PD270 Box Mod is one you should set your sights on. It features amazing quality, its appearance is through the roof from a multi-faceted diamond-cutting design, a vertical display from an OLED screen, and an RGB firing bar. Aside from the outstanding looks, the device houses dual 20700 batteries or optional dual 18650 batteries with a sleeve adapter, allowing it to reach up to 234W. The iJoy Avenger PD270 comes packed with many features internally as well, like its full temperature control suite, TCR adjustments, a custom user mode, and its highly intuitive voice control system.
5. SMOK Mag Baby Box Mod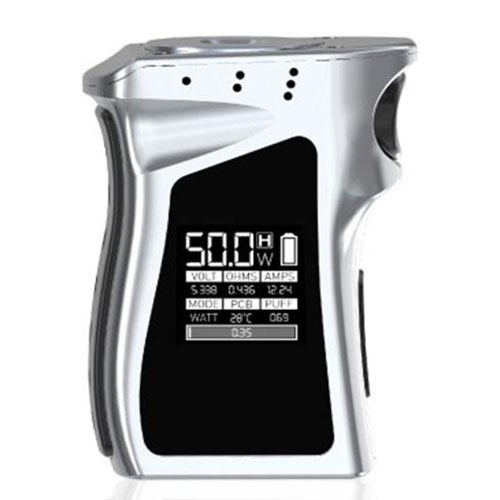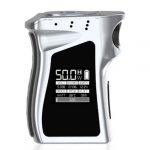 Standing just 61mm by 46mm by 27mm, the SMOK Mag Baby Box Mod is impressively small. Despite its small size, it delivers a phenomenal appearance. Small in stature, the Mag Baby Mod still comes with a built-in 1600mAh rechargeable battery, allowing you to reach up to 50W. Inside you'll find many of the industry's latest and greatest features, such as a full temperature control suite, protection features, and the ability to upgrade its firmware in the future. What's most impressive about this device is its look, and the oversized firing switch that has a trigger-like design plays a major role in its appeal.