Europe's largest cigarette company, British American Tobacco (BAT), has launched its own electronic cigarette earlier this week, the Vype. The Vype disposable electronic cigarette is currently only available in the United Kingdom, via a dedicated website, but the company plans to introduce it in retail stores by September and rapidly expand its presence in the e-cigarette market around the world.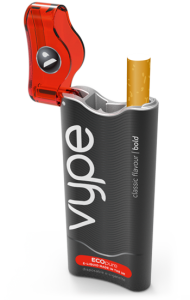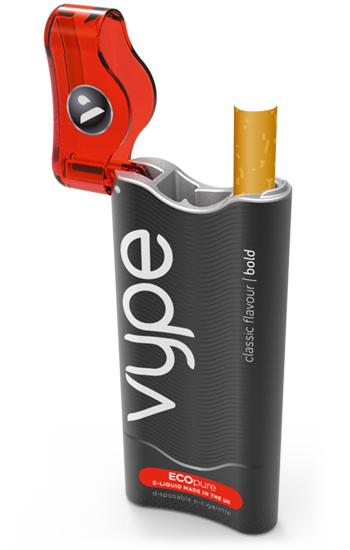 On Monday, the cigarette maker confirmed Vype would be available to buy online starting Tuesday. "The e-cigarette is currently available in a disposable format, with plans to supplement the product range with a rechargeable version," a BAT spokesman said.
"The development of inhaled nicotine products, which includes e-cigarettes, is a natural extension of British American Tobacco's approach to tobacco harm reduction which has been evolving over a number of years."
The Vype's casing looks fantastic and I'm glad to see another tobacco company jump on board. Electronic cigarettes will eventually overrule the traditional tobacco industry.