Can vaping help lung cancer patients quit smoking?  This question is currently being posed in Scotland by researchers, oncologists, and the Roy Castle Lung Cancer Foundation as they look for a way to help those suffering from the deadly illness to get away from combustible tobacco once and for all.
While here in the United States, Public Health advocates continually barrage the e-cigarette and vaping phenomenon with junk science and a bad reputation that paints it as the worst invention since the atomic bomb, cooler heads around the world are looking for ways to use this technology for the very purpose it was invented.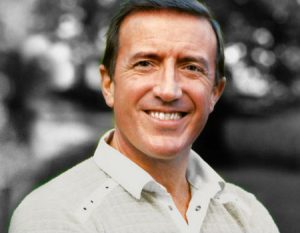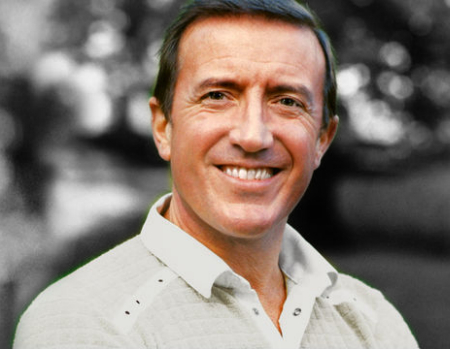 Public Health England released a report late last year that labeled these devices as 95-99% less harmful than their combustible predecessors, which led to the Government there advocating that they should be promoted by the health community as a way to quit smoking.  Vaper's themselves feel the same way and often encourage smokers to make the switch as they did, in an effort to minimize damage posed to future generations caused by inhaling smoke.
The industry looks to save lives and now, this group of researchers is looking at ways to help those who have already developed the disease the majority of us are terrified by and continue smoking regardless.
Whilst a cancer diagnosis often acts as a very strong motivational tool to help many to quit smoking, a recent audit by the Beatson West of Scotland Cancer Centre found that 2 out of 3 lung cancer patients being treated with curative intent with radiotherapy or combination chemoradiotherapy admitted to still smoking during treatment.
The Roy Castle Lung Cancer Foundation, named after a well-loved and respected British Entertainer and philanthropist who developed the disease and passed away in 1994 after a great deal of fundraising for the charity, is committed to researching the role that vaping and electronic cigarettes can play in moving people away from cigarettes, especially those who are posed a serious risk if they carry on smoking.
Teaming up with Professor Linda Bauld and her research team at the University of Stirling, along with Dr. Stephen Harrow, a consultant clinical oncologist at the Beatson West of Scotland Cancer Centre the task they have set themselves is a tough one, but one which needs to be given serious consideration.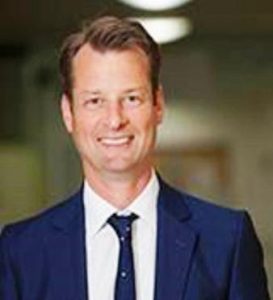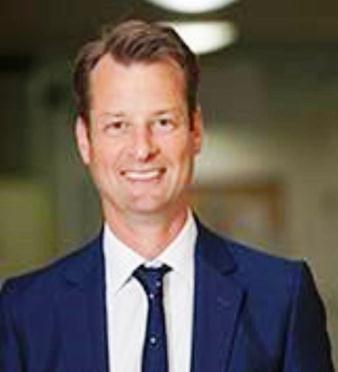 Dr. Harrow explained the background of the research:
Few lung cancer patients who are current smokers at the time of diagnosis are able to give up prior to starting, or even during their treatment for various reasons. There is emerging evidence that continuing to smoke tobacco during treatment could compromise treatment outcomes, recovery and quality of life. E-cigarettes may be an alternative option for those patients and have a positive impact on their cancer care.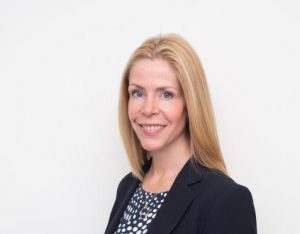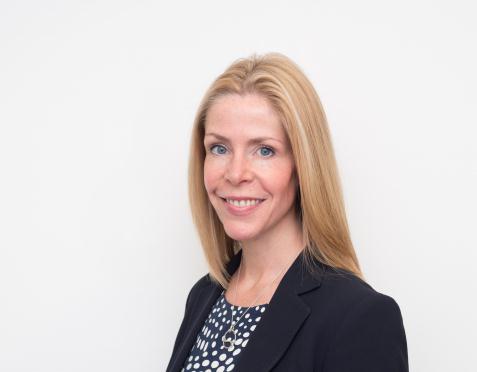 Professor Bauld added:
Patients diagnosed with lung cancer who continue to smoke may have tried to stop smoking many times in the past, including with established smoking cessation aids, but failed. Electronic cigarettes, while not currently licensed as medicines, may provide a more attractive alternative to these patients and help with stopping smoking during treatment. This study will explore how acceptable, feasible and useful they are for lung cancer patients.
We, here at Guide To Vaping, will be keeping a close eye out for the results of this study. Above all other things that we print, vape related, the most important one is looking for the research that will keep smokers, vapers and our way of life, alive.
For the initial press release from RoyCastle.Org: CLICK HERE