Many vapers often wonder can you vape everyday and all day — it's a question that's entered all of our minds when we were first learning about the world of vaping and vaporizers.  The question is completely natural, and it comes from the pure satisfaction that you receive from using these devices and the flavored e-liquids.  It's difficult to not want to vape due to the enjoyment you receive from doing it, but can we do it everyday and all day?  In this article we're going to cover just that.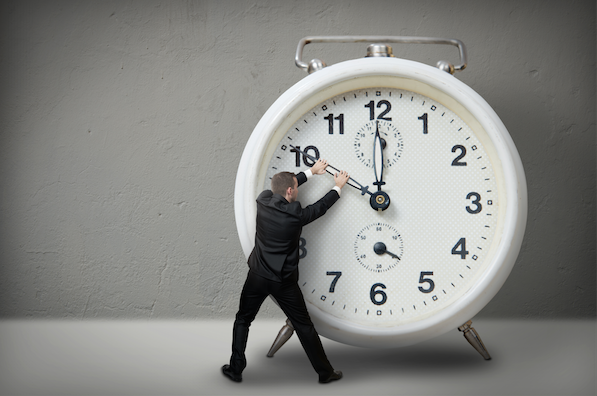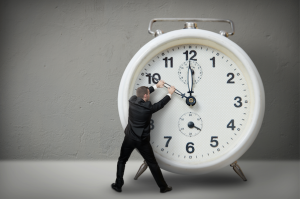 When we smoked tobacco cigarettes the process was much different from what it is with vaping.  In fact, once you've spent that few minutes smoking a cigarette, it was common to wait 30 minutes to an hour or more before you smoked another — unless you were a chain smoker and wanted to face death at an even earlier age.  However, with vaping it isn't common to start a session and stop at a certain point; instead you vape throughout the day and when it feels convenient to you.  There is no cut-off time on vaping, and you can do it as much as you would like.
The problem with smoking is that there are many chemicals that make up the cigarette, to be exact more than 4,000 chemicals.  The reason cigarettes are so bad for you are due to those chemicals, and each time you light up another cigarette your health gets that much worse.  The liquid that is used to vaporize when you vape doesn't contain all of those chemicals.  There's only 4 ingredients that exist in e-liquid actually — Propylene Glycol, Vegetable Glycerin, Nicotine, and Flavoring.  Since none of these ingredients are considered bad or harmful, other than the nicotine, you're using a less harmful alternative that pose no risk from continued or consistent use.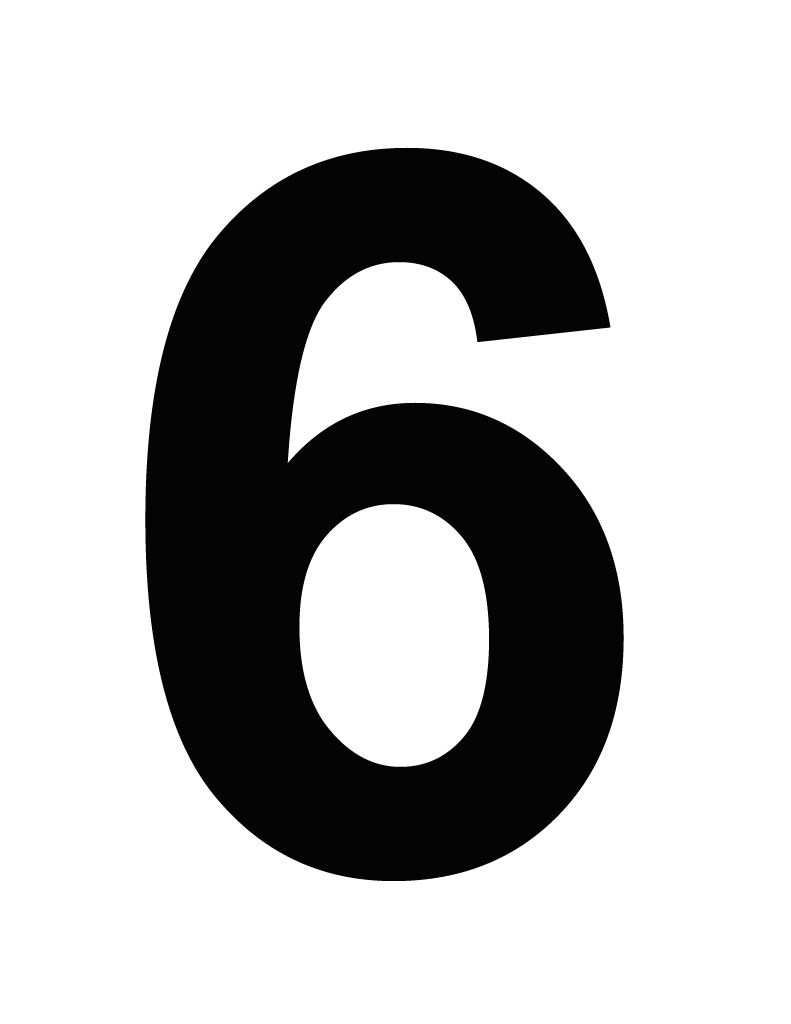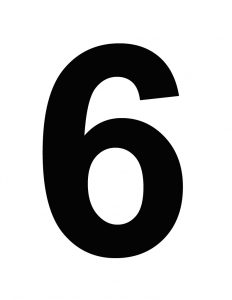 There are many vapers today that have vaped for years, daily, and throughout the whole day without any issues at all.  In fact, I've personally been vaping 6 years and I don't have any health issues at all (I just recently went and got blood work done along with a few other tests and the doctors say I'm healthy as a horse!).  Now, there is one thing you need to keep in mind — you are using nicotine, which isn't necessarily good for you.  With that said, if you inhale too much of it, it can cause nausea, headaches, you can experience light-headedness, and dizziness.  The best way to know if you're receiving too much nicotine or an amount of nicotine your body isn't used to, is to look out for any of these symptoms.  For an example, if you take a pull or two from an e-cigarette and you begin to feel funny or different from how you normally feel, you may want to back down on the nicotine strength.
As a note, anytime you inhale anything into your body that isn't oxygen won't be considered safe, and with that said, you must understand that vaping is merely an alternative to smoking, and doesn't claim to be safe, just safer than tobacco cigarettes.  The current best estimate is that vaping is 95% less harmful than smoking traditional cigarettes.
As a longtime vaper myself, I don't worry about how much I vape.  I use a low nicotine strength which allows me to vape even more, giving me less nicotine, but more time to enjoy the flavor of my e-liquid.  If you have a concern for your health about vaping a lot, simply don't vape as much.  However, if you do vape often, there are no reports or cases of it posing a risk, and you're only doing what the majority of vapers already do, which is vaping everyday and all day.