Since Cuttwood has already built up such a great rapport with consumers, I was excited to hear of its next addition to the Cuttwood line of e-liquid.  When I heard that the flavor was named "Bird Brains" and was targeted to taste like froot loops, I was super hyped, especially since I am a die-hard fan of froot loops vapes.  After waiting some time for its release, I finally got my hands on this new e-liquid.  With that said, Today I'm going to share my Cuttwood Bird Brains e-liquid review.
Quality
As with all Cuttwood e-liquid, the quality is top notch.  I can easily tell the difference between Bird Brains versus the other Cuttwood flavors, and none of them carry a base taste that is noticeable.  In other words, when I vape Bird Brains, it doesn't have any taste that is similar to other Cuttwood flavors.  The 6mg nicotine isn't overpowering either, no grittyness from it, just a smooth vape with an increased throat hit (when comparing to 3mg), as it should be.  Outstanding quality as always.
Flavor
Froot Loops vapes are something I've grown a weakness to, so when I heard that Cuttwood was coming out with one, I have been excited, antsy and ready to give it a try ever since.  However, after tasting it, Bird Brains doesn't even taste like froot loops at all.  In fact, if I were to pin-point the flavor, it would be more of a Lucky Charms Cereal, with the marshmallows being the more dominant flavor.  If froot loops is what they were going for, they should have probably spent a few more months on the flavor, because I'm definitely not getting that sort of taste.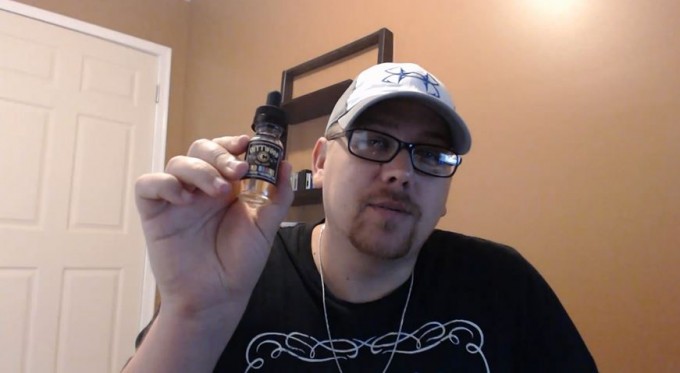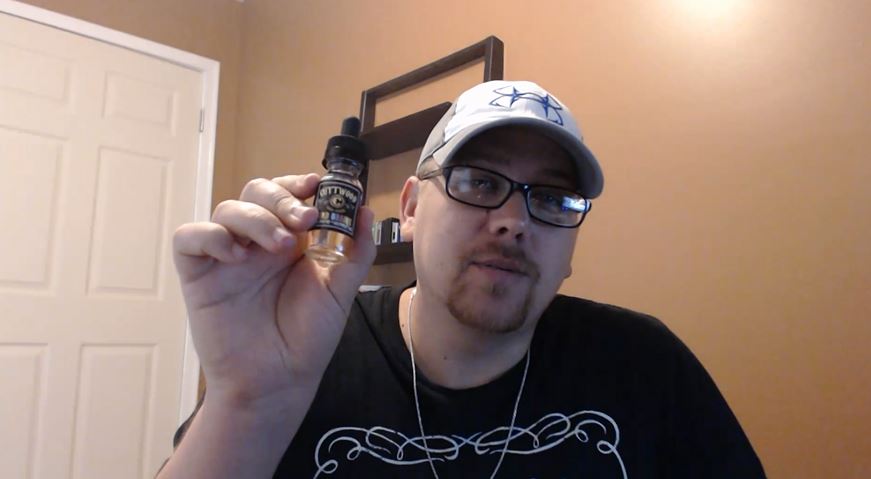 Vapor Production
The vapor production is Bird Brains isn't unbelievable, but you can definitely expect a good amount.  I think most of you have learned that vapor production highly depends on your setup, how much airflow you're getting and what type of coil build you're running, as well as the PG/VG ratio.  With Bird Brains, there's a 70% VG ratio, so you're getting a higher percentage of VG, and just enough to produce some great clouds, but not too much where it'll leave you with dry hits.