Just when you thought the iStick Series has capped on its peak in both popularity and sales, you find out from us today that Eleaf will exceed them both with its upcoming release and addition to the series.  That's correct, Eleaf will soon release a 75 watt, a 100 watt and a 150 watt version of the famous iStick.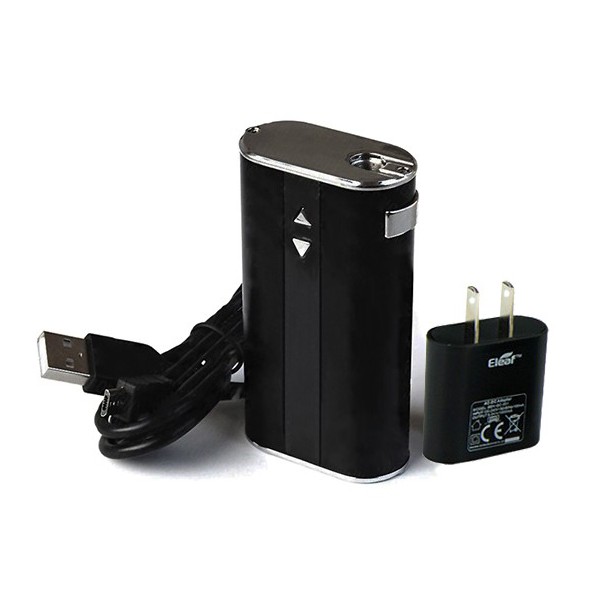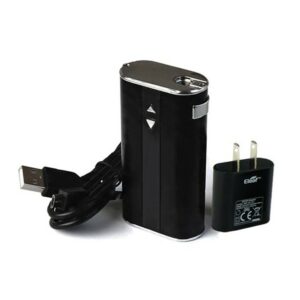 The iStick series hasn't been that long in existence, but it certainly climbed the rope to fame very quickly.  What's so fascinating about how Eleaf went about designing this series is that they set out to offer a minimalist device that still offered all the popular features found in any other device, except that it was priced exceptionally lower.  Moreover, the iStick Series was made to where it captured the full spectrum of consumers by offering a 10w mini iStick that attracted new vapers, the 20w iStick that attracted the beginner vaper looking to step up in power, the 30w iStick that attracted the intermediate vaper looking for even more power, and a 50w iStick for the advanced vaper looking for a big increase in power, a more hefty feel, a large increase in battery life and the ability to attach any atomizer without being restricted.
Though it may seem like it, I'm not an iStick fanboy, but I certainly recommend the device and praise it for it being what it is.  It offers consumers an increase in wattage and battery life, while still maintaining that friendly price tag.  This allows more vapers to receive a great vaping experience without bordering their budget.  These mods make it even easier for me, since there's a lot of viewers asking for my recommendation on mods (even though I have written articles with recommendations).  I can easily point out the iStick series to any vaper, no matter their experience level, and I don't have to feel bad after because they aren't having to shell out much money to receive the exact same awesome vaping experience that I do on a daily basis.
Have you ever heard the saying "Don't fix what isn't broke"?  Eleaf has lived by those words as it continues to do the same thing since the start of its popular iStick Series.  It's revising the same product, but adding a small feature here and there to the existing ones and increasing the wattage.  It's a smart way to sell a product, and you can't knock them because everyone is buying into it simply because they're getting what they want and at a low-cost.  It's too early to tell what additional features or milliamp rating  the new iStick additions will have, but you heard it from us first that the iStick 75w, the iStick 100w and the iStick 150w will be available soon.  No further information has become available.
If you learn of any information related to this release, we would very much appreciate it if you would share it with us in the comments below to inform other viewers.
Eleaf iStick 100W NOW Available: GET IT HERE
EDIT:  Turns out my source gave true information, even though iSmoka claimed different.  I guess they just didn't want to let the cat out of the bag too early. Check out this picture!