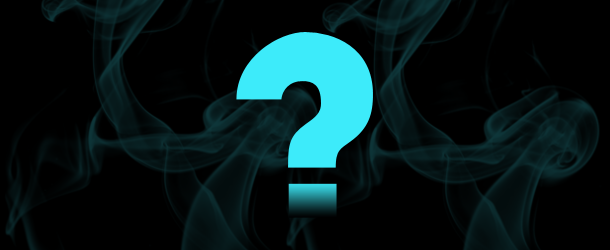 When vaping, do you get that bad, no good, horrible taste? Well, if you do then you're not alone, trust me.  When I first started vaping I was using the standard cartridge with my atomizer and everything was fine, at first.  As time went on I started getting this bad taste when vaping.  After talking with a few other vapers I found out that the problem was my cartridge, so I changed to a new cartridge.  After changing cartridges I still had the same problem, a horrible taste.  I decided to ask around and do some research about this problem.  Below I will tell you the problem and the fix to what I've found out…
With a cartridge there is a wool type filter inside of the cartridge as you've probably seen from looking inside of it.  Sometimes those small fibers get loose and fall down into the atomizer and then the atomizer burns that fiber which is causing you a horrible taste.
With your atomizer sometimes the wick gets burnt and then produces a horrible taste.  How this happens is when your cartridge gets clogged up and doesn't release liquid down to the atomizer, the atomizer runs dry and then burns the wick inside.  Another way that this burning of the wick could happen is if you vape electronic cigarette dry.  Remember to always keep liquid in it so that you don't burn the wick and get this horrible taste.
My suggestion and what I did to fix this was purchased a new atomizer and a drip tip.  Be sure to read my post on drip tips and don't forget, keep liquid in your atomizer!
I hope this helps guys/girls and good luck on your journey.