For sometime now, manufacturers have driven their flag into the ground, letting it be known which category in the vaping marketplace they have expertise in.  In conjunction with other leading manufacturers, they've controlled a portion of the market, but things are starting to change, different moves are being made, and manufacturers are beginning to expand their horizon.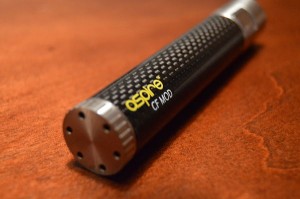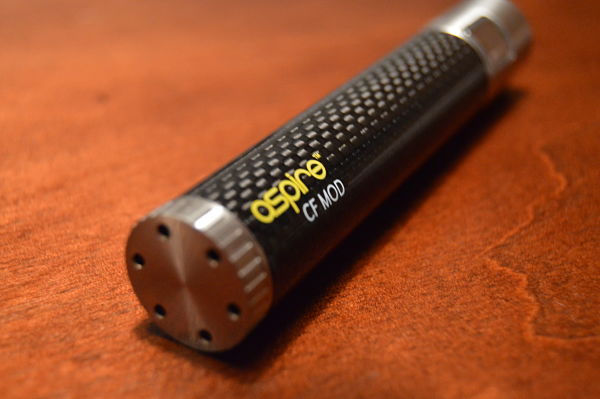 When you think of devices, you immediately think of brands such as Pioneer4You, Cloupor, VaporShark and Innokin, while brands such as Kanger, Aspire and Smok have been viewed mostly as a manufacturer that makes clearomizers.  Innokin, a manufacturer highly known for its series of advanced personal vaporizers, has been one manufacturer that has been able to tap into multiple market categories, though that quickly faded as the industry progressed.  Another manufacturer, Smok, has also tapped into multiple categories within the market, but has not been able to dominate in either.  It has always seemed as if a manufacturer has great success in either one category or the other, never both.  However, during Aspire's launch of its widely popular Atlantis Clearomizer, it broke that barrier when it offered the Aspire CF Mod and Aspire Sub-Ohm Mod.
As we all know, the industry is moving into a direction that I've personally predicted all along, small, high powered, regulated box mods.  Because of this transition, the demand must be met, and many of these manufacturers that have, for the most part, stuck to one category within the marketplace, are now beginning to manufacture those small box mods.  Smok finally released a crowd favorite, its Smok XPro Series, then Kanger announced the launch of its KBox Mod after the release of its SubTank Series, and the latest release comes from Aspire, as it has just announced its ESP 30W Mod.
What it ultimately comes down to, is that we will no longer be subject to purchase our devices from only a few manufacturers, and because of this, the vaping market as we know it, will forever change.  Fortunately, this change will become a positive for us vapers, as it will provide many more options for which device we decide to purchase.  Additionally, I believe that with these clearomizer manufacturers tapping into the mod market, it will lower the value of mods, making our purchases much more affordable.  We've already began seeing this with Kanger's Kbox Mod, which is priced at a low $29 for 40 watts. Unfortunately for the mod manufacturers, it only adds that much more competition in a category they've controlled for some time.