The CBD industry is booming and we're witnessing a colossal of unique products entering the market. With so many products all infused with highly beneficial cannabidiol, it's making it hard to choose all the goodies. However, we've found some rare items to keep in mind or try that we think you would like to add to your cart the next time you're shopping. Here are the top 5 most unique CBD products we could find.
Most Unique CBD Products
We've scoured around the web to search for the most unique CBD products, and we've found a honeypot of them all in one place. PRYME CBD offers various hemp and CBD-infused products, and they also have quite the collection of unique products that caught our attention. Take a look and see for yourself by visiting PRYME CBD.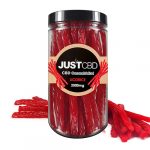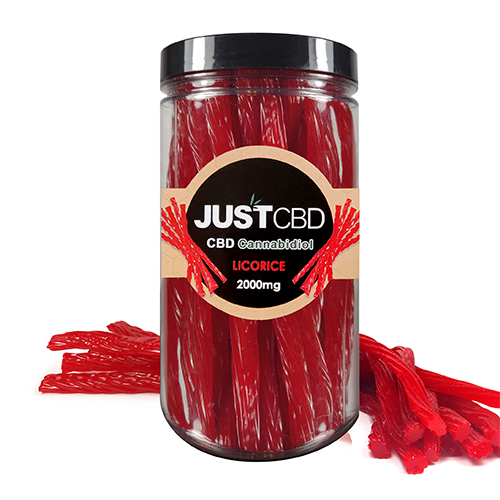 There isn't doubt that edibles are some of the most thrilling CBD products to partake in, and we've found a candied CBD treat we're sure you'll fall in love with. Ready your taste buds for a classic in the world of candy but something new in the world of CBD, JustCBD Strawberry Licorice Twists! It's a large 2000mg jar of strawberry goodness that is loaded with flavor and the powerful benefits of CBD.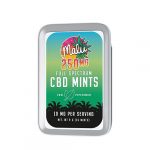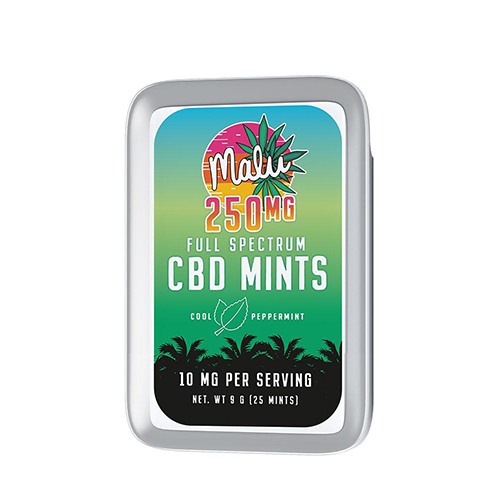 With all the edibles on the market, we found that the Malu Full Spectrum CBD Mints were one of the most unique. Huge would have thought that you could enjoy cool peppermint mints to receive a refreshing taste and the wonderful benefits of CBD? With these mints, you're getting full-spectrum CBD, which contains all of the cannabinoids in the hemp plant. They are tasty, tiny little mint candies that are available in 250mg and 500mg.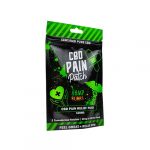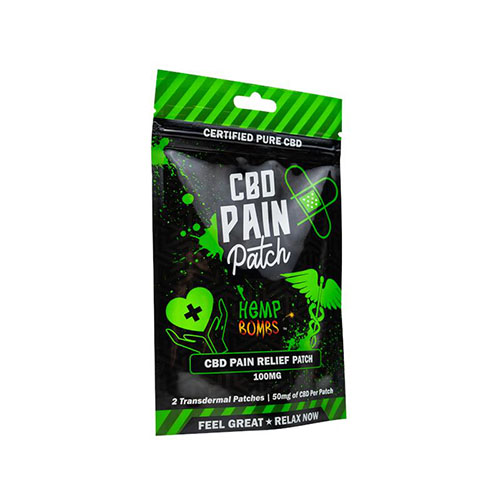 Topicals are awesome for applying CBD to specific areas. Rather than ingesting CBD, you can allow it to absorb into your skin to penetrate problem areas on the body. The Hemp Bombs CBD Pain Patch is an awesome product and very unique in the world of CBD topicals. It is ultimately a broad-spectrum patch that packs as much as 50mg and will last between 8 to 12 hours, deliver extraordinary comfort without THC. It includes both menthol and lidocaine for cooling relief and simply sticks on to a problem area of your body to deliver comfort with the power of CBD and additional cannabinoids.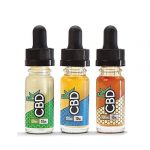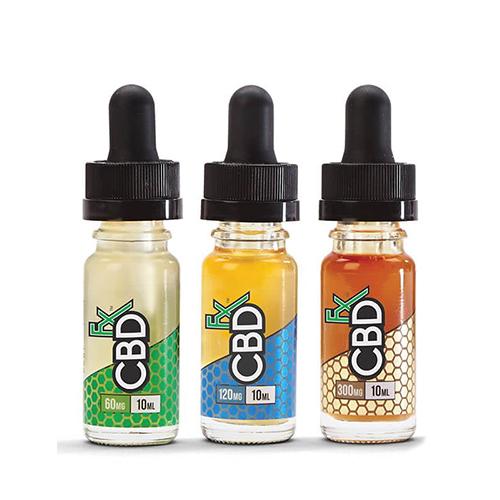 Although CBD E-Liquid isn't that unique, the CBDfx CBD E-Liquid Additive is. Instead of having to switch entirely to a new e-liquid, you can simply add a few drops of CBD to your existing nicotine e-liquid and gain the benefits of CBD without ever sacrificing your precious e-liquid flavors. While it is created as a CBD e-liquid additive, it's made of food-grade ingredients, so it is pure enough to also be used as a tincture. CBDfx makes some of the best CBD e-liquid additives on the market due to high-quality ingredients and a full-spectrum additive with the nutritive compounds you can trust.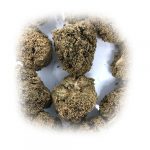 When it comes to CBD hemp flower, there isn't anything much more unique than Moon Rocks. We're sure you've had your fair share of hemp flower but nothing quite like this. If you are a CBD connoisseur, you'll love the uniqueness of this bud. It's dense Bubba Kush hemp flower that has been dipped in distillate and then gently rubbed with CBD kief (a concentrated form of hemp where trichomes are removed from the plant to produce fine CBD powder-like substance that contains a very high amount of cannabinoids and terpenes). With just 2-grams of Hemp Hop Bubba Kush Moon Rocks, you'll get an Indica-dominant strain of flower that delivers upwards of 51.56% CBD, 54.25% Cannabinoids, and 0.68% Terpenes.