For some odd reason, FIN, a brand by the Electronic Cigarette International Group or ECIG, believes that they have an "advanced vaping system".  Though I giggle a bit as I type this, the company is apart of the vaping industry, so I must inform you with the news, no matter how hilarious it is.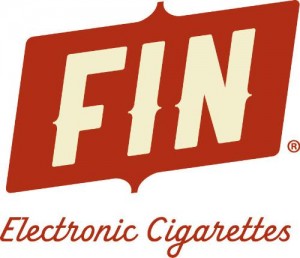 Anyhow, Murphy USA has decided to expand their relationship with ECIG by carrying its "advanced vaping system" in more than 1,200 Murphy locations spread across 23 states.  The Grand Rapids, Mich.-based company, ECIG, is a global marketer and distributor of electronic cigarettes and has brands that include FIN, Vapestick, Victory, VIP and others.  The advanced vaping system Murphy will carry is merely a single eGo kit that has a pre-filled and outdated clearomizer, which they dubbed the V Tank.
We are very excited to add Murphy USA to our impressive and growing roster of convenience retailers now carrying the FIN Advanced Vaping System. Having access to leading retailers like Murphy is a key part of our growth strategy.
What irritates me about a company like FIN, is that they offer outdated products, then claim it's the best thing on the market, as if they themselves were the inventor of it.  What frustrates me even more is that they continue to offer these outdated devices, leading smokers to something that they're simply wasting money on.  As soon as the customer does any actual research on vaping, they'll quickly move to something that is more up to date that packs a better, more modern performance.  Why not offer more up to date products and save your customers money?