In a shock that is soon to upset millions of vapers around the world, we unfortunately have to report some load bearing news that will shake the vaping industry.  The Chinese Government has induced an e-cig regulation that would ban the export and manufacturing of e-cigarette products.  Due to this unjust regulation, custom officers have seized over 500,000 'Vape Products' that totalled roughly $100 million.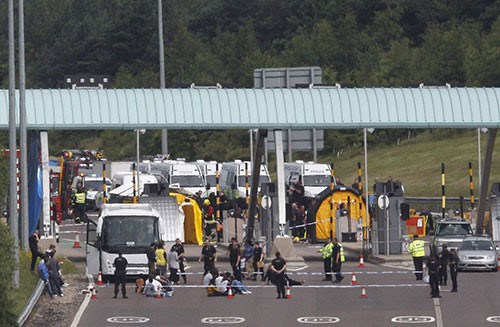 In a statement released just Monday, the Chinese Border and Customs Protection Director of Field Operations, Wang Xia said "These electronic cigarettes are a serious safety hazard and they threaten our economic safety by hurting legitimate tobacco companies who invest enormous time and effort into development and protection of their brands."
For those that aren't aware, the Chinese Government announced earlier this month that all manufacturers need to stop operations completely, as there are ongoing concerns for the future of the Chinese tobacco industry and declining sales in recent years.
For the full story on this unfortunate matter, the New York Times released this article, which will display upsetting images of the ban taking place: timesnewyork.com/e-cig-exports-banned-in-china