One of the latest studies presented was published in the journal PubMed, under Drug and Alcohol Dependence, which examined the dependence level in users of electronic cigarettes, nicotine gum and tobacco cigarettes.  Though we already have proof that electronic cigarettes are less addictive than tobacco cigarettes, this particular study will bring great joy to those passionate about vaping, as it shows that vaping is less addictive than even nicotine gum.  Many vapers have already suspected this for years, but now having this evidence will surely play a vital role against the efforts of those who are against vaping.
Found in the study's abstract, the objective was to assess dependence levels in users who vaped, and then compare them with dependence levels in those who used nicotine gum and tobacco cigarettes.
Self-reports from cross-sectional Internet and mail surveys. Comparisons of: (a) 766 daily users of nicotine-containing e-cigarettes with 30 daily users of nicotine-free e-cigarettes; (b) 911 former smokers who used the e-cigarette daily with 451 former smokers who used the nicotine gum daily (but no e-cigarette); (c) 125 daily e-cigarette users who smoked daily (dual users) with two samples of daily smokers who did not use e-cigarettes (2206 enrolled on the Internet and 292 enrolled by mail from the general population of Geneva). We used the Fagerström test for nicotine dependence, the nicotine dependence syndrome scale, the cigarette dependence scale and versions of these scales adapted for e-cigarettes and nicotine gums.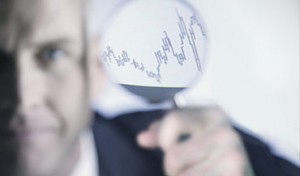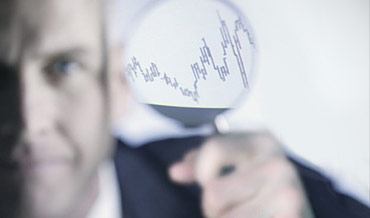 What was shown in the results was that the dependence ratings were just a bit higher in vapers that used electronic cigarette containing nicotine than in vapers using electronic cigarettes with no nicotine.  Obviously, you would expect this, but the dependence rating only being slightly higher shows that e-cigarettes themselves, even with nicotine, aren't very addicting.  The study's results also said "In former smokers, long-term (>3 months) users of e-cigarettes were less dependent on e-cigarettes than long-term users of the nicotine gum were dependent on the gum. There were few differences in dependence ratings between short-term (≤3 months) users of gums or e-cigarettes. Dependence on e-cigarettes was generally lower in dual users than dependence on tobacco cigarettes in the two other samples of daily smokers."
Conclusion: The end result showed that even though some vapers were dependent on e-cigarettes containing nicotine, they are still less addictive than tobacco cigarettes.  The study also found that vaping may be as or less addictive than nicotine gum, but also made a point that nicotine gum itself isn't very addictive.
This is just one more study to add to our growing list to prove vaping's benefits over traditional tobacco use.