London, England — The prestigious Royal College Of Physicians (R.C.P); one of the world's most renowned medical bodies that dates back to the reign of King Henry VIII, released a 200-page report earlier today (04.27.2016) titled  'Nicotine Without Smoke: Tobacco Harm Reduction'.  It concludes that electronic cigarettes and vaping devices are likely to be beneficial to Public Health In the United Kingdom and that these devices are probably the best resource in generations to get people to move away from combustible tobacco.
This major British medical organization has created a report that is likely to be decried by the majority of their colleagues in the Public Health community around the world as the information they provide is, in most cases, in direct opposition to the current talking points the public are fed daily.
We have to bear in mind that this information is being put out by the very organization that in 1962, as our own (American) government was being pushed around by the tobacco companies to stay silent on the dangers posed by their products, released the first comprehensive study linking smoking to lung cancer.  The fact that they have released this document is monumental.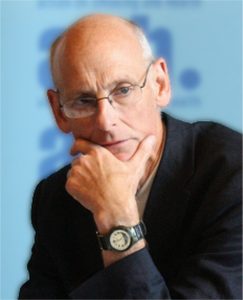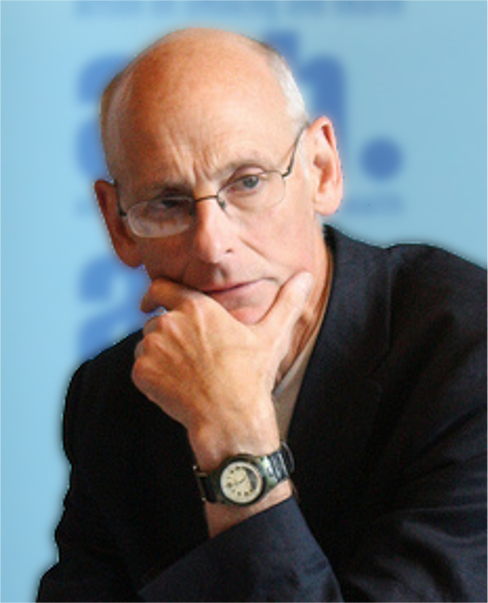 Professor John Britton, director of the U.K. Center for Tobacco and Alcohol Studies at the University of Nottingham and chair of the RCP's Tobacco Advisory Group, said:
'The growing use of electronic cigarettes as a substitute for tobacco smoking has been a topic of great controversy, with much speculation over their potential risks and benefits. This report lays to rest almost all of the concerns over these products, and concludes that, with sensible regulation, electronic cigarettes have the potential to make a major contribution towards preventing the premature death, disease and social inequalities in health that smoking currently causes in the UK. Smokers should be reassured that these products can help them quit all tobacco use forever.'
Some of the points brought up in the report are familiar to vapers and the anti-vaping machine alike:
E-cigarettes are not a gateway to smoking – in the UK, use of e-cigarettes is limited almost entirely to those who are already using, or have used, tobacco.
E-cigarettes do not result in normalization of smoking – there is no evidence that either nicotine replacement therapy (NRT) or e-cigarette use has resulted in renormalization of smoking. None of these products has to date attracted significant use among adult never-smokers or demonstrated evidence of significant gateway progression into smoking among young people.
E-cigarettes and quitting smoking - among smokers, e-cigarette use is likely to lead to quit attempts that would not otherwise have happened, and in a proportion of these to successful cessation. In this way, e-cigarettes can act as a gateway from smoking.
E-cigarettes and long-term harm - the possibility of some harm from long-term e-cigarette use cannot be dismissed due to inhalation of the ingredients other than nicotine, but is likely to be very small, and substantially smaller than that arising from tobacco smoking. With appropriate product standards to minimize exposure to the other ingredients, it should be possible to reduce risks of physical health still further. Although it is not possible to estimate the long-term health risks associated with e-cigarettes precisely, the available data suggest that they are unlikely to exceed 5% of those associated with smoked tobacco products, and may well be substantially lower than this figure.
While the report acknowledges the need for proportionate regulation, it suggests that the regulators refrain from decisions that would impact the ability of these tools to do their jobs.  These pages may not seem like a great deal to many, but in reality, this is a huge deal — not only for the United Kingdom, but for the potential future of the vaping industry around the globe.
Regardless of the filth we will hear over the coming days as the American Anti Vaping, Nicotine Tobacco movement get their talking points in order, today marks the sounding of a new tune, one which gives vapers the ammunition they need to take into the State houses, local municipalities, and fight against the fog of misinformation put out by our public health community.
I believe this will become known as the official mic drop in the advocacy world..
INFO: The initial press release can be found here with the complete report available for download at the bottom of the page.