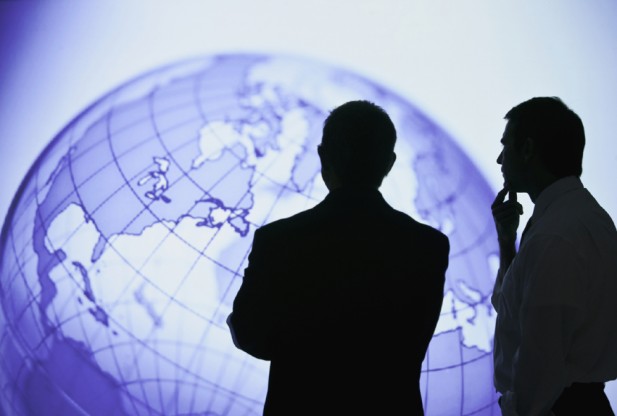 We recently conducted a survey of tobacco retailers and wholesalers, representing around 30,000 retail locations, to learn more about e-cigarettes and take the
pulse of how the trade views this opportunity. As we have highlighted in our past "Tobacco Talk" surveys, the trade has generally been pretty positive on ecigarettes and this trend has continued. The majority of our respondents indicated that they believe e-cigarettes are not just a passing trend but that they
are here to stay, with several noting LO's purchase of blu ecigs lending credibility and legitimacy to the entire category. We continue to believe LO's e-cig
acquisition is very positive and expect RAI to be the next mover into this growing category most likely organically, but we wouldn't rule out a potential acquisition.
From the recent Wells Fargo Tobacco Talk Survey, polling 30,000 retailers nationwide, the survey came away with some eye-opening statistics and projections about the strength of the electronic cigarette. The survey says that the electronic cigarette industry has already gained $300 million in retail revenue and 2.5 million electronic cigarette users. It also said that 73% of respondents said that electronic cigarettes are here to say and 35% of surveyed participants project an annual growth rate of 40%.
The survey also included that revenue expected to grow to over $1 billion within a few years, the number of electronic cigarettes users to quadruple by 2014 and big gains in retail shelf space.
You can see the full survey here: E-Cigarettes A Promising Opportunity