What are the top 3 best cotton wicks?  Although there are countless wicking materials out on the market, vapers will often disagree on which is the best to use.  Most of the time they do agree on one thing, cotton is the best.  We all started out using cotton balls bought from the local store – unraveling and unrolling, snipping and clipping, then hoping the wick works just right.  After some deliberation with approximately 100 vapors over the weekend, we came up with a list of the top 3 best wicks made of cotton.
I am going to use brand names in the following article, they appear in no particular order and we are in no way affiliated with any of the companies mentioned.  The companies mentioned are the result of a survey at Vape Mania XV.
Japanese Cotton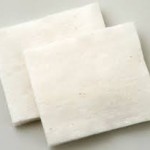 100% Organic Japanese cotton pads are on everybody's go to list.  Simple to use, a small sliver is all you need, as it comes in perfect square pads, and each one approximately a quarter-inch thick.  All you have to do is snip off enough, following the path of the fibers to fit snugly through the coils.  Although this is great, cotton flavor wise, it is easy to char, after which it is instant wick-change-time.  For chasing clouds and low ohm builds it is the only draw back; a little too much heat and it's toast.
Japanese Cotton: GET IT HERE
Cotton Bacon V2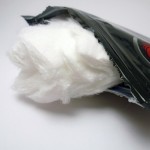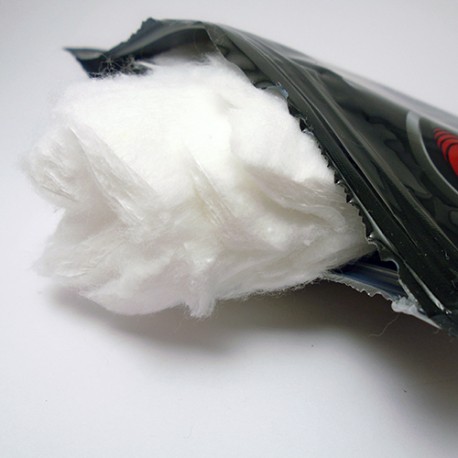 Although the original cotton bacon line was impressive, the version 2 is amazing!  The original was reputed to be nothing more than unrolled dental cotton wadding, however, it did the trick.  Non existent priming time and almost instantaneous good flavor from the minute you put juice on the wicks.  They improved the heat resistance on version 2, which gives us longer lasting wicks from this company.  In addition, the wick is much more forgiving when it comes to dry hits.   The rashers are easy to work with, perfectly proportioned for fitting into 3mm coils when you cut it in half.
Cotton Bacon V2: GET IT HERE
Native Wicks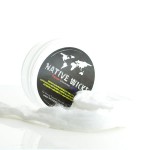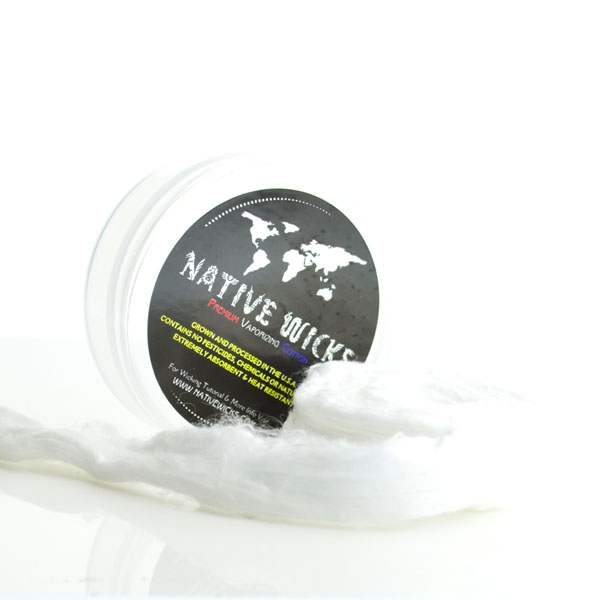 The third and final member of this top 3 list is my personal favorite.  It comes on a roll, perfectly designed to be split down the middle and fit snugly into two 3mm coils.  The fibers are laid out like the Japanese cotton, length ways for optimum wicking.  There is very little waste, so the 20 feet you pay for is exactly what you get.  It has no break in period – you put it in and you're good to go.  My number one reason for being in love with this wick is that it's fire resistant.  I have actually set my coils on fire and then re-juiced it with no ill effects, no burnt taste and zero scorching by the coils.  It comes in a small can on a roll so it can fit perfectly in any pocket or in your build box.
Native Wicks: GET IT HERE
Final Thoughts
As I said at the beginning, most experienced vapors will choose natural cotton all day – every day, because it has little natural taste and produces great flavor.  Try out all of the wicks mentioned above and see which one works best for you.
As always, enjoy your vaporizer and vape safe!