We're just over half way through 2016 and it's time to take a look back and see which 3 vape mods stood out the most for the team here at GuideToVaping.  Bear in mind that these are just our opinions and they may vary greatly from yours, but we sat in the office earlier and came up with the list that for us, under promised and over delivered.  The criterion is simple.  We chose devices that, if we lost them tomorrow we would have to go out and buy another one.  The comments section will be wide open as we want to hear if you agree with our choices or come to a completely different conclusion.
This is not a scientific poll, these devices are based solely on our opinions and appear below in no particular order.  Although many other devices were considered, these are the only ones we couldn't live without.
1. Wismec Reuleaux RX200S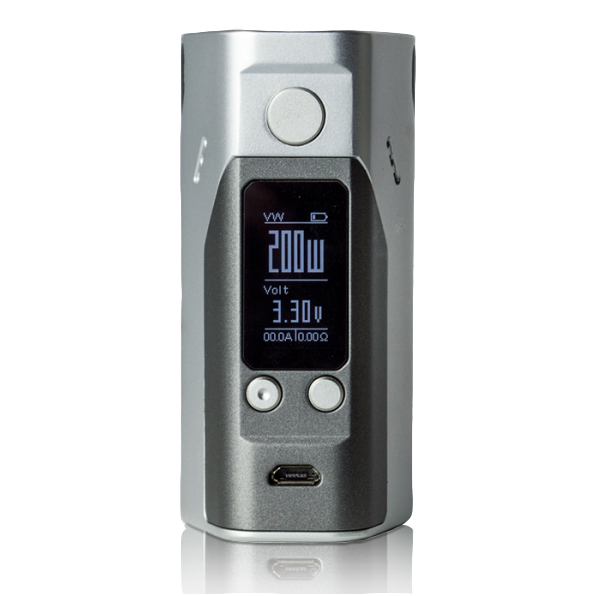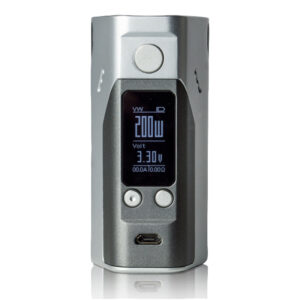 The Reuleaux RX200S from Wismec is a beast of a machine.  There are two types of people in the vaping world, they either love this device or they hate it; as it happens our office poll was full of love for this guy.  While the original RX200 from Wismec was a work horse that flew off the shelves as quickly as they could manufacture them, there were a few flaws that surfaced.
With the release of the RX200S, Wismec had not only answered their customers requests, but added a few extras into this triple battery, 200 watt, temperature control device.  If you are looking for enough power to keep you vaping for days, regardless of the size of your build and what it's made of, this box has you covered.  Not only is it a work-horse, but it is also one of the most customizable and customer friendly devices on the market.  You have so many options to choose from, especially when it comes to the exterior design (those replacement covers for the front and the back are fun to change).  The best thing, in my opinion, about this device is the fact that Wismec are able to hold a torch to other manufacturers as they continually pump out the hottest designs on the market.
Reuleaux RX200S: GET IT HERE
2. Kangertech TopBox Mini Kit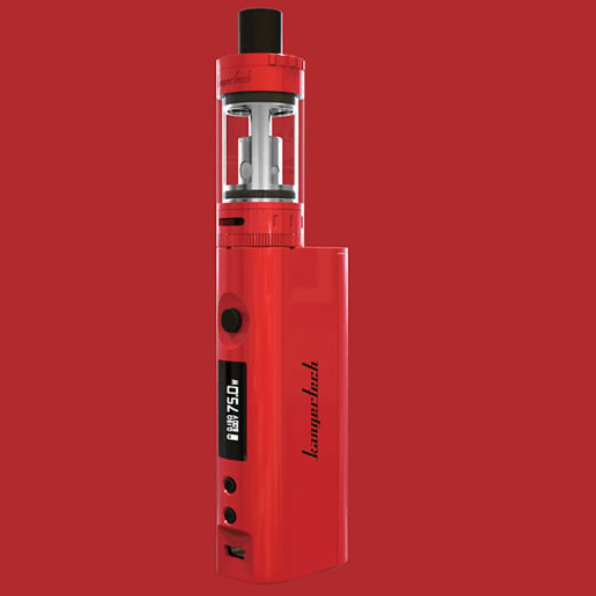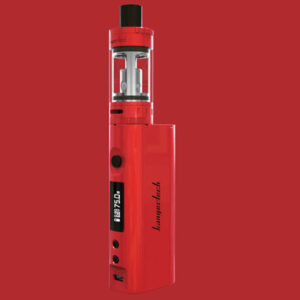 The TopBox Mini Kit from Kangertech may seem like an unusual choice for the top 3 mods of the year, but whenever I start a new vaper on their journey, this is the device I point them towards.  It is in fact a kit that is always on my shelf, just in case someone tells me that they are thinking about quitting smoking.  The TopBox Mini Kit is perfect for several reasons, it's simple to operate, it's not big and bulky, and it's inexpensive.  It's a 75 watt device that is more than capable of taking a beating from beginners, while giving them the opportunity to try out temperature control settings.
The tank that it comes with has a wide array of coils designed for either regular power or temperature control modes, and they are available in almost every vape shop.  When I don't feel like carrying around the behemoth I lovingly call my RX200, the TopBox Mini is the next mod I reach for.
Kangertech TopBox Mini Kit: GET IT HERE
3. Artery Nugget Mod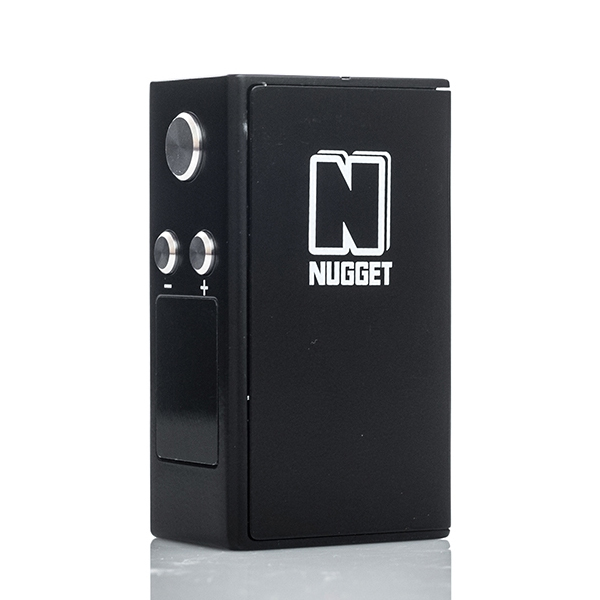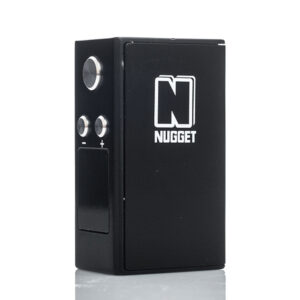 This mod making the list was a point of contention, but the fact that it's the smallest fully functional device on the market right now, allowed it to pip another device at the post (and if I didn't include it, Blake Brown would have fired me!).  We first got to try these devices at VaperSlam 2.  Though Blake didn't get his at the convention center, and instead got the Mini Volt, he was anxious to get it.  A bit after making it back home, he got his hands on the Nugget and has been in love with it since.
This minuscule 50 watt device packs a much greater punch than you would imagine, and its ability to perform in temperature control is not impeded by its small stature.  Even with a full size tank sitting on the top, the Nugget disappears into the palm of your hand, making it the perfect on-the-go device, as long as you aren't trying to pump out massive clouds all day.  With a 1000mAh internal battery, the Nugget will keep you entertained for hours and in our opinion, out-performs some of the larger devices in the market today.  It's simple, it's honest, and its fun to vape, which is why we are happy to put it in at number 3.
Artery Nugget Mod: GET IT HERE